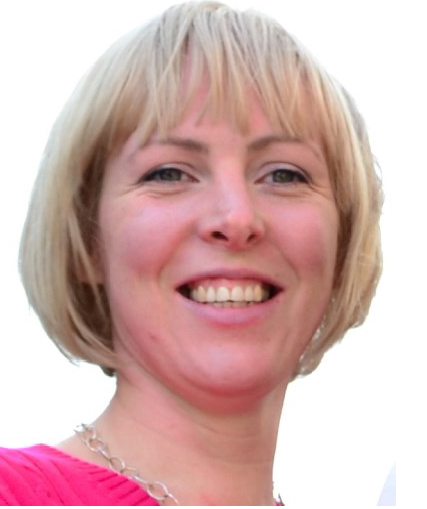 A self employed dog day care business owner has been selected as the SNP candidate for Elgin North.
Kirsty Reid, 32, was born and brought up in Elgin and is married with three children.
Ms Reid's focus as an SNP candidate in the Moray Council by election is on strong representation for people on issues such as the critical level of school places, the need for additional housing investment and improving care at home services.
She said: "I am delighted to have been selected to stand in Elgin City North. As someone who was born and brought up in Elgin the prospect of being able to represent my community is very exciting. I believe I have the drive and commitment to do that job well and to the benefit of the people of Elgin.
"The SNP has worked hard to support working families in Elgin through the council tax freeze, making the first serious investment in new council housing in decades to tackle waiting lists and investing massively in the flood scheme which has very recently proved its worth despite having a few months to completion.
"I am asking people in Elgin North for their support in this by-election and in return I will do my utmost to represent them and the wider Elgin community in Moray Council."
There is an electorate of more than 9,400 in the Elgin North ward.
Counting of the by election votes will take place on December 12, the day after the poll.
The seat was left vacant after Labour councillor Barry Jarvis resigne to pursue a career as a teacher.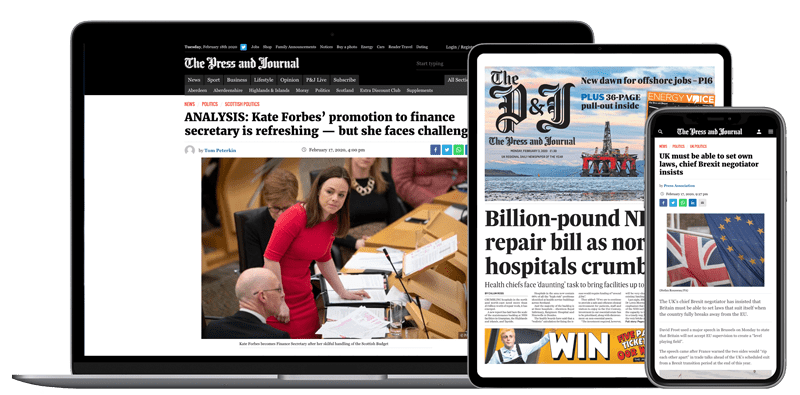 Help support quality local journalism … become a digital subscriber to The Press and Journal
For as little as £5.99 a month you can access all of our content, including Premium articles.
Subscribe