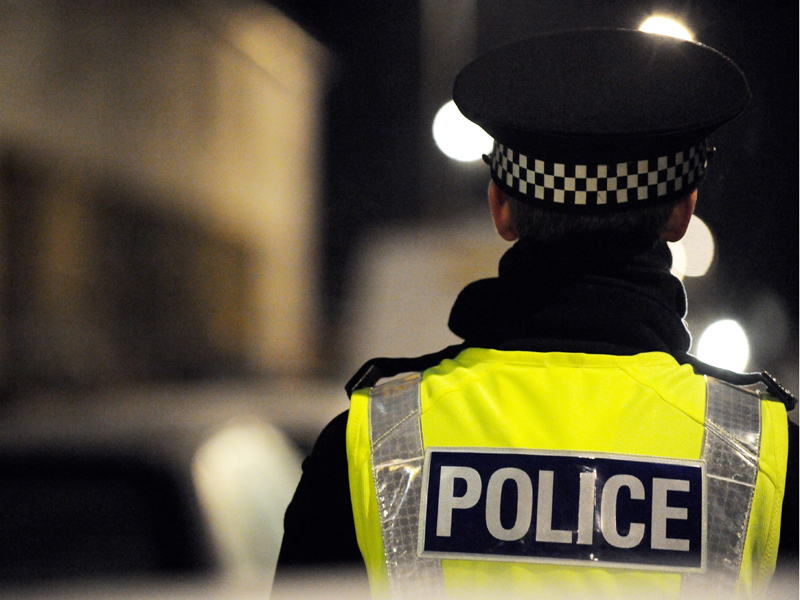 Senior police officers have welcomed a drop in crimes of housebreaking, vandalism and assault in Moray.
Figures from April to September show that housebreaking has fallen by 21.7% and anti social behaviour and vandalism has decreased by 14.6%. Motor Vehicle crime has also dropped by 40.2% equating to 51 fewer vehicle crimes reported.
The second quarterly performance report of 2014 also shows that there were 19 fewer victims of assault with detection rates for serious assaults at 100%.
Police Scotland continues to target the assets of criminals and the figures reveal that across Aberdeenshire and Moray there has been almost £3million seized under the Proceeds of Crime Act.
Chief Superintendent Mark McLaren, divisional commander of the Aberdeenshire and Moray division, welcomed the publication of the report to Moray Council's police and fire & rescue service committee.
He said: "The local community and our partners in Moray are enormously helpful in assisting us to yet further prevent and detect crime – it is a true partnership effort and I thank everyone involved for their work.
"Incidents of violence, overall, continue to fall across Moray and we are determined to drive the number down further. Road safety and road crime continue to be a concern with two people killed and 28 seriously injured.
"Our officers have stopped and spoken to the occupants ofmore than 3000 vehicles across Moray in accordance with our roads policing strategy, Operation CEDAR (Challenge, Educate, Detect And Reduce), which is a campaign aimed at encouraging drivers to take more responsibility on the roads. We will therefore continue our focus in this area where everyone has a part to play in influencing driver behaviour."
Moray Division Chief Inspector Willie Findlay welcomed the report and said: "The figures reflect the hard work put in by police officers and staff in the area.
"I am pleased that violence continues to fall reinforcing my firm belief that Moray remains a safe place to live and work and underlines our commitment to keeping people safe.
"Whilst reporting of domestic abuse continues to increase, I regard this as a positive indicator of confidence levels and I would urge anybody who has suffered from such crimes to seek the assistance of the police and other associated agencies."