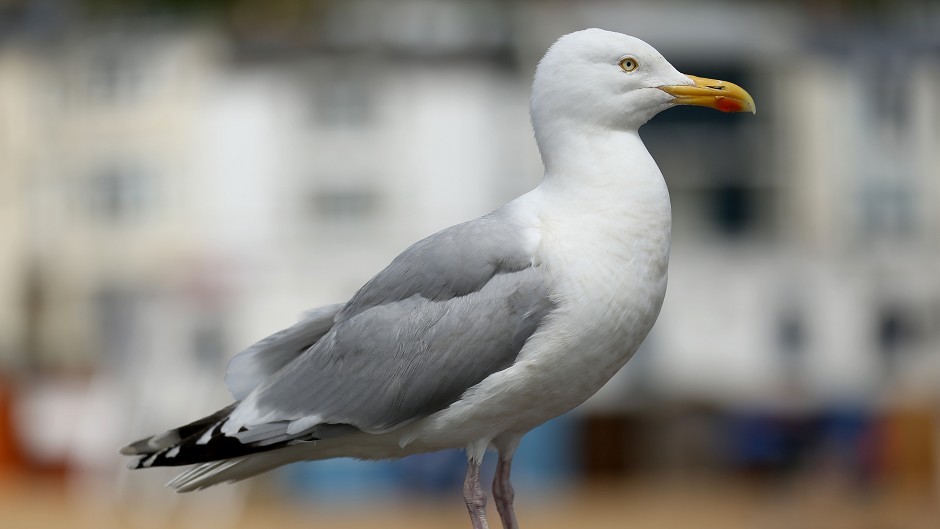 The public in Moray are to be warned over the dangers of sea gulls ahead of the next breeding season.
The local authority is taking action following a number of incidents involving the birds, who become more aggressive when protecting their young.
Postal deliveries to the Muirfield Road area in New Elgin had to be stopped in 2012 after posties were attacked by dive bombing gulls. Deliveries were resumed when it was deemed safe for workers to return.
Earlier this year Aberdeenshire Council brought in a falcon to patrol Peterhead and warn off any menacing gulls who were swooping on passers by.
Complaints were highlighted on a social networking site by members of the public demanding that action be taken by Moray Council to control them.
The planning and regulatory services committee is to meet on Tuesday and will agree that the environmental health team implement a publicity campaign prior to the breeding season.
The campaign will advise the public on roofing measures, prohibition of feeding and the control of litter particularly food waste.
Posters will be displayed in trouble areas and the council will ensure that clear reference is made to the Scottish Natural Heritage's general licence when advising the public what options are available to them.
Labour councillor John Divers, who sits on the planning and regulatory services committee, said: "It's an ongoing problem. The council put out advice in past and it seems to have worked to some extent as the gulls don't hover around as much. The publicity campaign can only help. Something needs to be done."
Moray Council will continue to control gulls roosting or nesting on council property and provide advice to the public and property owners on control.
The council's position will be reviewed at the end of 2015 and if necessary a further report will be submitted to the committee.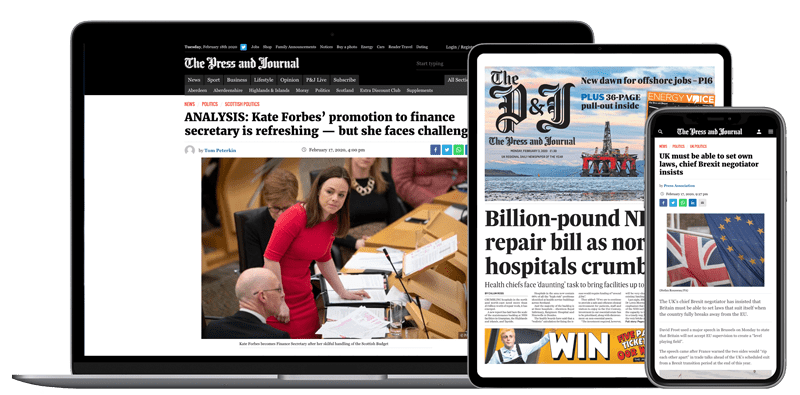 Help support quality local journalism … become a digital subscriber to The Press and Journal
For as little as £5.99 a month you can access all of our content, including Premium articles.
Subscribe