 One of the world's largest whisky bars which stocks around 1,000 bottles of malt has opened to the public.
The Craigellachie Hotel underwent a £3million transformation earlier this year. And part of the restoration included the famous Quaich bar which now has a whisky collection that has been overseen by experts Dave Broom and Charlie Maclean.
For the design of the bar, inspiration was taken from materials traditionally used to make quaichs.
The bar, which has a long and coveted history, has been handcrafted by Thomson Projects using local craftsmen.
It is made from oak and features a silver band measuring 16ft in length designed by renowned jewellery designer Stephen Webster.
London based Piers Adam, who bought The Craigellachie last year, said: "There are years of history behind The Quaich including the world famous malt whisky club of the same name and a reputation for having more than 750 bottles of single malt whisky on its shelves.
"We wanted to create a comfortable but elegant bar where our customers can sit on the balcony and enjoy the view in the summer or on a winters' day sit by the open fire while enjoying a dram with friends."
It is thought that with the help of quaich whisky suppliers Andrew Torrance from the Whisky Shop and Gordon & Macphail the list will continue to increase throughout the first year of opening with a focus on the quality of whisky than the quantity.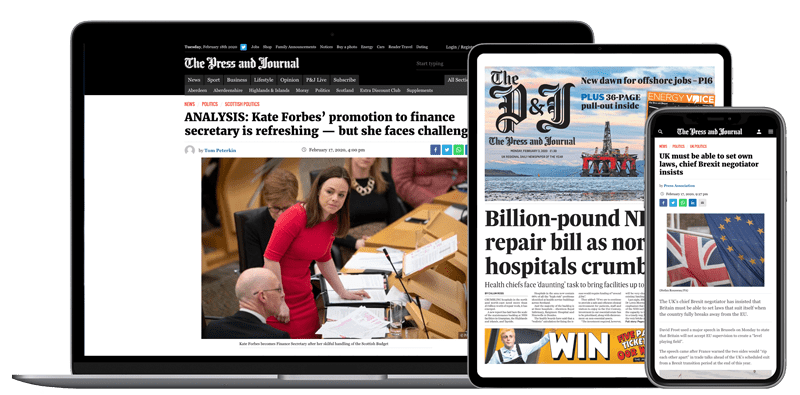 Help support quality local journalism … become a digital subscriber to The Press and Journal
For as little as £5.99 a month you can access all of our content, including Premium articles.
Subscribe