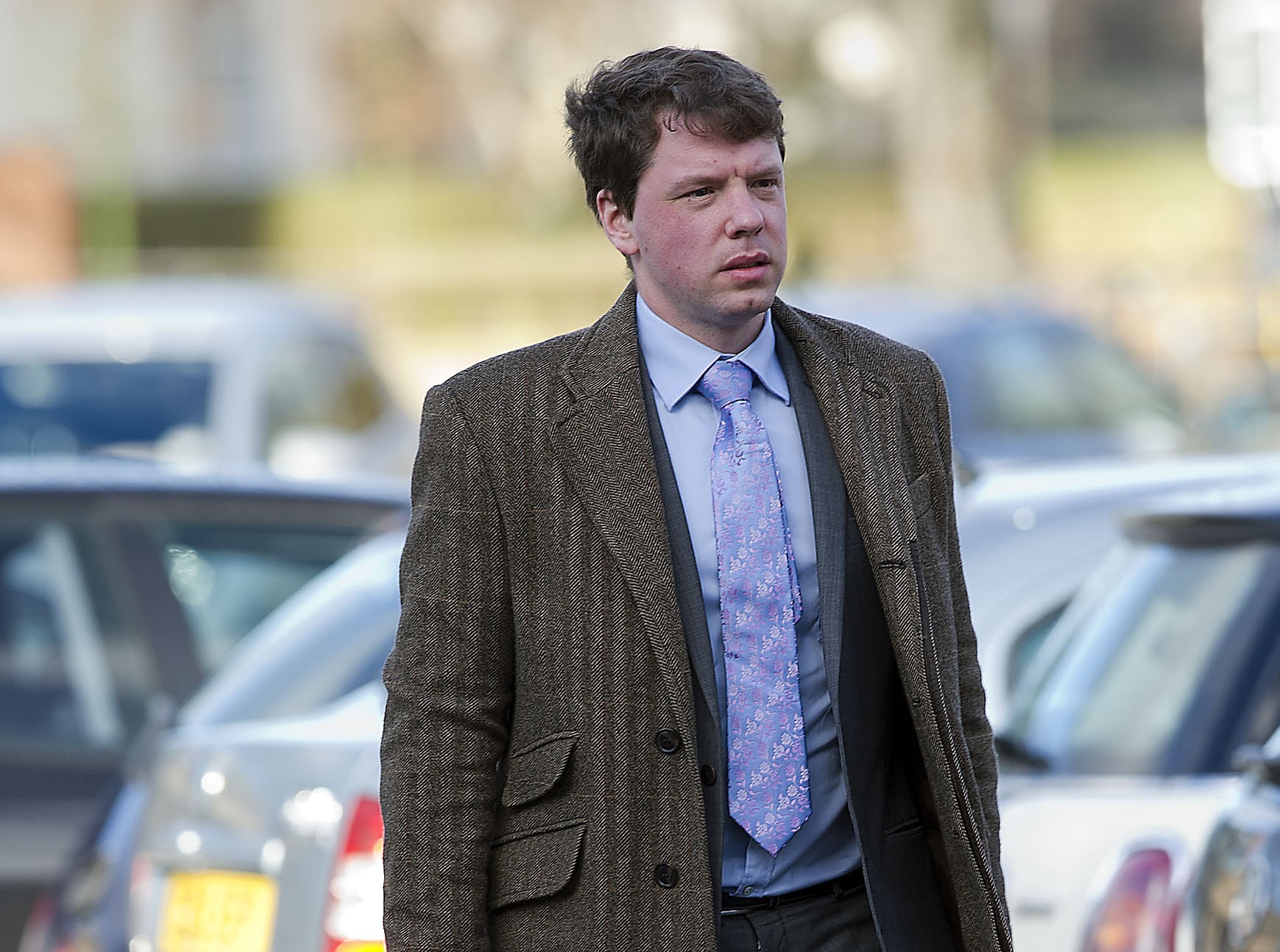 A teacher at Prince Charles's old boarding school faces being struck off the teaching register after he escaped jail for child porn offences.
Samuel Henley, a former maths teacher at £32,000-a-year Gordonstoun in Moray, was sacked after he was caught with images of naked children.
Police searched his parents' home in July 2010 and found computers, one of which contained the pictures featuring girls and boys as young as eight.
Henley was due to stand trial at Chester Crown Court on 30 charges of making indecent images of a child between May and July 2009.
However his guilty plea to six charges was accepted and not guilty pleas to the remaining 24 were allowed to lie on his file.
He was given a two-year conditional discharge and ordered to sign the sex offenders register for five years.
He was also made subject of a sex offenders prevention order – meaning he is disqualified from working with children for the foreseeable future.
Now a General Teaching Council for Scotland (GTCS) panel will hold a hearing to determine his fitness to teach on November 13.
It is believed none of the images on his computers showed students at Gordonstoun, near Elgin, which educates about 600 boys and girls and also counts the Duke of Edinburgh and Princes Andrew and Edward among its former pupils.
However, police found pictures of boys and girls as young as eight engaged in sexual activity.
One was headlined "sweet boys kissing".
Videos showing teenage boys performing sex acts on one another were also found after police seized three Apple Mac computers and a memory stick.
The GTCS said that as a result of his offences, it was alleged that he was unfit to teach as a result of breaching the Code of Professionalism and Conduct.
In a statement released last night, a spokeswoman at Gordonstoun said: "The school recruited Mr Henley as a teacher of mathematics in September 2009 following the normal recruitment procedure which includes an enhanced Disclosure Scotland check against police records.
"Mr Henley's employment at the school was terminated as soon as we became aware of the gravity of the allegations in August 2010. The police confirmed that the images concerned in the charges against him preceded his employment at the school.
"We take child protection extremely seriously at Gordonstoun and we are committed to providing a safe and nurturing environment for all our students."