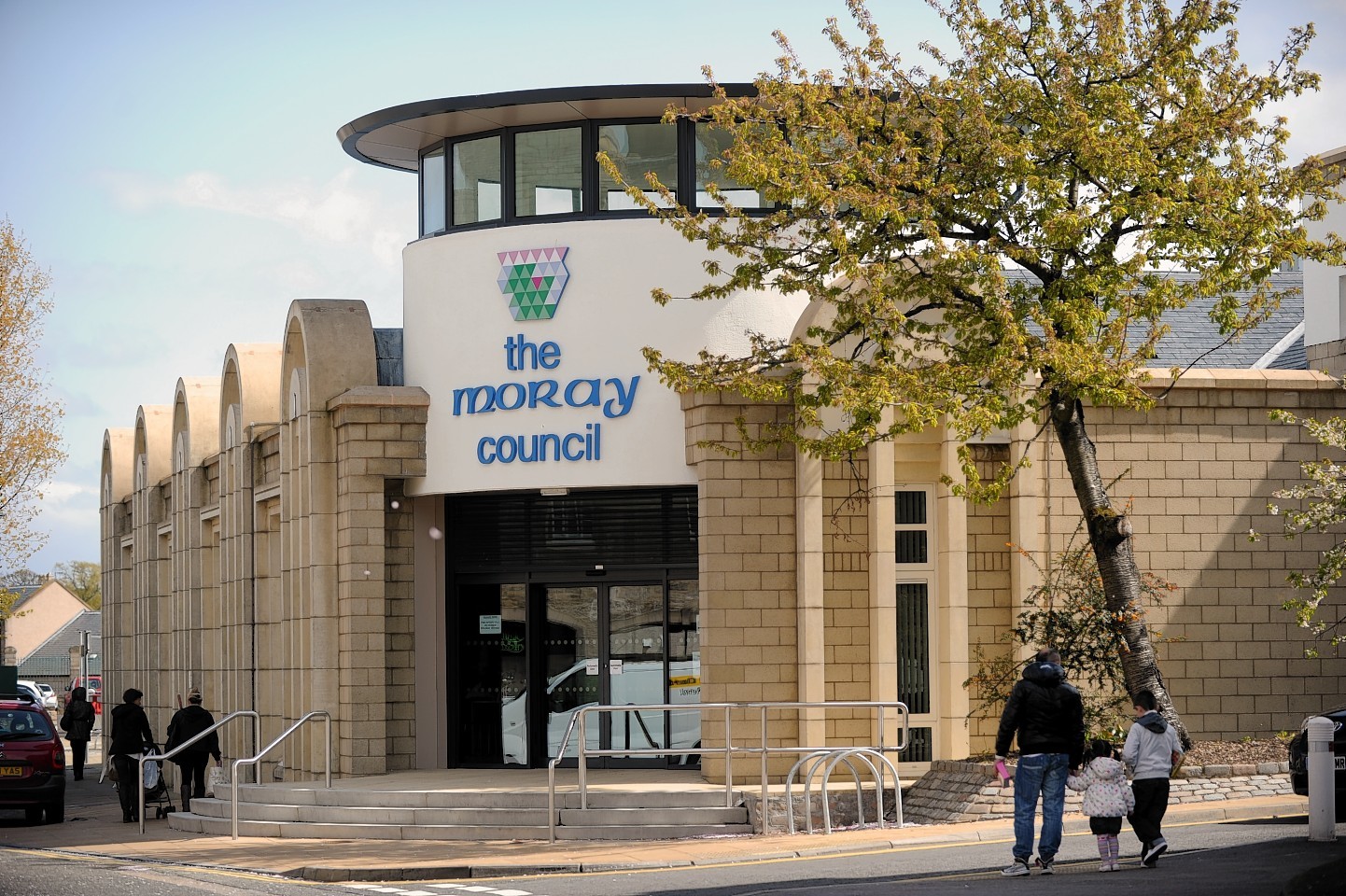 Moray Council will discuss the appointment of a new leader at a special meeting to be held later this month.
Council leader Allan Wright announced earlier this month he was stepping down after losing the support of fellow members on the Sustainable Education Review when they voted 16 – 8 to save rural schools.
Members of the council's administration group will propose that the current convener, councillor Stewart Cree becomes the authority's leader.
If approved his position as convener will be taken by Mr Wright.
Mr Cree said yesterday that the administration group respected the decision by Mr Wright to resign.
"Allan has been an excellent leader of this council," he said.
"Although we respect his decision to resign on a matter of principle, we still wish him to take an active role.
"We all acknowledge the value of his contribution to the administration and the council, so the group intend to recommend he becomes convener.
"The group wish me to become leader, and this will also be proposed to the special meeting of the full council on November 18."
Mr Wright said: "I have talked it over between Stewart Cree and other members. I'm happy with the proposal going forward."
If the shift in positions goes ahead Mr Cree and Mr Wright will take up their roles on January 1.
This will allow Mr Wright to make a withdrawal from his work on the council's behalf with the Convention of Scottish Local Authorities in Edinburgh.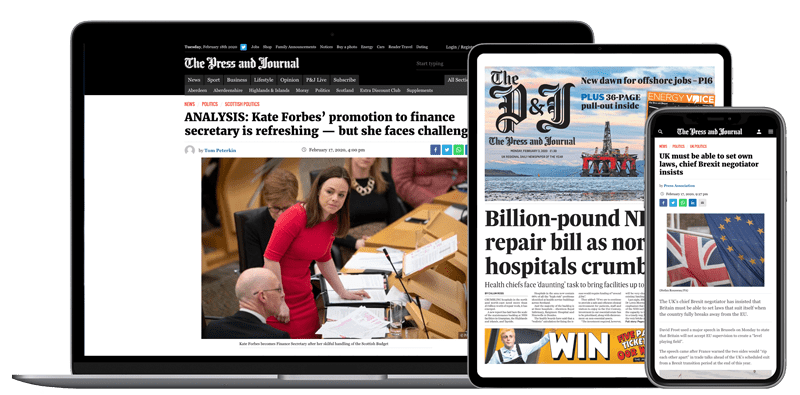 Help support quality local journalism … become a digital subscriber to The Press and Journal
For as little as £5.99 a month you can access all of our content, including Premium articles.
Subscribe