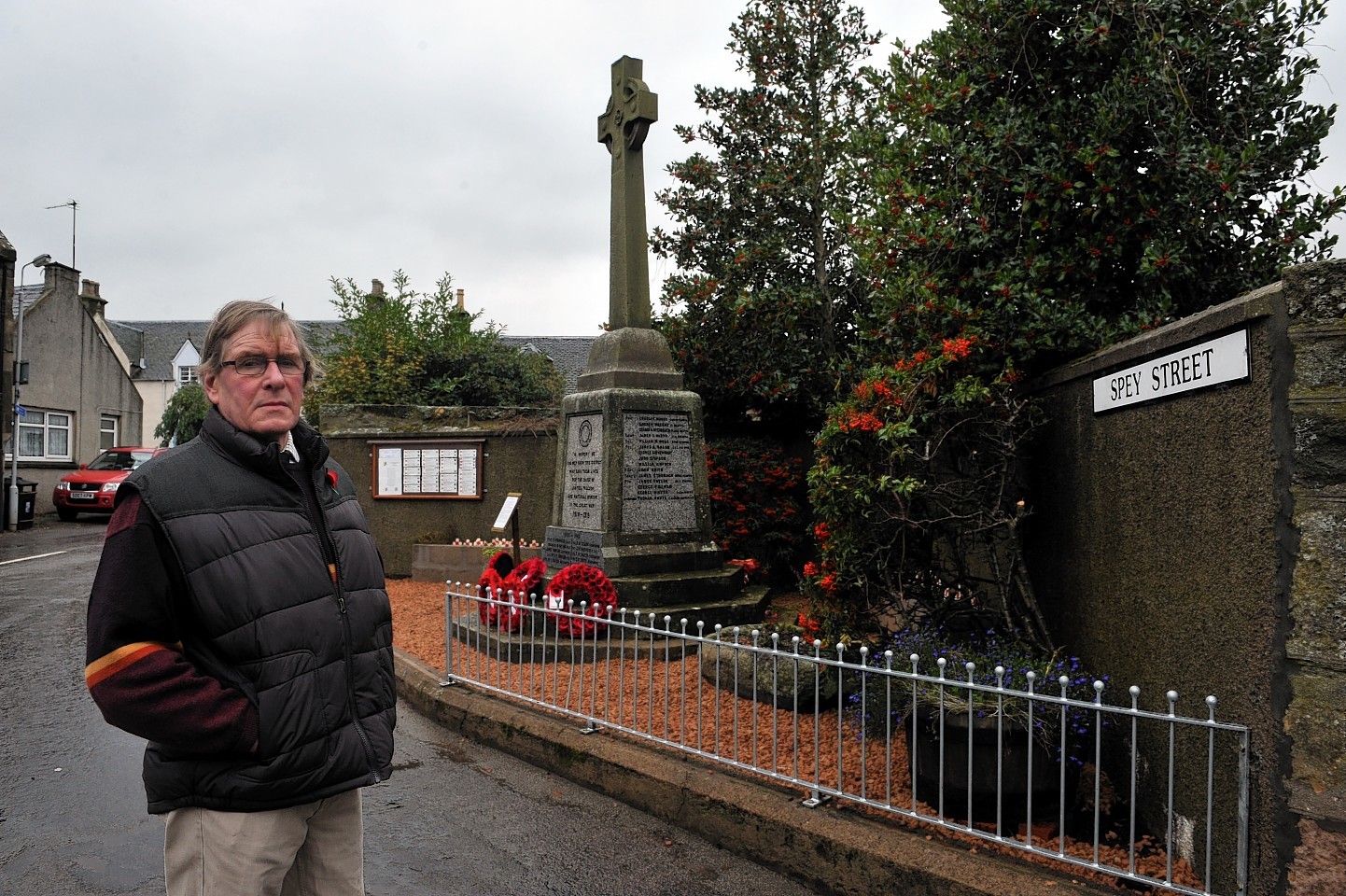 The garden of remembrance in a Moray village will cost £3,000 to repair after a lorry left a trail of destruction.
The Lithuanian driver was unable to read the 'unsuitable right turn for HGVs ahead' sign as he followed a colleague with a smaller trail through Garmouth.
The McLivana International lorry was wedged across the tight, three way junction between a flat, house wall and the war memorial, which stands at the junction of High Street and Spey Street.
The lorry crushed a set of war memorial railings and curbing was also damaged.
David Mackay, secretary of the Kingston and Garmouth Amenities Association, said: "It's the garden that needs repaired we need a new set of railings and concrete curbing work to be done. We did a make up job on Sunday so that it looked nice for worshippers.
"The work is about £3,000 worth but thankfully the memorial was not touched."
Mr Mackay added: "We've had a project sitting alongside the memorial with a display board which has featured greater detail about the people named on the memorial."
Mr Mackay said he is hopeful that the work will be completed within the next couple of weeks.
Polished stone panels are set into the front and sides of the memorial base to commemorate loses in World War I.
Below the front panel the face of the base is polished with a carved record of the dead in World War II.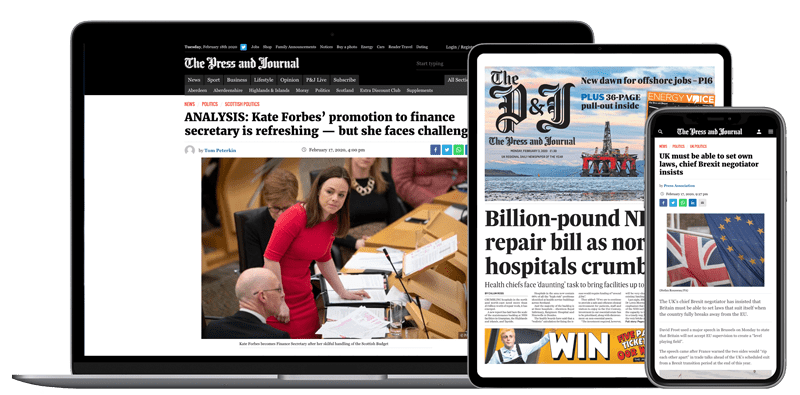 Help support quality local journalism … become a digital subscriber to The Press and Journal
For as little as £5.99 a month you can access all of our content, including Premium articles.
Subscribe