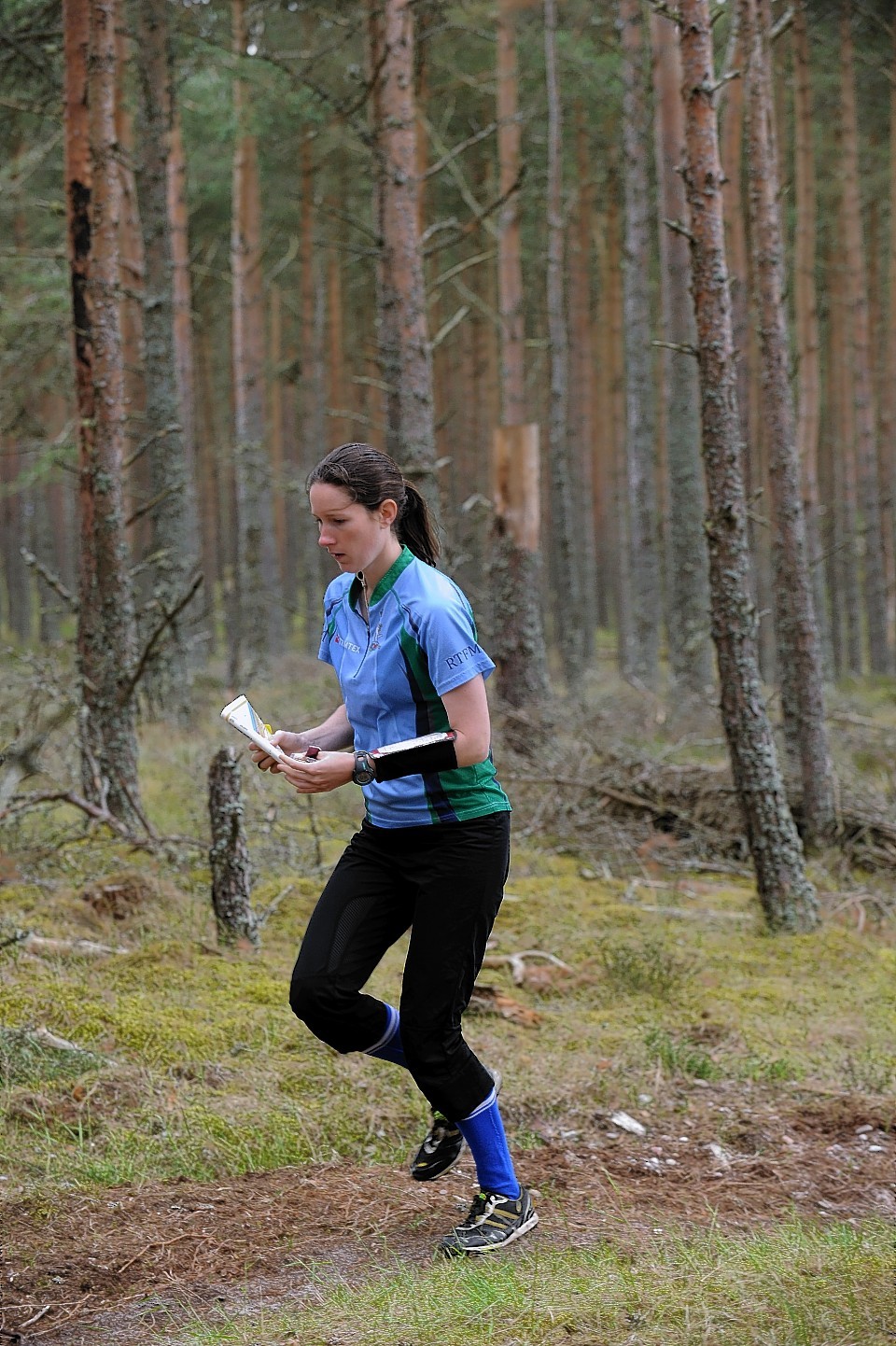 The organisers of next summer's World Orienteering Championships have been given the go-ahead to stage the sprint qualifiers and finals on different days.
The original plan was to have the qualifying heats on the morning of Sunday, August 2 with the finals the same evening.
Following representations by international teams, the qualifiers are now set to be staged in the evening of Friday, July 31 with the finals as originally planned on the Sunday.
An International Orienteering Federation spokesman said: "All three sprint races will be organised on different days which will allow each federation to use their best athletes in both sprint relay and individual sprint competitions."
A spokesman for World Championships 2015 said: ""Sprint orienteering is an increasingly-popular discipline of orienteering where instead of traditional forest terrain, races take place in urban areas where the running speed and decision making have to be much faster.
"These races are much easier to televise and races will be beamed out around the world live. Spectators will be able to follow the runners live on giant screens."
The World Championships opening ceremony will take place in Nairn on Saturday, August 1 followed by an exciting sprint relay for teams of two men and two women.
Following the sprint races, the championships will focus on the tough forest stages featuring middle-distance and relay events in Darnaway Forest near Forres, and culminating in the technically and physically demanding long-distance race in Glen Affric.