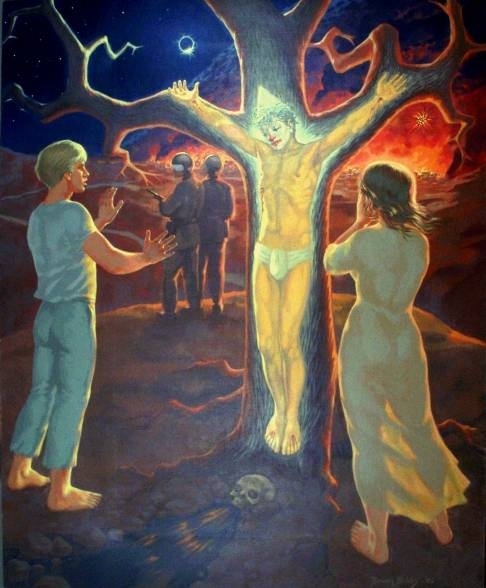 A monk turned artist is currently displaying his work at Moray Art Centre.
Mr Nobbs, originally from London, served as a monk at the Abbey at Pluscarden near Elgin from 1973-76. Speaking of the influence of religion on his work Mr Nobbs said "It is more spirituality than any one religion but the influence is absolute."
Of his overall artistic career Brian said: "When, in 1981 I at last had the opportunity to work at painting full time, I felt a creative surge of energy quite unique in my experience."
"I had long been fascinated by the many mythologies through which in every culture, we have sought to understand our existence as human beings, and the implications of those other dimensions, which occasionally break into our mundane existence to raise questions about ultimate destiny."
He spent eight years as a resident artist with Columcille Incorporated, near East Stroudsburg in America during the 1980s. After this he returned to the North East of Scotland where he worked as owner manager of a pottery until he had to stop in 2012 due to health issues.
Of his illness he said "I have been trying to return to painting but have lacked the energy. I have found this very frustrating."
The display will run from November 8 to 23.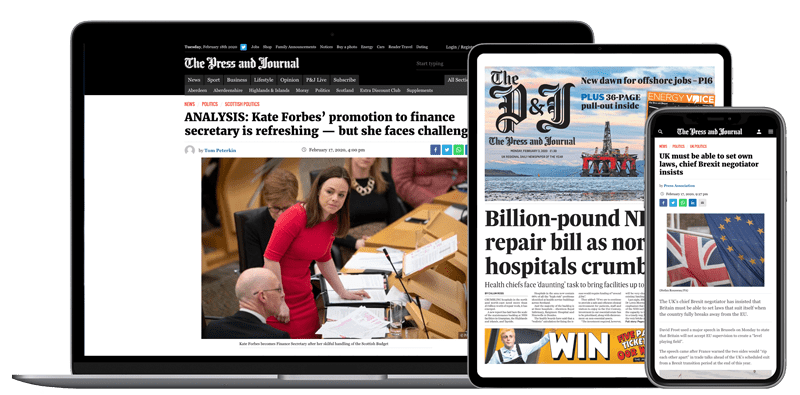 Help support quality local journalism … become a digital subscriber to The Press and Journal
For as little as £5.99 a month you can access all of our content, including Premium articles.
Subscribe