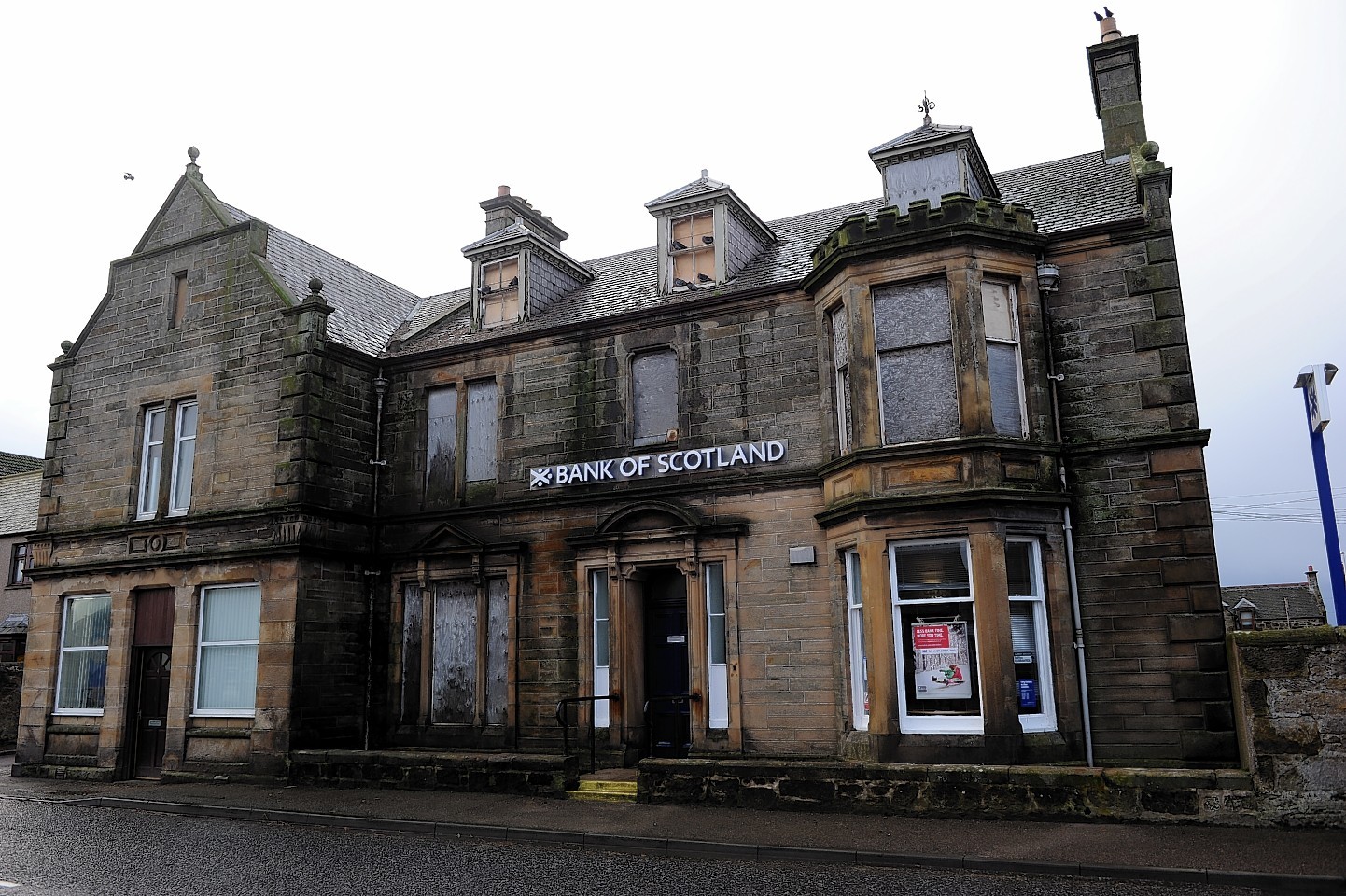 A couple who began cleaning a Moray village as a favour in 1991 are still at it 23 years later — all because of a doctor's kind gesture.
Janet and Padraig Glendinning moved to Burghead in 1990 at the tail end of their teaching careers.
After retiring, they were asked to take up the task of cleaning both the Bank of Scotland and the surgery — both of which were housed in the same building opposite the school — after a close friend took seriously ill.
The bank is only open for two hours a week on a Tuesday, and constitutes a fifth of the building otherwise owned by the family of the late village doctor, Dr George Gormley.
Dr Gormley practiced in the village for 33 years, and, for the majority of that time, he practiced opposite the bank on the ground floor.
He let Mr and Mrs Glendinning — who he only knew as "the cleaners" other than briefly seeing Mr Glendinning as a patient — keep their horse in the plot of land at the back of the building and convert a stable for its use.
Dr Gormley sadly passed away in 2006, and, more recently, the Glendinngs have cleaned pigeon waste from the frontage of the bank building out of respect for the late Dr Gormley for his generosity.
Mrs Glendinning, 74, said: "We kept our horse, Dido, away down in Rose Isle, and it was terribly inconvenient, so I asked Dr Gormley if I could keep my horse in the plot of land behind the surgery. He didn't know me from Adam, but he instantly said, 'I don't see why not.'
"He was a marvellous man and an exceptional doctor. It was a lovely, really generous thing he did. That's part of the reason we want to keep the front of the bank up and together.
"He was loved by everyone in the village. They rave about how wonderful a doctor he was, and the kids all used to come and feed Dido. She was famous for being the horse with her head over the wall."
Mr Glendinning, 79, added: "I was ill and none of the GPs I saw could help me, apart from Dr Gormley. He brought me back to health.
"We do the front steps top to bottom, and the whole frontage to the bank as well as the main street.
"We will carry on cleaning the surgery and the street as a thank you to Dr Gormley."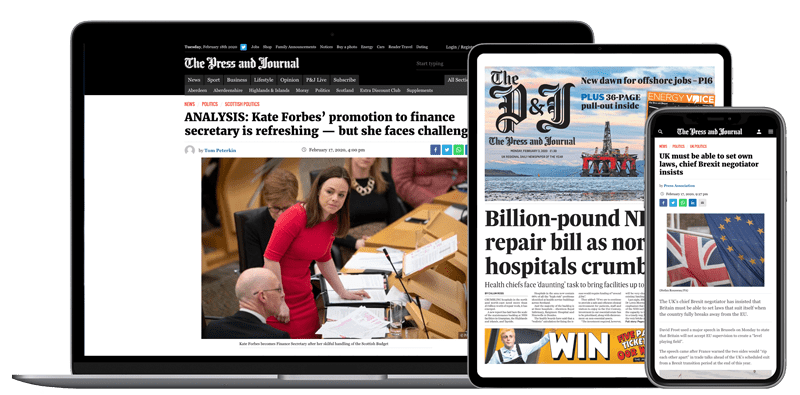 Help support quality local journalism … become a digital subscriber to The Press and Journal
For as little as £5.99 a month you can access all of our content, including Premium articles.
Subscribe