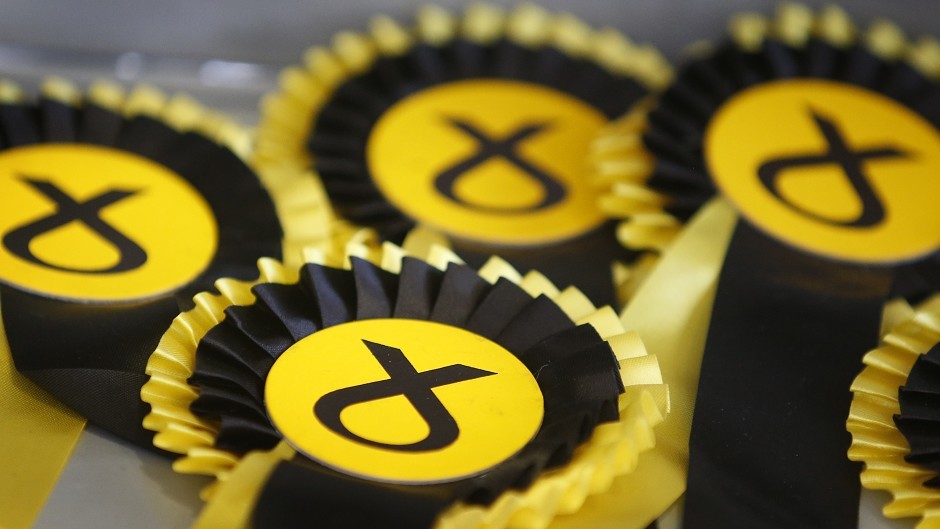 The SNP have won a Moray Council by-election – after the lowest turnout in the local authority's history.
Kirsty Reid, a 32-year-old Elgin businesswoman and mother-of-three, secured 850 votes at the final round of the single transferable vote election to the Elgin City North seat.
Her nearest rival, Independent Sandy Cooper, received 693 votes.
The turnout for the Elgin City North seat was 1938, or 20.9% of the electorate.
The seat was vacated by Labour councillor Barry Jarvis, who resigned to pursue a teaching career.
Moray Council now has 11 Independent councillors, 10 SNP, two labour three Conservative — two non-aligned, one aligned with the administration group.
The ruling administration is made up of the 11 Independent councillors and one Conservative.