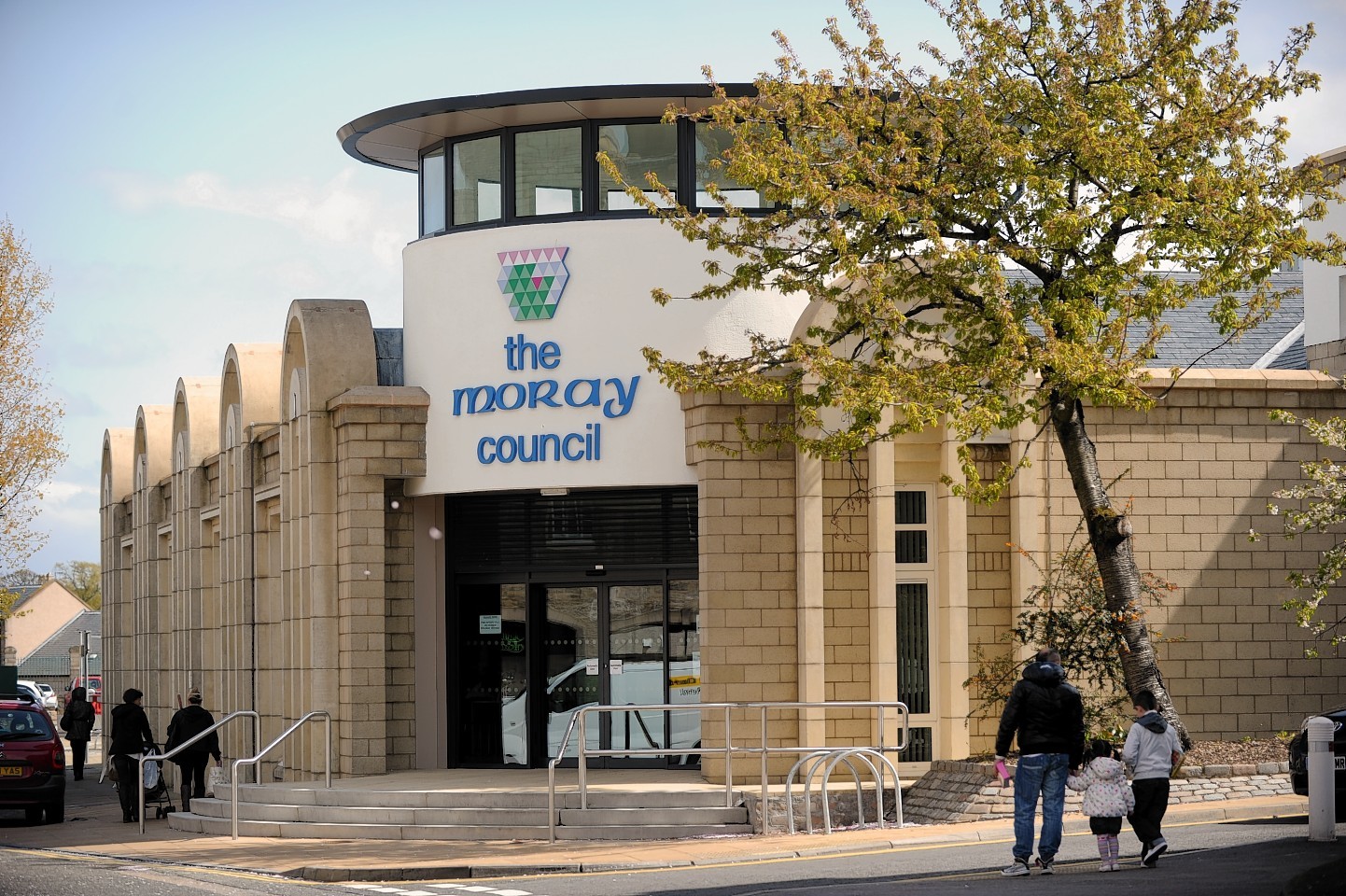 Public transport in Moray has just got easier to navigate thanks to a new guide which has been produced due to pressure from residents.
Moray Transport Forum has answered calls for more information on the transport network with the launch of the new 40-page guide.
The booklet will be delivered to every single home in Moray by the end of the year.
The guide has been produced following two transport seminars in order to address an on-going concern over the lack of information, timetables, services and connections available in the semi-rural area.
Bus routes, dial-a-bus details, taxi firms and other community transport schemes are now included in one publication.
Speaking at its launch yesterday, Anita Milne, chairwoman of the Moray Transport Forum, said the guide should be of great help to everyone needing information about local transport.
"This has been a tremendous team effort between all the forum members and Moray Council," she said.
"It has taken a lot to gather all the information together and make sure it is accurate, and I'm delighted at the result. People asked for more information, and this guide is able to offer them that.
"Area forums have contributed to the cost, and we have raised more income from selling advertising space in the guide."
The Moray Forum is a voluntary organisation that was established to provide a direct link between the residents' views and the Moray Community Planning Partnership.
The Forum is made up of two representatives of each of the Area Forums and meets on a regular basis.