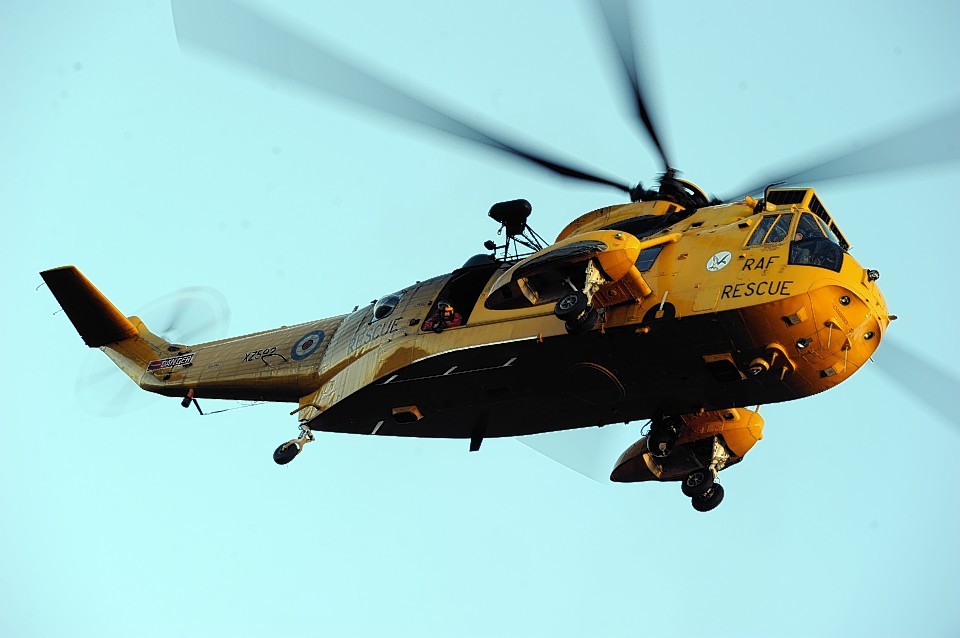 Scottish political leaders are urging David Cameron to use his influence to reverse a decision to close an emergency rescue centre in Moray.
Scottish Conservatives, Labour, Liberal Democrats, Greens and the SNP have joined forces to save the Aeronautical Rescue Co-ordination Centre (ARCC) at Kinloss.
First Minister Nicola Sturgeon, who agreed to back the cross-party campaign earlier this week – has sent a letter to the prime minister urging him to ask Defence Secretary Michael Fallon to reconsider.
Last week, it was announced that the facility, which assists the emergency services responding to serious incidents, is to be transferred to Fareham, in Hampshire, in a move affecting 27 RAF and 10 civilian posts.
Since it was established at Kinloss in 1997, the team has helped about 2,000 people a year.
In her letter Ms Sturgeon says that although the number of civilian and military personnel may be "limited", their expertise was "vitally important" to search-and-rescue across the UK.
"Their presence at Kinloss Barracks is especially valued in light of Scotland's extensive coastline and mountain ranges and through the relationships that our mountain rescue teams have developed over a number of year with their ARCC colleagues," she said.
She said Mr Fallon has claimed the transfer would result in a better service without backing it up with any information or analysis.
"In absence of such an explanation, we can see no reason for the closure of the ARCC at Kinloss and strongly believe that this decision should be reconsidered and reversed," Mr Sturgeon wrote.
Ms Sturgeon's letter is the result of a personal request from Highlands and Islands Labour MSP David Stewart for her to lead an 11th hour, cross-party effort.
Mr Stewart said: "I am delighted that the first minister has responded so quickly.
"I think it is important that all the party leaders support this issue so we can save this vitally important rescue centre in Kinloss."
Local councillor Anne Skene it was important that local knowledge of the complex Scottish coastline and mountains was not lost.
She said: "I am delighted by what Nicola Sturgeon has done and wish them every success. The fact that it is cross-party might have substantial influence."
Ms Sturgeon wrote on behalf the Scottish leaders of the Tories, Lib Dems and Greens. Scottish Labour leader Jim Murphy wrote his own letter to Mr Fallon.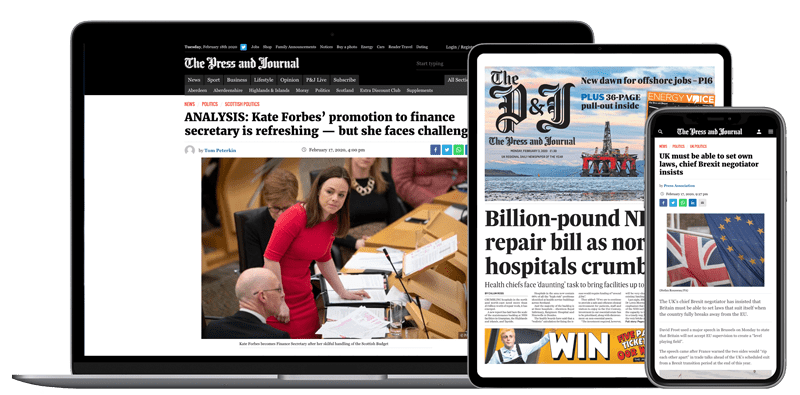 Help support quality local journalism … become a digital subscriber to The Press and Journal
For as little as £5.99 a month you can access all of our content, including Premium articles.
Subscribe