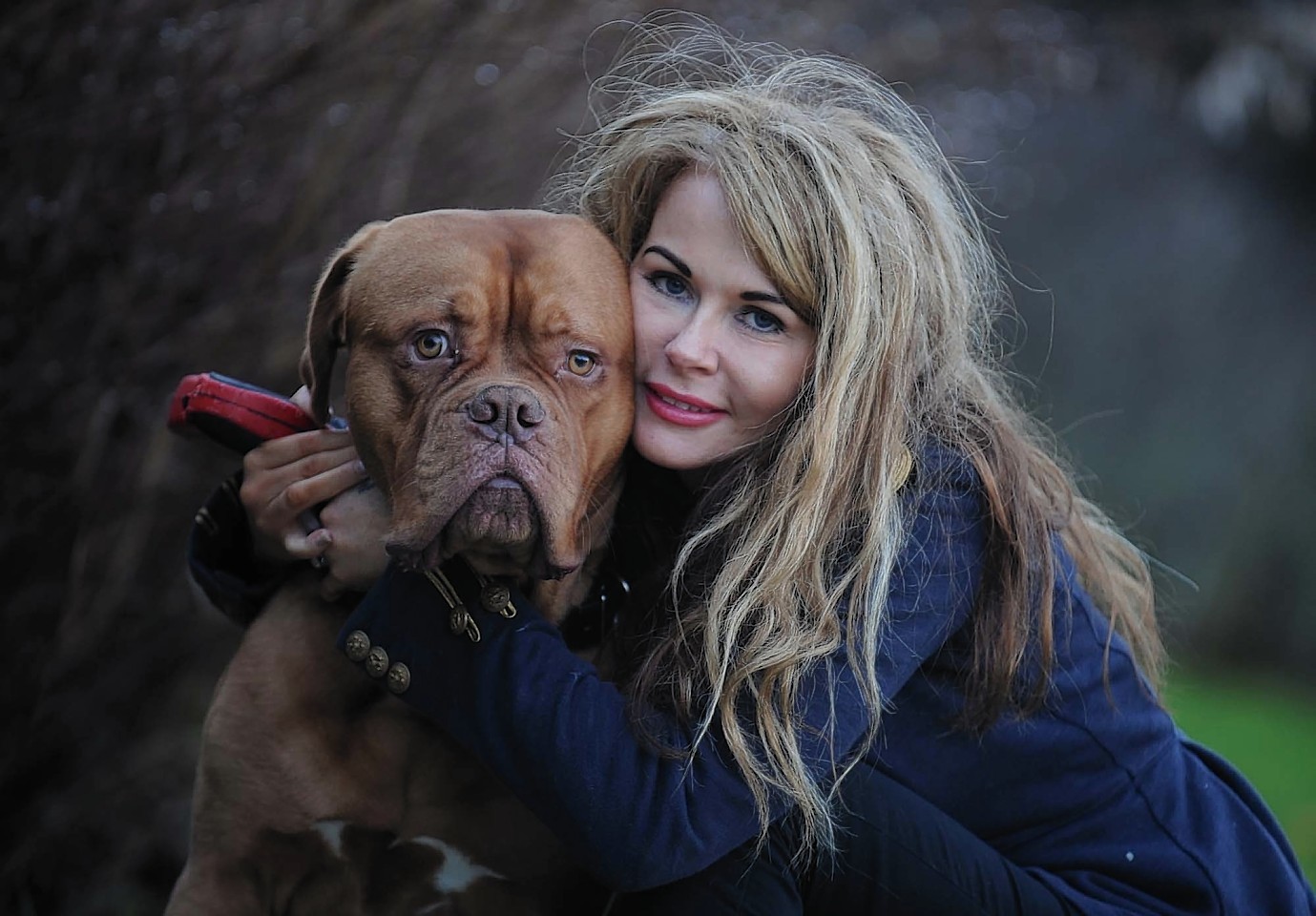 Two overjoyed dog owners have paid tribute to the droves of volunteers who helped reunite them with their missing pets.
Dfor, a 14-month-old male Dogue de Bordeaux, vanished from the Lesmurdie Drive area of Elgin on January 4 after being let out in his owner's back garden.
Suki, a seven-year-old Boxer bitch, fled the following day when she was spooked by a horse on Snab of Moy farm, near Culbin.
Their owners appealed for help in finding them through social media, a poster campaign and pleas in the Press and Journal – and the people of Moray duly answered.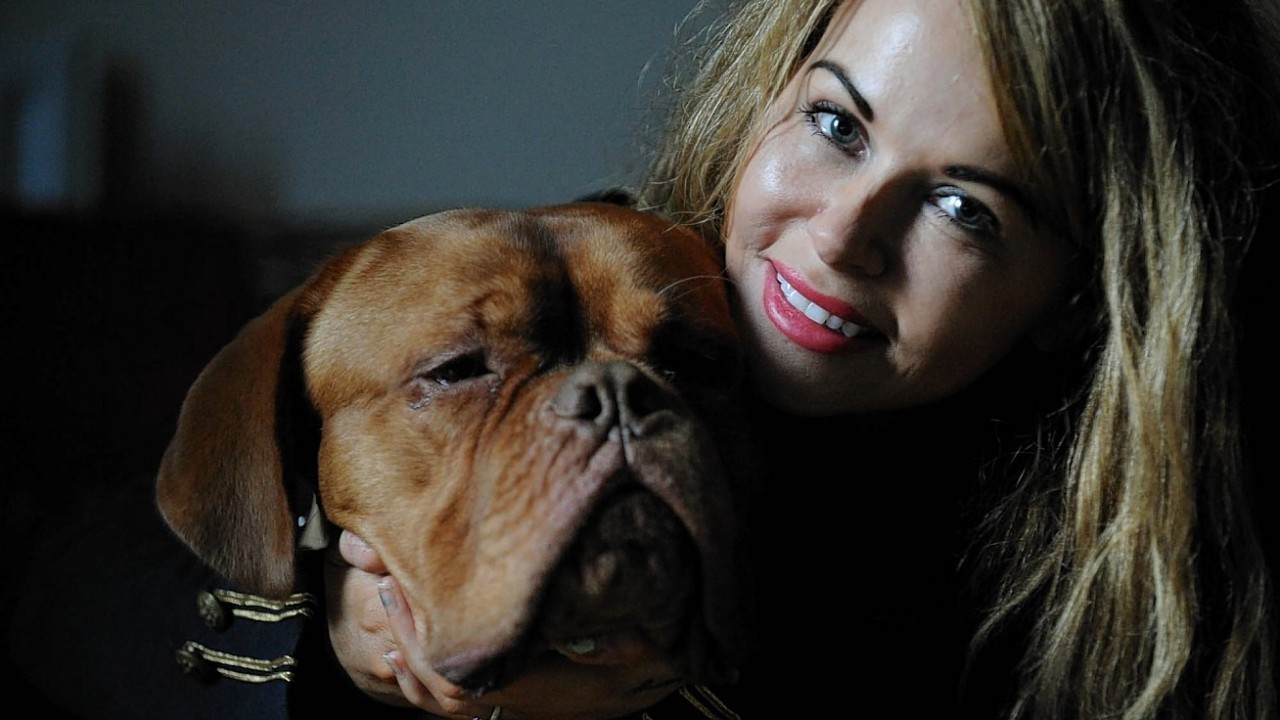 The search efforts were first rewarded on Thursday night as Dfor was spotted near Buckie and returned to his owner via the Moray Coastal Vet Group.
A delighted Bonnie Petrie, said: "I'm just glad to have him back. He got a good bath when he got home, he's got a chaffed bit all around his nose, and he slept for two whole days, but he's fine.
"When we found him, he was so happy to see me. I've never seen him like that.
"The support of the public has been brilliant. If it wasn't for the public, we would never have got him back."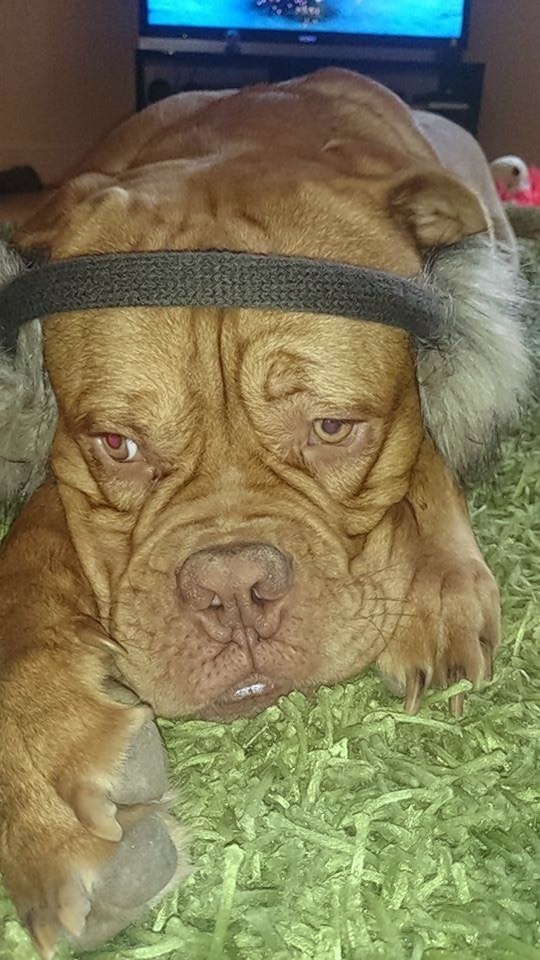 Efforts to find Suki were stepped up over the weekend, as hundreds of volunteers – many of them strangers – scoured the area around Easterbridge and Hugh Wood in hurricane storms and blizzards following a sighting in the area.
After eight days, the search came to a happy end when she was found in Dyke and picked up by a couple as they dropped their son off at school.
Speaking last night after being reunited with her pet, owner Marie Burnell said: "I'm absolutely elated. Suki is a little skinnier, hungry, very tired and has sore paws. But, aside from that, she is doing well.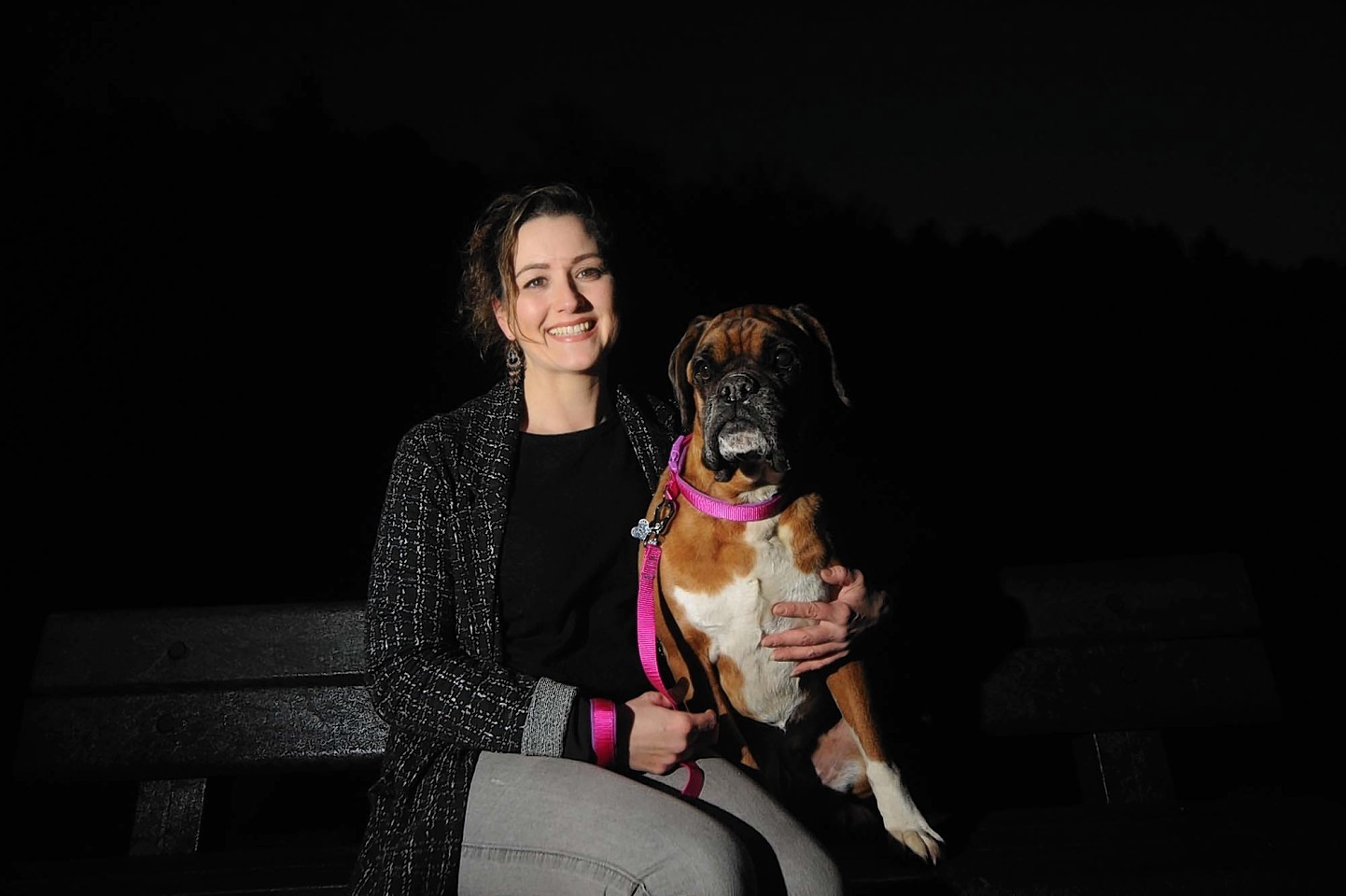 "I would like to say a huge thank you to each and every person who helped search, put up posters, contacted organisations, spread the word and prayed for my sweet girl.
"The efforts and kind words of people – many who I don't even know – have been truly amazing. Even yesterday, the areas we were searching in were icy and it was freezing.
"I would have gone out in any weather, but it would have probably have been a lot nicer for everyone else to be tucked up at home, all nice and warm.
"The response was phenomenal and for that I will be eternally grateful."