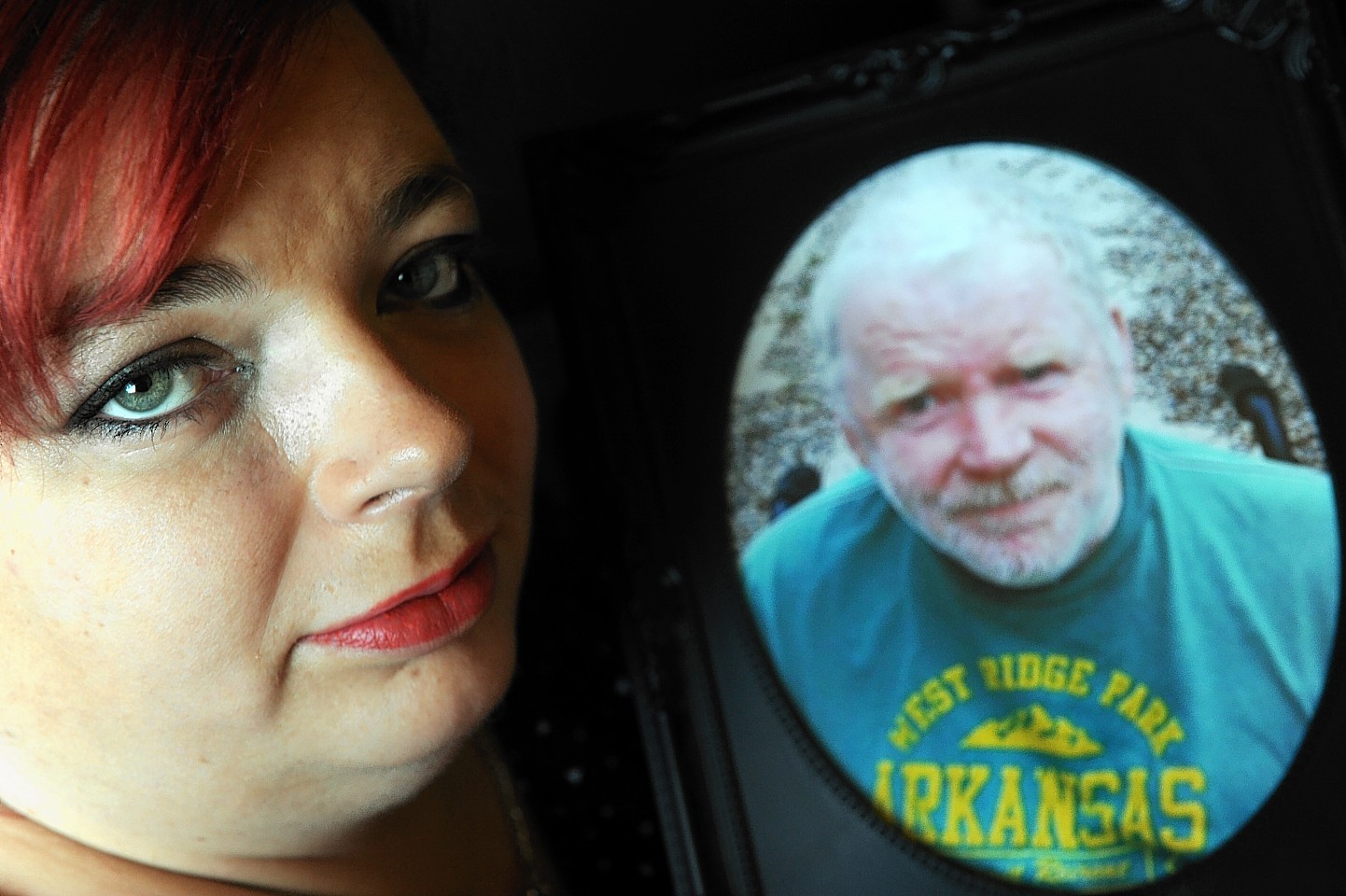 A Moray woman who turned detective to track down her long-lost father is appealing for help so they can finally be reunited.
Kelley Donald has not seen her father Robert Robertson, 66, since he left the family in Aberdeen more than 30 years ago.
But last year Mrs Donald began trying to find Mr Robertson, and managed to track down his twin brother Peter – who told her that her father was in a nursing home in Great Yarmouth.
Mrs Donald, who is on disability benefits, is now desperately trying to raise enough to visit her dad, who suffered brain damage after a stroke.
The 37-year-old hopes that she may even be able to take him back to Scotland to watch her renew her vows with husband Stephen later this year.
Mrs Donald, of Moss of Barmuckity, Elgin, said: "I last saw my dad when I was about two, he was a store man when he and my mum married, but he also did labouring work.
"I've been looking for him most of my life on and off, but kept hitting brick walls and the lack of information didn't help.
"It would mean the world to me (to see him). I am retaking my wedding vows next year, and I would really love my dad to be there."
Mrs Donald tracked down her uncle on social media, who helped put her in touch with her father.
The pair have now spoken on the phone, and Mrs Donald hopes she can raise enough money to bring him to Elgin.
She said: "I've spoken to him a few times on the phone now but because of his brain injury communication isn't exactly the best.
"He was very emotional that I had been in touch. He thought I had chosen not to look for him.
"He keeps saying he is sorry for the stuff that happened when I was really young, and asking all about my family and hubby and begging me to go down and visit.
"It would mean everything to have him back up here."
To help Mrs Donald be reunited with her father, visit www.facebook.com/MyXmasWish14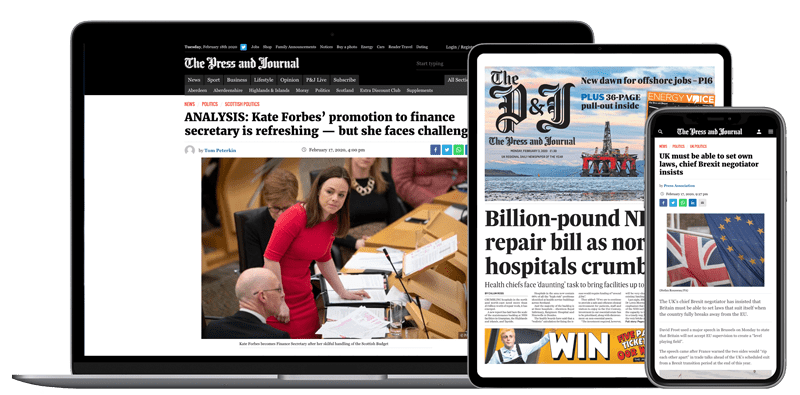 Help support quality local journalism … become a digital subscriber to The Press and Journal
For as little as £5.99 a month you can access all of our content, including Premium articles.
Subscribe