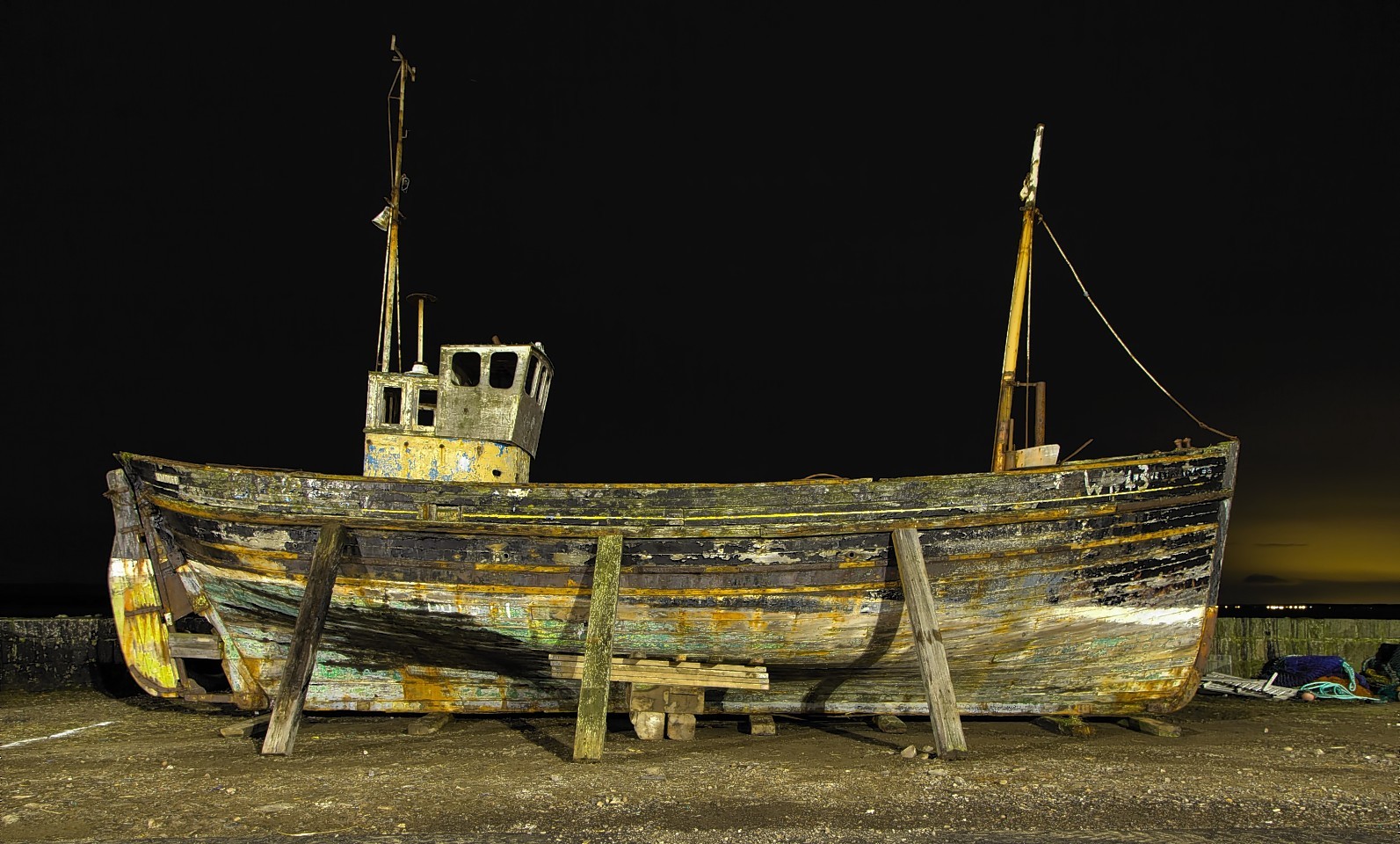 Moray Council has given a boat owner 48 hours to find a new home for his fishing trawler- before it is crushed.
David Meldrum was part of a group which salvaged the 20-tonne vessel from Burghead harbour after it ran aground in the 1980s.
Following the recovery, Mr Meldrum claimed the Harvest Reaper as a retirement project – but 30 years on, the 67-year-old has never stopped working, and the boat has lain untouched.
Now he has been told to shift it by Friday so a £250,000 development project on the quayside at Burghead can go ahead.
Last night Mr Meldrum pleaded with anyone interested in taking on the boat to come forward, saying it would be "a real shame" to destroy it after so many years.
Moray Council had planned to start work on the quayside upgrade last week, but the scheme has been held up because the Harvest Reaper is in the way.
Duncan Brown, the authority's development and operations manager responsible for harbours, said there had been an expression of interest in the boat, but action was needed now.
He said: "We are continuing to work closely with the owner to find a resolution to the situation.
"He is keen that the boat is taken on as a restoration project.
"However, the contractors need to start work immediately and time is running out.
"The boat must be moved from its current position this week if it is to be saved."
A Moray Council spokesman said the authority was investing £250,000 on upgrading two existing storage units/workshops on the quayside and building two more.
"This will result in an improvement in facilities for local harbour users and encourage diversification in harbour-related activities," he added.
"The existing units, which are 20 to 25-years-old, have electricity but they will be upgraded to have a water supply.
"Work was due to get underway last week and should be completed by May. All four units will be leased."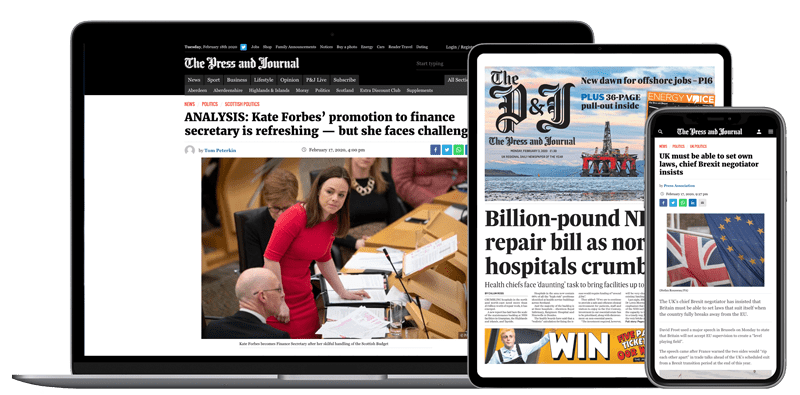 Help support quality local journalism … become a digital subscriber to The Press and Journal
For as little as £5.99 a month you can access all of our content, including Premium articles.
Subscribe