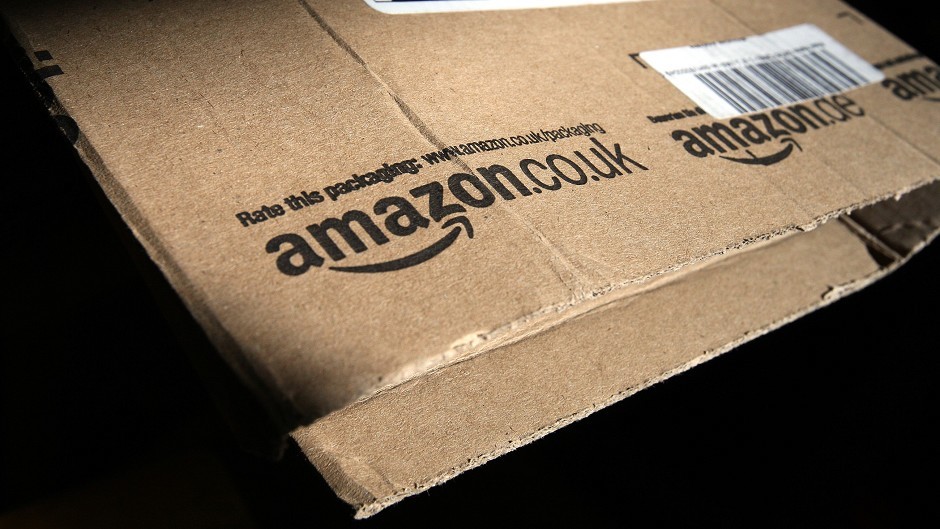 Two Moray politicians are encouraging constituents to challenge retailers over delivery charges to the region.
MP Angus Robertson and MSP Richard Lochhead cited anecdotal evidence of some successes from people around Moray fighting overpriced carrier fees, but stated their is still room for improvement.
The local parliamentarians are also encouraging people to take some time to complete an online survey by Citizens Advice Scotland, which is a follow up to their previous comprehensive efforts on mapping the scale of the delivery charges issue.
Mr Robertson said: "While delivery charges continue to be a bugbear for many constituents, I am hearing more and more from people who have been successful in getting charges reduced by challenging the retailers they are dealing with.
"Work by the Scottish Government and by organisations like Citizens Advice Scotland have helped to put pressure on retailers to review their delivery charging practices.
"In one recent case I heard, a constituent was sending an item to a company and the courier option was £30, but after being challenged on it they agreed to arrange a Royal Mail option at well under half that price.
"In other examples, car parts suppliers and equestrian equipment suppliers have been very happy to review their delivery options after being challenged by customers in Moray.
"I believe that many online retailers are responding to the frustration and anger of customers being overcharged on delivery costs and are reviewing their policies. People power is an important factor in making this happen."
Mr Lochhead added: "At a government level in Scotland, the SNP has been pushing retailers hard on making their delivery charges to areas like Moray fair for their customers and I am pleased that a decent number of retailers have responded positively.
"I have heard, for example, positive news from Amazon and Next customers amongst others, but there remain retailers who are being less than helpful on delivery costs. The Scottish Government is continuing to follow these issues and the work that Citizens Advice Scotland is doing is very valuable in providing evidence to push the retailers with.
"I would encourage people to take part in Citizens Advice Scotland's ongoing survey on delivery charges and to continue challenging retailers whenever they feel charges are unreasonable.
"We will continue to make inroads on this issue with this combined effort."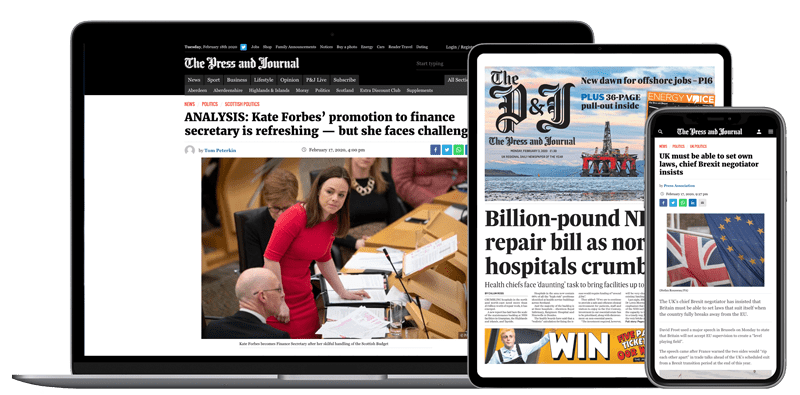 Help support quality local journalism … become a digital subscriber to The Press and Journal
For as little as £5.99 a month you can access all of our content, including Premium articles.
Subscribe