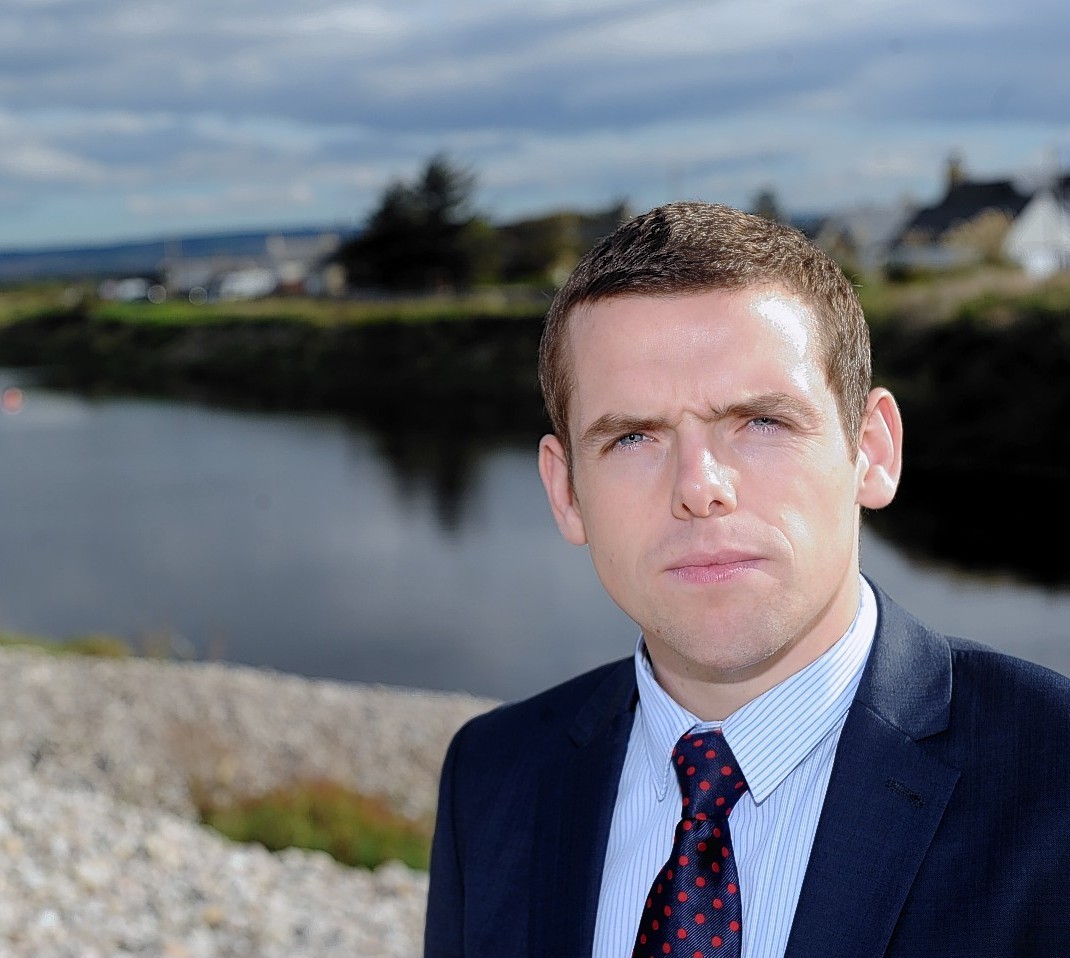 A new report has called on Scottish councils to establish more gypsy-traveller sites and argued there will be more "hostility" locally if action is not taken.
The Equality and Human Rights Commission (EHRC) has also called on local authorities to put long-term strategies in place, instead of working on an "ad-hoc" case-by-case basis.
However, the findings have prompted claims from a leading Moray councillor that police should be taking a tougher stance on those who break the law.
The EHRC report points to examples of good practice in areas such as Perth, Falkirk and South Ayrshire.
The body carried out research into how successfully councils have developed sites after claims some had struggled to secure land or planning permission.
A report on the findings highlighted positive examples but also identified funding as a "significant barrier" for councils. It found that many are uncertain over the extent to which they should be developing accommodation.
However, Conservative group leader on Moray Council Douglas Ross has argued that, if councils are expected to provide camps for gypsy-travellers, then those groups must abide by the same rules as other citizens.
Illegal encampments have led to tensions between the travelling and settled communities in recent years.
Mr Ross has previously criticised what he terms "positive discrimination" in favour of the gypsy-traveller community.
He said: "I completely understand why a standardised policy would be of benefit to the traveller community.
"However, quite often settled people feel that travellers are exempted from the laws they are expected to conform to.
"If the travelling community wants to be treated equally they have to play their part – too often have we seen local authorities and police turn a blind eye when planning rules and other laws are not adhered to.
"In the past Moray Council has had a dedicated traveller site which cost the taxpayer thousands of pounds and was damaged by the travellers themselves.
"People in Moray get frustrated when illegal sites are set up and damaged, but even more-so when legal sites are damaged."
Commenting on the situation in the north-east, Alastair Pringle, director of the EHRC in Scotland said: "The lack of site provision in the city, and in the north-east generally, is the primary cause of gypsy-travellers pulling in on public land.
"That's why we opposed the by-law Aberdeen City Council tried to introduce last year – criminalising people when there is no alternative provision was never going to work, and would risk putting greater pressure on private land or on adjoining councils.
"The area of land required is very small.
"We would encourage the councils to look at our report.
"If Falkirk, South Ayrshire and Perth can establish decent workable provision, councils in the north east should also strive to resolve this issue."
Meanwhile, there has been a mixed reaction to the report in other north-east council areas.
Willie Young, finance, policy and resources convener for Aberdeen City Council, said: "The Scottish Government continues to speak about the need for more travellers' sites passing blame to councils without actually legislation on the matter."
Councillor Jim Gifford, leader of Aberdeenshire Council, added: "We are trying to bring forward our own strategy in a clear and measured way. This will be brought to council and committee certainly within the next year but probably within the next few months."
Responding to the report, Mr Neil, cabinet secretary for social justice, said the issue is best handled by individual local authorities.
He said: "Decisions about the provision of gypsy-traveller sites are best made at the local level, by those with local knowledge and accountability.
"This research provides useful examples of good practice for those involved in making those decisions, including the importance of communication and dialogue when establishing a new site, and selecting the right location."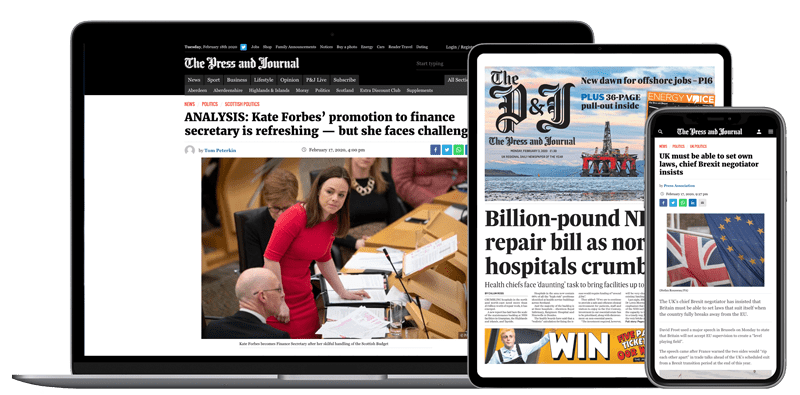 Help support quality local journalism … become a digital subscriber to The Press and Journal
For as little as £5.99 a month you can access all of our content, including Premium articles.
Subscribe