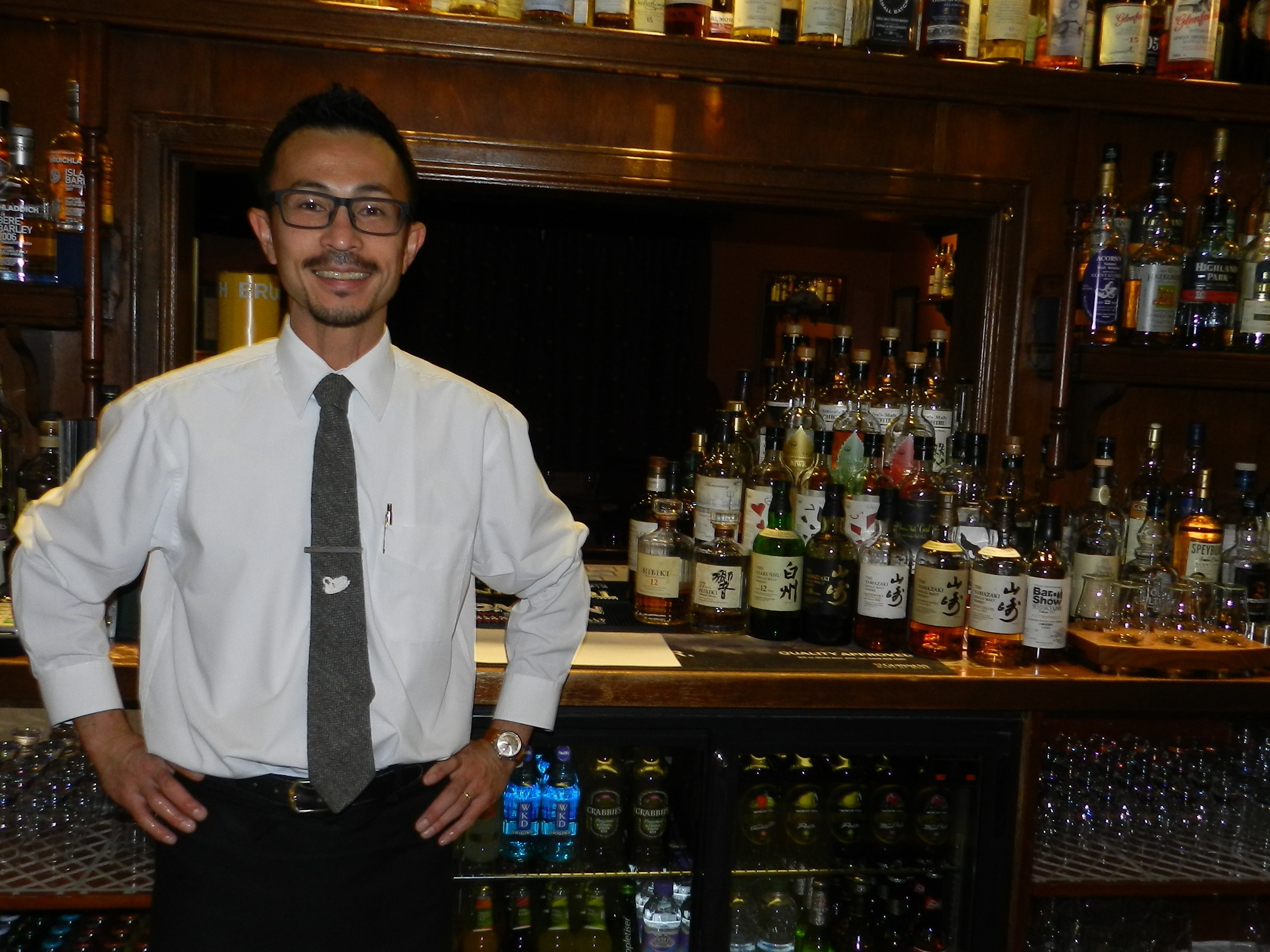 A Japanese whisky expert who moved to Scotland to follow his passion for our national drink is taking over the helm of a Speyside bar this month.
Tatsuya Minagawa will assume the role of bar manager at the Highlander Inn in Craigellachie, where he worked in the early years of his career.
His interest in whisky began when he started bar work as an 18-year-old in Japan.
Mr Minagawa said: "I decided to move to Scotland in order to learn more about the country and identity of the drink that I had come to develop a passion for. It was a huge move for me but one I felt strongly about."
He first landed work in Edinburgh but was soon lured to Craigellachie – a world away from his native Kyoto, a city of 1.5million people in the north of Japan.
He left the Highlander Inn after six years to tour Europe as an ambassador for a whisky company and expand his expertise on the spirit.
On his return to the hotel, Mr Minagawa hopes to develop its range of whiskies, which already encompasses more than 400 different bottles – including the largest selection of Japanese whiskies outside south east Asia.
Highlander Innmanager Duncan Elphick said: "It was a fantastic surprise to have Tatsuya decide to return to our whisky bar.
"He is a highly skilled and knowledgeable whisky professional, the most renowned Japanese bartender in Europe – and we couldn't be happier."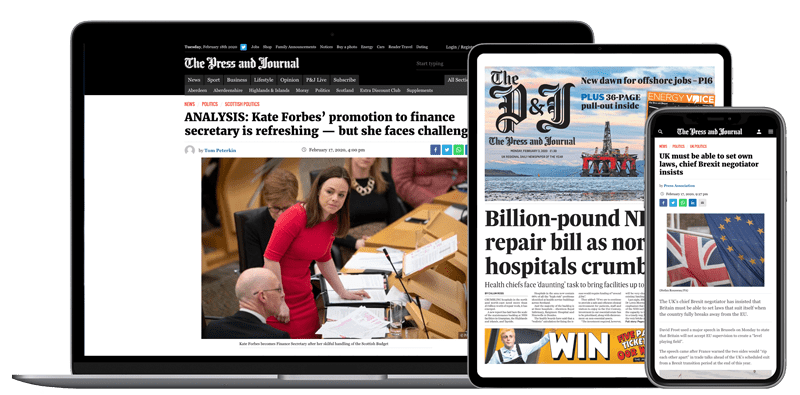 Help support quality local journalism … become a digital subscriber to The Press and Journal
For as little as £5.99 a month you can access all of our content, including Premium articles.
Subscribe