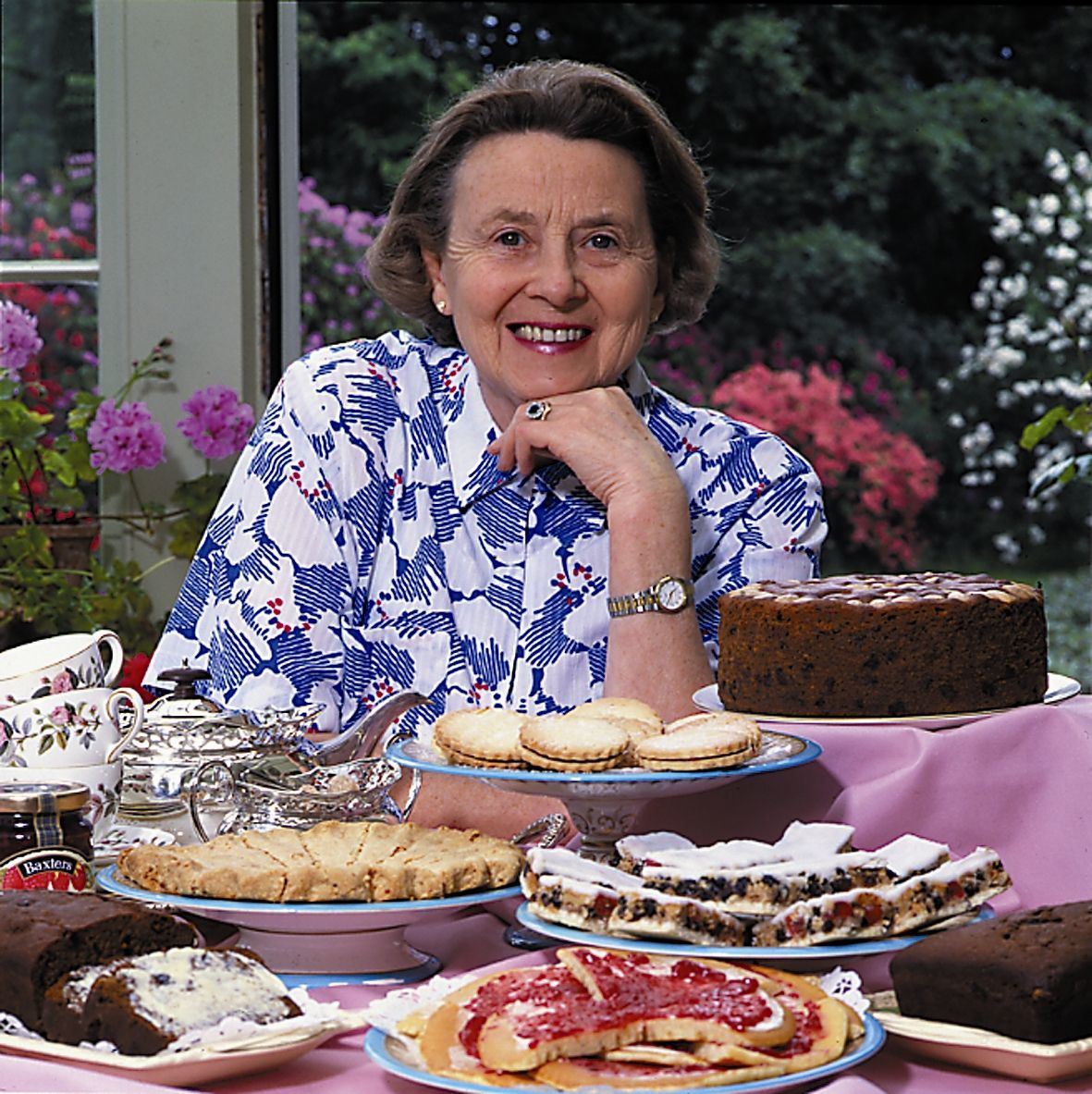 Scotland's soup queen Ena Baxter was born at Drumblair House in Aberdeenshire on August 12, 1924, and brought up in nearby Huntly.
A talented painter, Mrs Baxter studied at Gray's School of Art in Aberdeen and maintained a passion for creating artwork over the rest of her life.
In one of her final public appearances, she staged an exhibition of her artwork in Aberdeen last year.
During World War II she worked with the Ministry of Food at Aberdeen's Torry Research Station, getting her first taste of life in food production.
When a teaching post came up in Fochabers, Mrs Baxter met husband Gordon, and after marrying in 1952 the couple set up a home in Moray and started a family.
Mrs Baxter soon joined Gordon and his brother Ian in helping to grow the family business, which began back in 1868 when their grandfather George opened a grocery shop in Fochabers.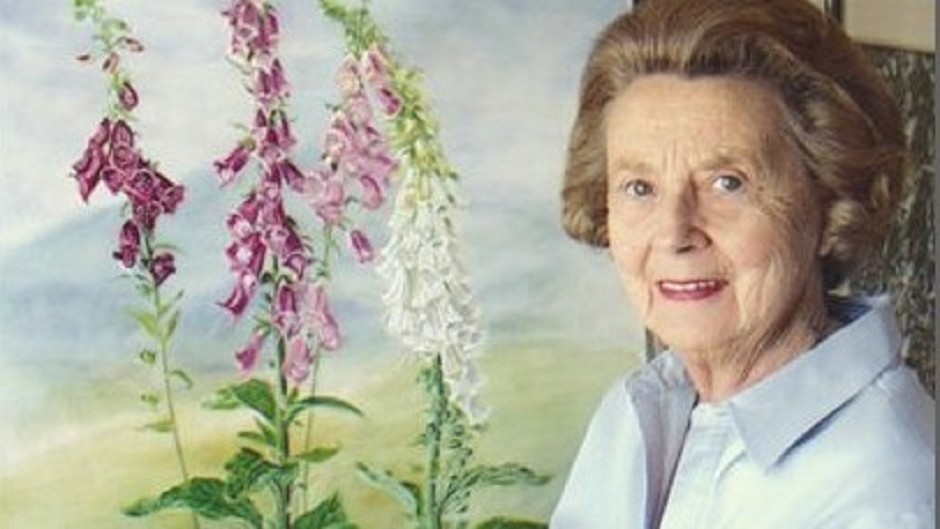 Baxters became one of the first companies in Scotland to produce canned fruits in syrup in 1923, but it was Mrs Baxter's desire to mass produce tinned soup that turned the firm's fortunes around.
Many of the nation's best-loved recipes were created in the humble surroundings of her experimental kitchen, where she brewed up a range of soups using local produce.
The company has now grown to command manufacturing operations in Scotland, England, Poland, Canada and Australia – but it was in Mrs Baxter's kitchen that the foundations for the present business model were laid.
Her soups were lapped up by the public, with one million tins sold in the first year alone, and Baxters was granted a royal warrant in 1955.
By the 1960s the firm was transporting tins of cock-a-leekie and chicken broth worldwide.
During the 1970s Mrs Baxter made a number of TV appearances, which were credited with reviving interest in traditional Scottish cuisine.
In 1994, she was awarded an honorary degree from Aberdeen University for services to the community and to industry in Scotland.
Her business and creative life was celebrated in an exhibition at Duff House in 2008, which included artefacts from the firm's past and some of her paintings.
2013 was a sad year for Mrs Baxter with the death of her husband Gordon, 95, in February, followed by her 50-year-old son Michael in November.
Her daughter Audrey has run the family business since 1992.
Mrs Baxter died on Thursday, January 15.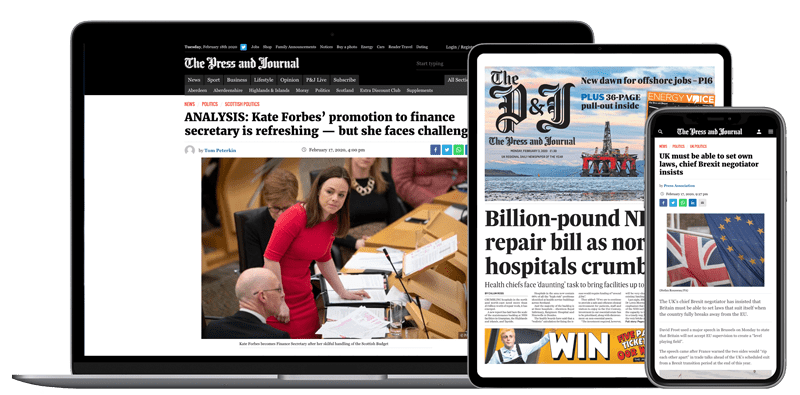 Help support quality local journalism … become a digital subscriber to The Press and Journal
For as little as £5.99 a month you can access all of our content, including Premium articles.
Subscribe