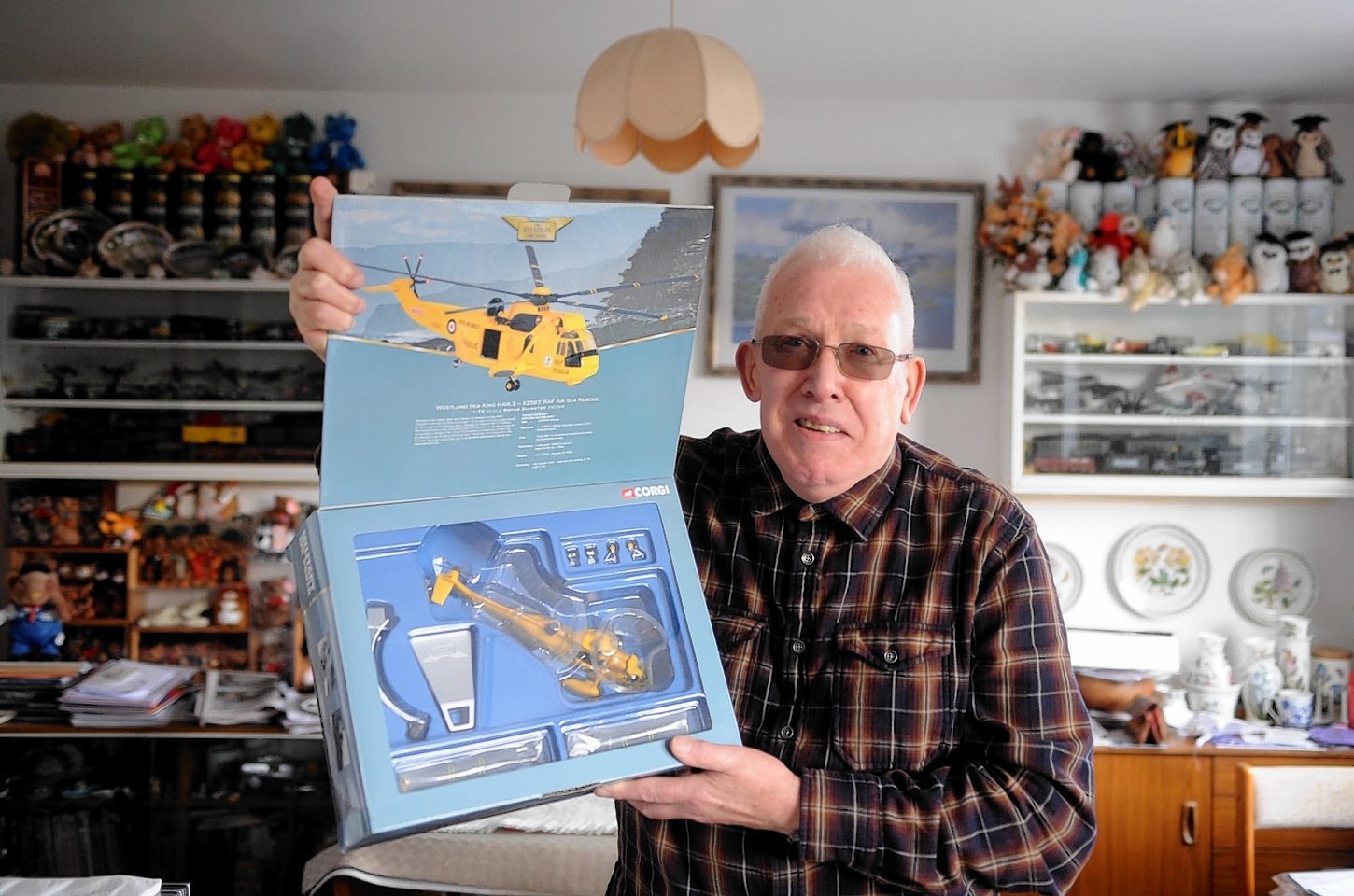 Campaigners fighting to retain a world-renowned Sea King search and rescue (SAR) helicopter in Moray have received a welcome boost from a model aircraft collector.
Dallas enthusiast Rob Matthews has donated a rare Corgi Sea King model to be auctioned off in aid of the appeal.
Two of the famous yellow Sea Kings have operated from RAF Lossiemouth since the 1970s as part of the 'D' Flight, 202 Squadron and have been behind hundreds of land and sea rescues.
A charitable group, Morayvia has already secured the last Nimrod aircraft to fly from RAF Kinloss as a permanent exhibit for its new Science and Technology Centre at Kinloss.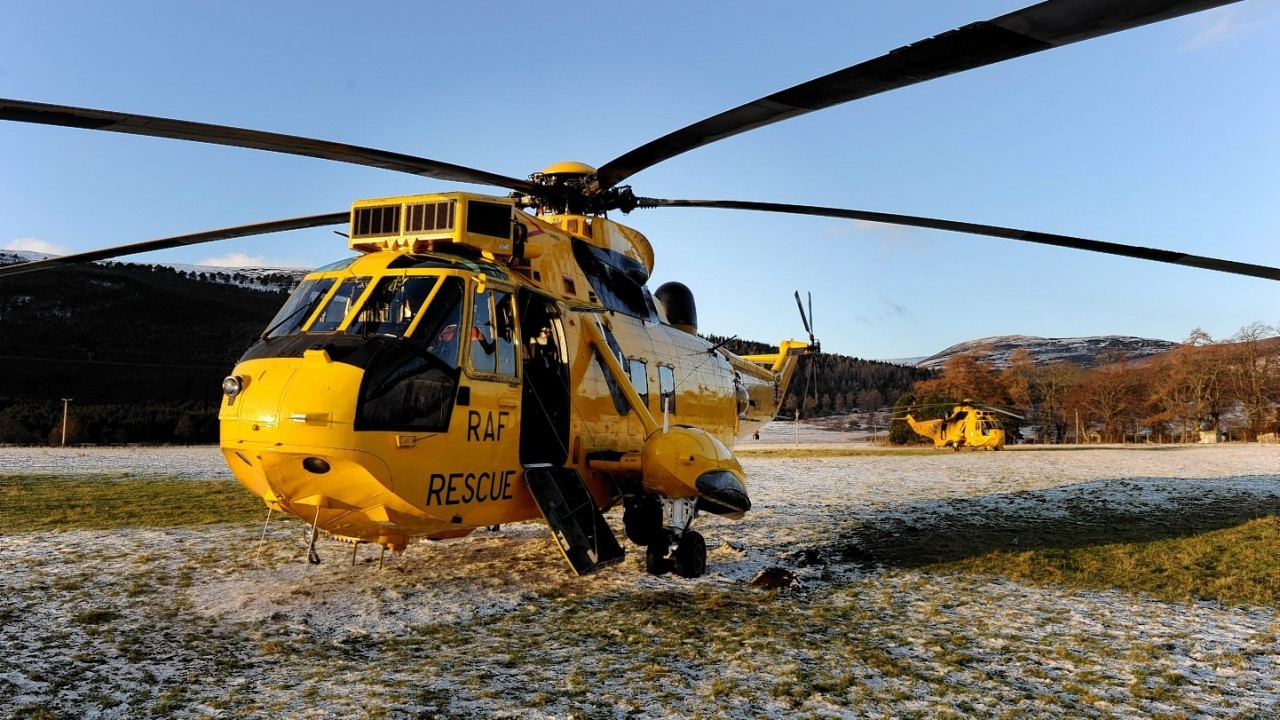 Now members are battling to raise the funds to add one of the helicopters to its collection when the Sea Kings are withdrawn from service at the end of March.
Mr Matthews, a retired power station worker, said: "I have donated the model to support Morayvia in their quest to get the Sea King.
"I got it when it was first issued, and it must be 12 to 15 years old. I saw one go on the internet for £800, so it should raise a bit of money for them.
"My wife Jean and I have been here for 25 years, and there is hardly a day goes by that you don't see that yellow helicopter in the skies. It's vital we keep one of these helicopters in Moray."
Mark Mair, chairman of Morayvia, said: "Its great to see Moray come together to help keep one of these iconic helicopters in the area.
"This gesture by Rob is amazing and just the kind of support we need. Morayvia has been overwhelmed by the support and kind words from many people from TV personalities, politicians and from people all over the globe.
"Search and Rescue should be honoured for the people they have rescued and the people who make it all happen."
An online petition calling on the Ministry of Defence to support the move has attracted almost 1,000 signatures.
Campaigners have set up a weekend shop in Elgin's St Giles Centre and are auctioning several limited edition Sea King items in aid of the cause.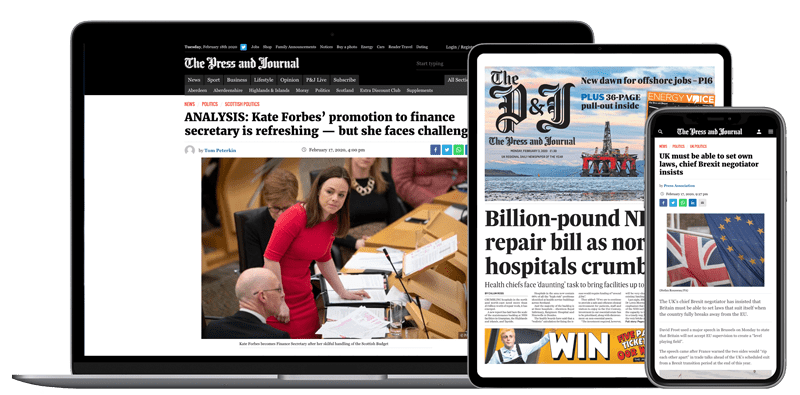 Help support quality local journalism … become a digital subscriber to The Press and Journal
For as little as £5.99 a month you can access all of our content, including Premium articles.
Subscribe