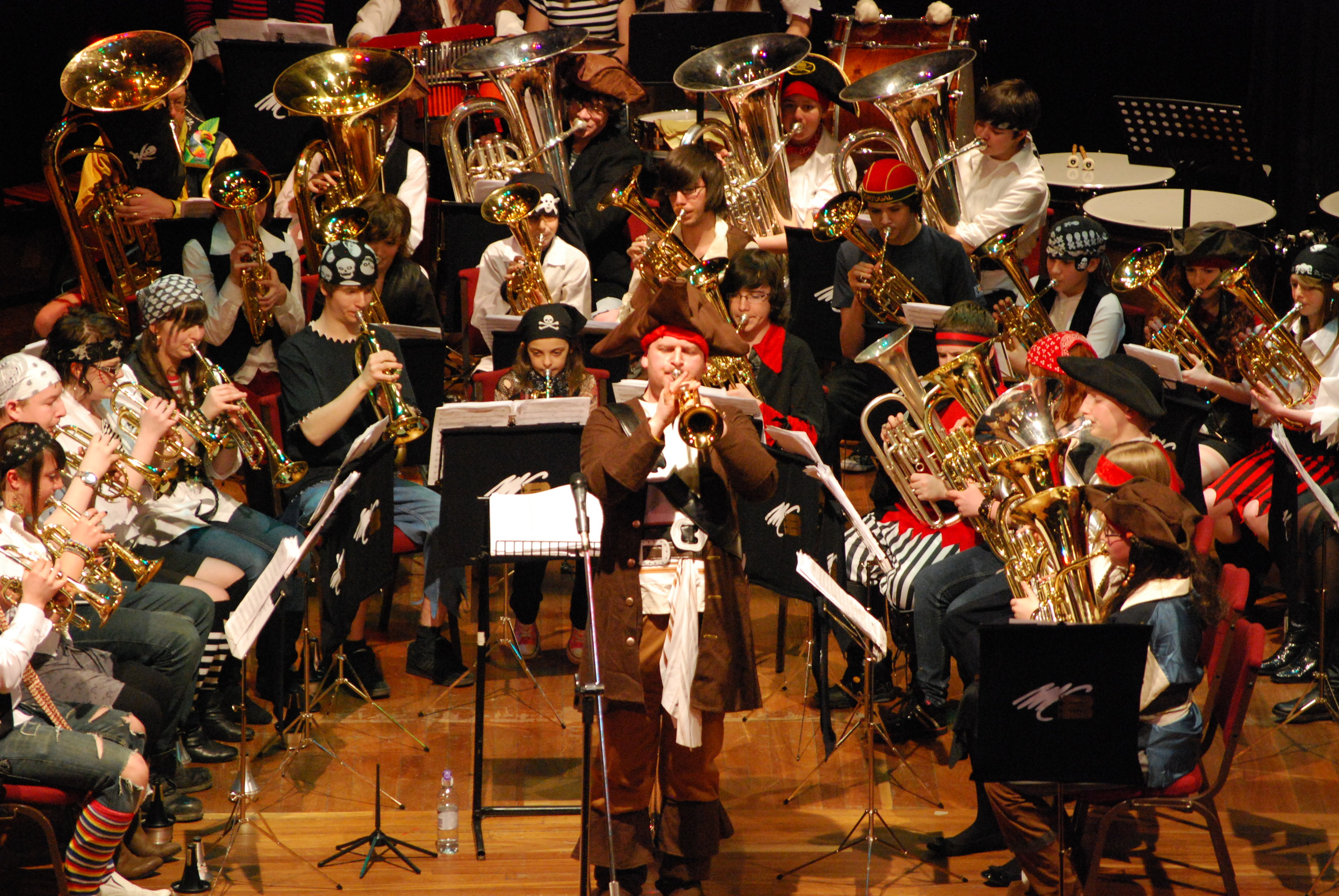 Some of the catchiest tunes from the best-loved family films will ring out over a Moray town tomorrow as supporters gather to raise funds for a local children's charity.
The Moray Concert Brass band is staging a musical afternoon at Elgin Town Hall, featuring songs from popular movies such as Frozen, Mary Poppins and Pirates of the Carribbean.
Half of the proceeds from the event will go towards cancer charity The Aila Coull Foundation, named in honour of a local baby who died of the disease at 16-months-old.
The Magical Moments concert was devised by the brass band's founder and conductor Glenn Monroe to honour the youngster.
Mr Monroe said: "Aila's mum used to be a member of the brass band so we wanted to support the charity in any way we could.
"We hope that lots of people come along to enjoy the music and support the cause.
"The concert is suitable for children of all ages and 50% of all profits made will go straight the foundation."
Sine Coull and her husband Fraser have dedicated themselves to fundraising in memory of their daughter and have collected more than £140,000 for charity.
The family's efforts have also helped to fund a £48,860 research study at the Paul O'Gorman Leukaemia Research Centre at Glasgow University.
Mrs Coull added: "Growing up, Moray Concert Brass was a huge part of my life and I am so grateful that they are so supportive of the foundation."
The concert will begin at 2.30pm.