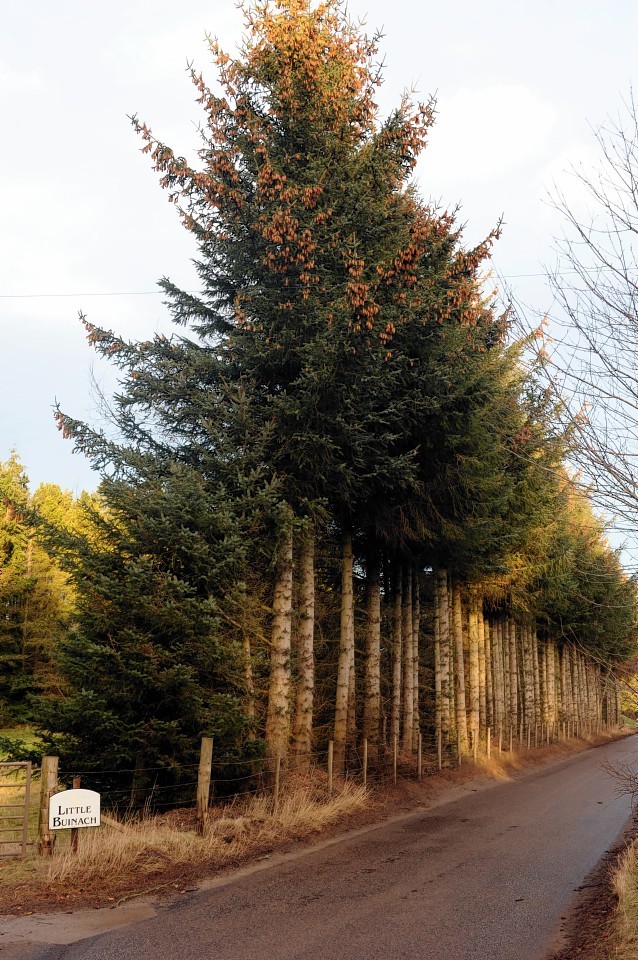 Councillors will today attempt to settle a dispute between two Moray neighbours who are at war over the height of a hedge.
Donald Brown, who stays at Buinach Lodge in Kellas, is taking action against John Albiston, claiming the 65ft-high tree belt between their properties is harming his quality of life.
He said the still-growing expanse at Ms Albiston's Little Buinach home had cost him his view – and could pose a danger in high winds.
Mr Brown has appealed to councillors to impose a high hedge notice against his neighbour – which would force him to reduce the size by more than half within the next six weeks.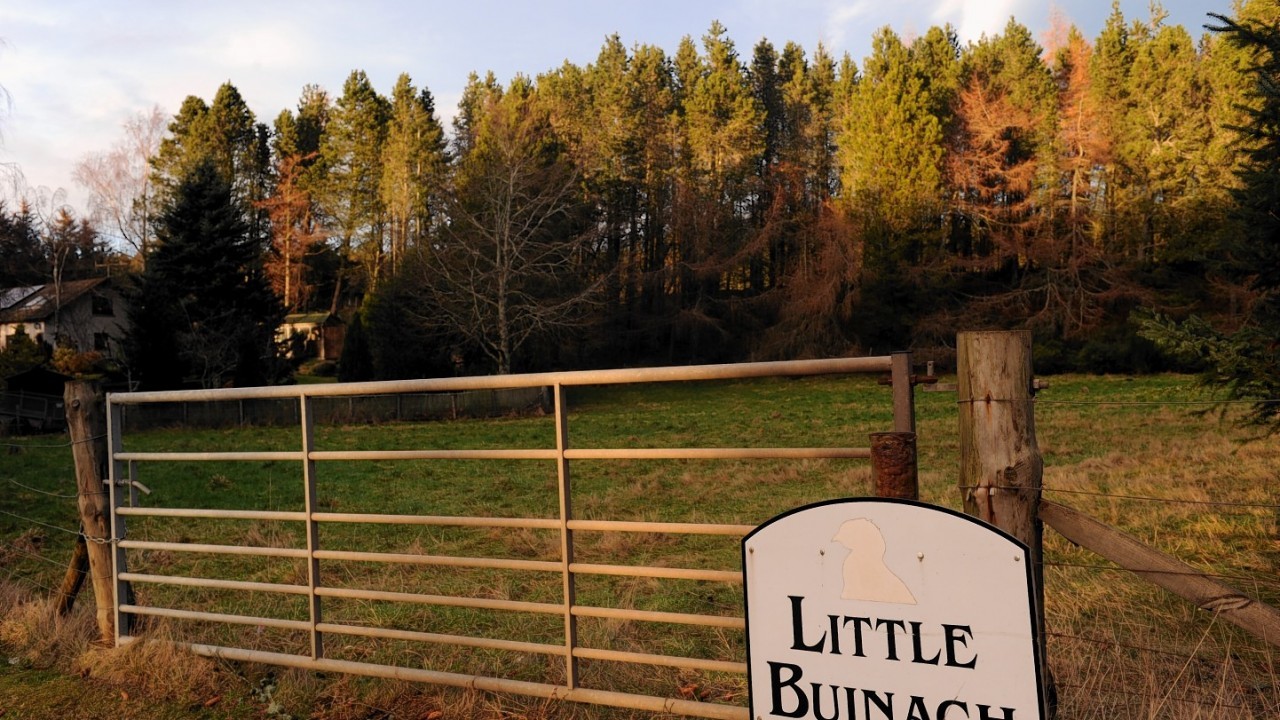 A report submitted to Moray Council's planning and regulatory services committee recommended the action should be taken, and a maximum height of 10m (33ft) maintained at all times.
The cost of reducing the hedge's height could amount to £10,000, but planning officers explain that all efforts to resolve the matter between Mr Brown and Mr Albiston have been unsuccessful.
Mr Brown said: "I had hoped this would be settled between the two parties.
"It's a bit late for there not to be any hard feelings on the matter now, but I hope to get back to normal after all this is done."
Mr Brown said he had real safety concerns about the tree, which are a mixture of sitka spruce, larch, silver birch and beech.
He said: "Just over a week ago we had some really high winds and 10 to 12 of the trees blew down.
"The trees grow three feet a year so the thought of one of them coming down on to our property is scary."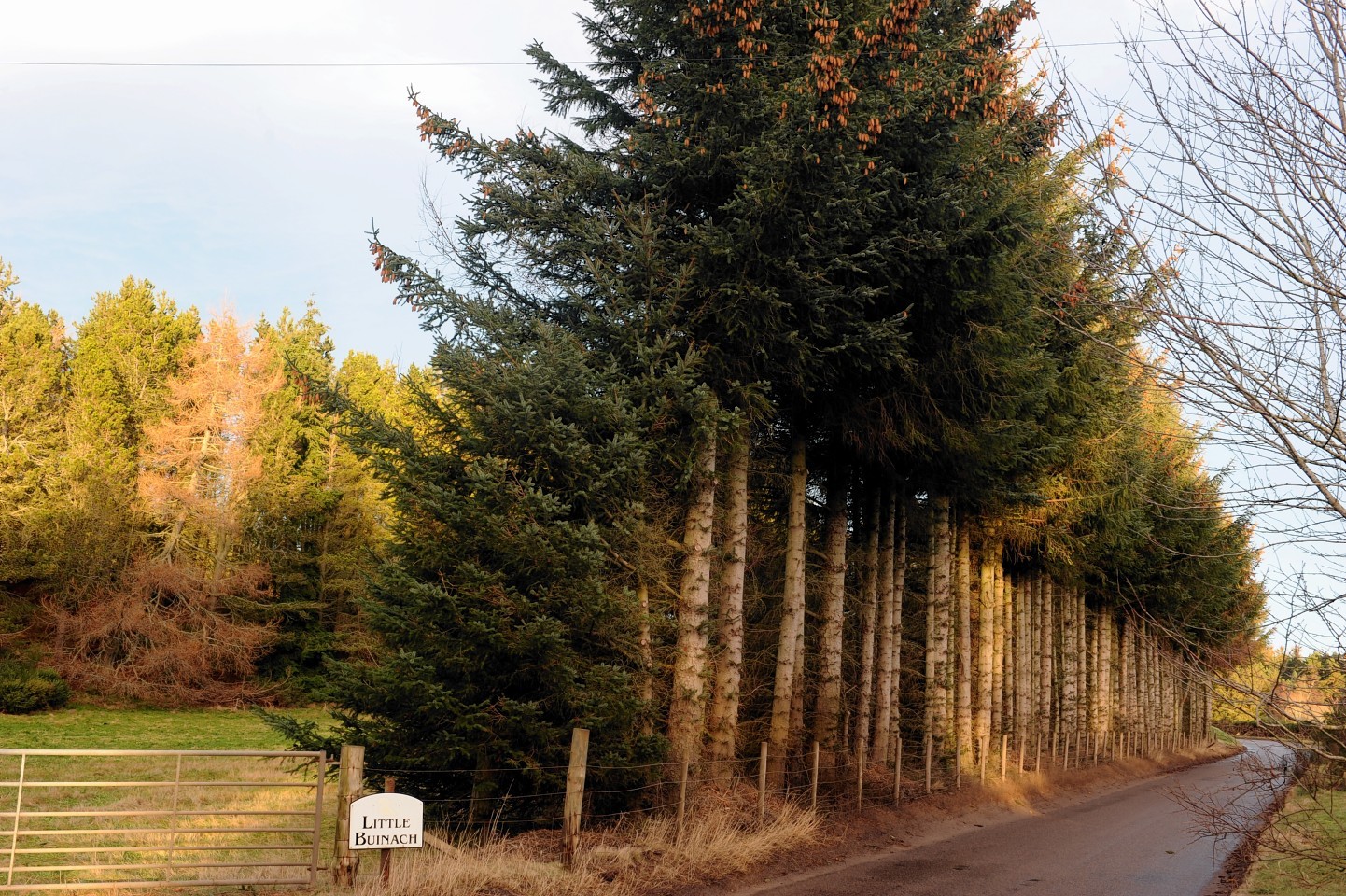 He added that the shadow they cast – even in the height of summer – limited the amount of time he can spend in the garden and made rooms in his home feel "depressing" and "claustrophobic".
Mr Albiston was not available for comment, but his solicitors said: "Our client's position is that the trees do not in fact comprise a "hedge" because they were never intended to be a maintained garden boundary or other feature.
"Even if it did constitute a hedge, there are significant gaps in the trees at heights above two metres to the effect that they do not comprise an effective barrier to light."
The High Hedges Act was introduced last year to resolve disputes between neighbours over hedges which have grown higher than 10m and obstruct light. It enables home owners and occupiers to apply to a local authority for a high hedge notice.