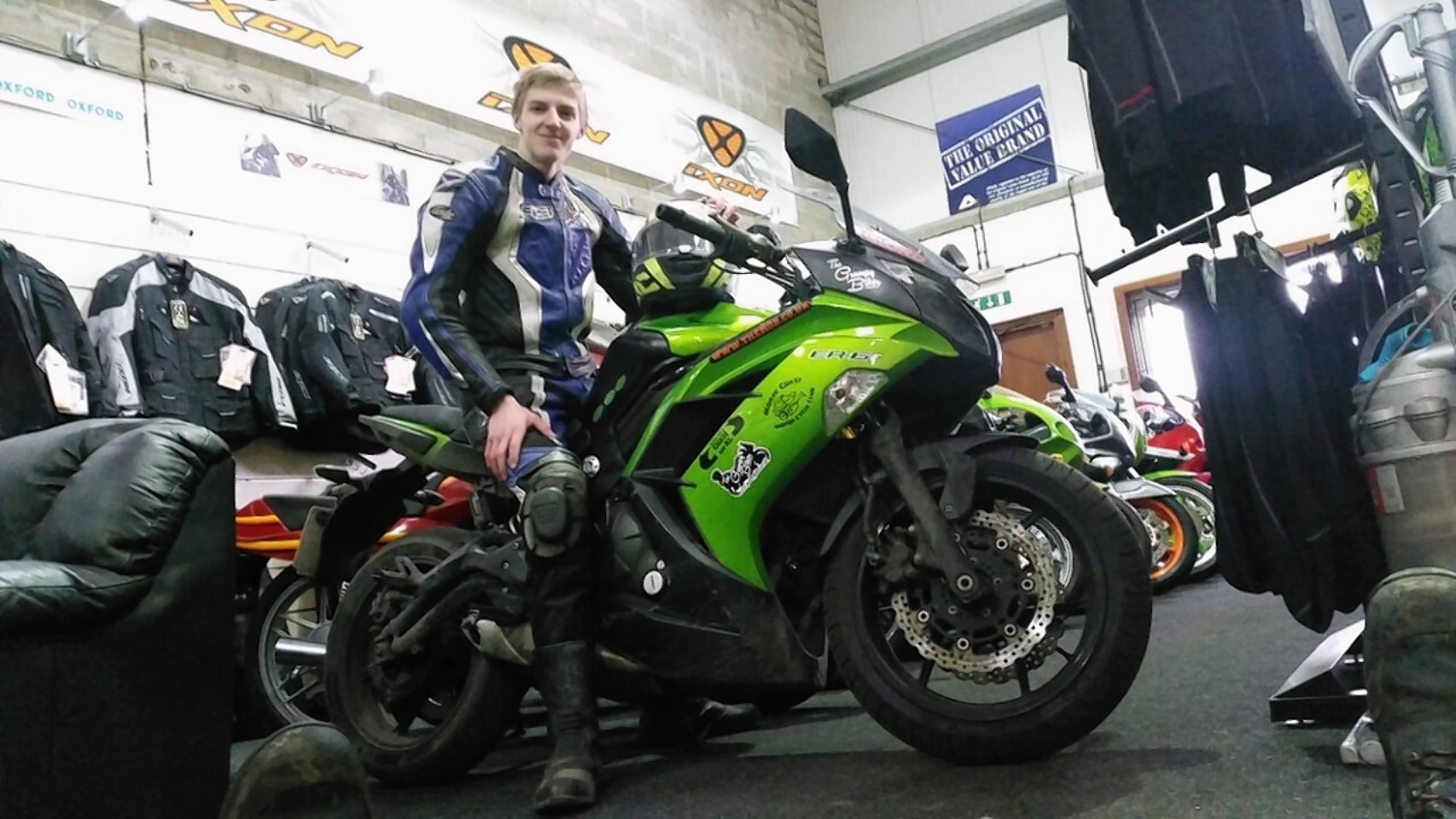 A Moray motorcyclist will brave the elements next week as he traverses the country to raise money for charity and pay tribute to his late uncle.
Lossiemouth man Steven Webster, 22, will get on his bike on Sunday – a year to the day his uncle died – to begin the solitary 2,500 mile journey.
The Moray Motorcycle Club member aims to complete the route in a week.
This will be the first time the avid biker has attempted a challenge of this nature.
All of the money Mr Webster raises will go towards the British Lung Foundation.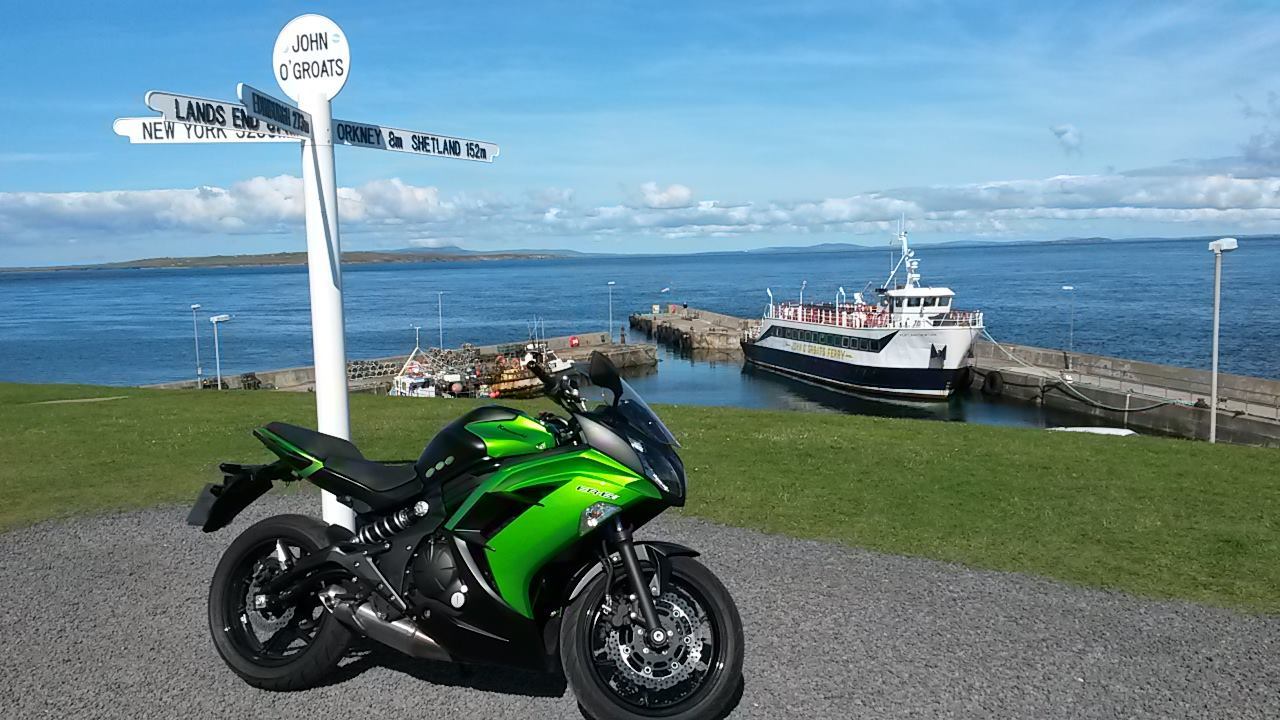 He explained: "My dad's side of the family have all suffered from lung problems.
"I'm leaving on February 1 as a tribute to my uncle, who died from lung disease, and as a mark of respect to my cousins.
"The charity is something I feel very strongly about."
Mr Webster, who works as a bank teller in Nairn, will set off from Lossiemouth on his lime green Kawasaki ER-6s motorbike this Sunday.
He will head down to Glasgow, to begin a coastal circumnavigation of the south-west of Scotland.
Following stops at Wrexham, Cardiff, Basingstoke and London Mr Webster will return northwards.
He plans to arrive in Newcastle next Thursday evening, staying there overnight before arriving back in Scotland at the end of the week.
Weather pending, Mr Webster hopes to conclude the trip next Saturday, returning to Lossiemouth via stops in Edinburgh, Dunfermline and Aberdeen.
He has secured the backing of a number of motorbike companies, who generously donated equipment to help him on his way.
Moray Motorcycle Club members also banded together to provide Mr Webster with a £140 petrol fund.
Anyone wishing to donate can do so via www.justgiving.com/BLFMM/