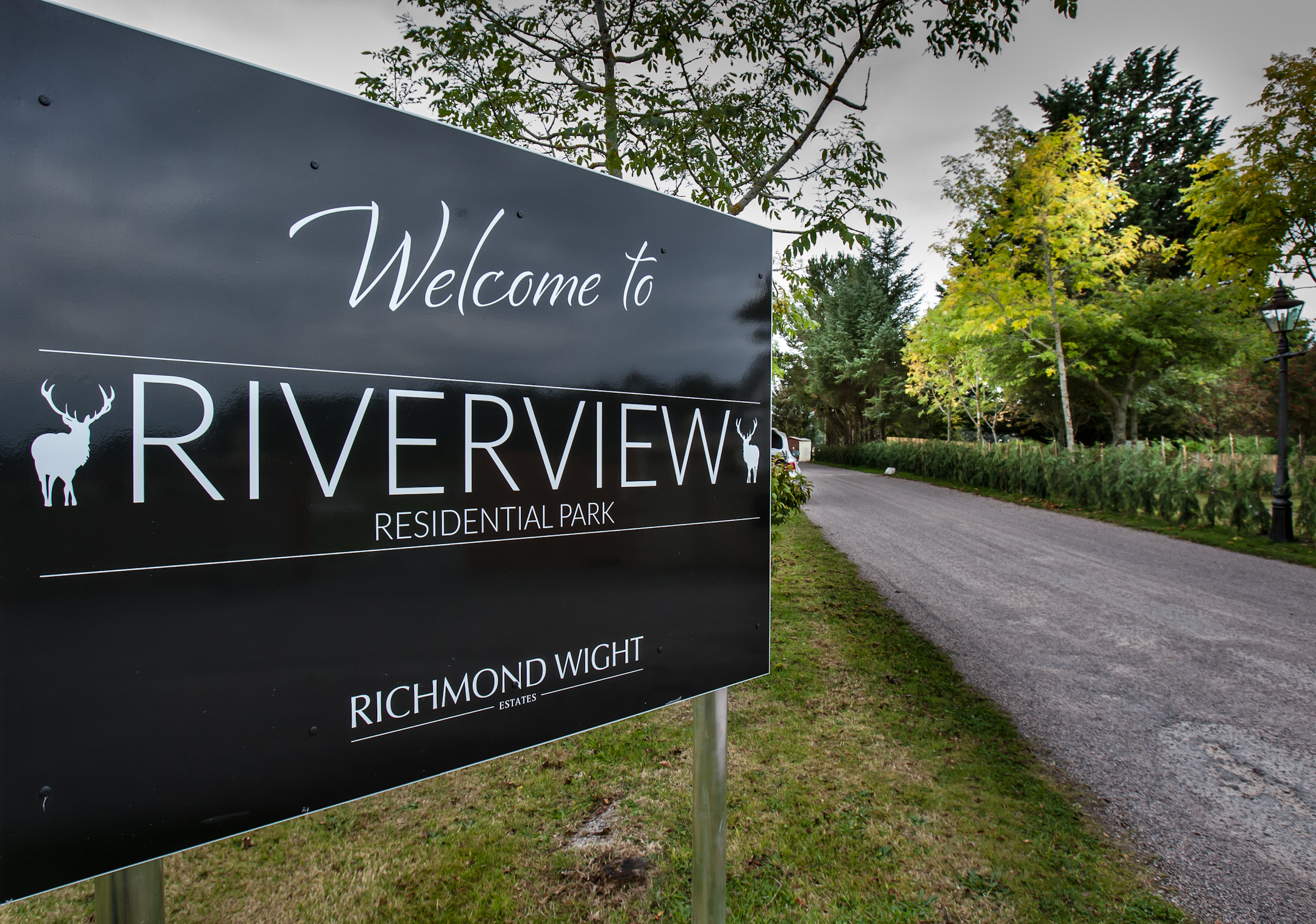 Bosses at a Moray caravan park once notorious for its dilapidated state have unveiled plans to make it a five-star site.
Riverview Country Park, at Mundole in Forres, is in line for an upgrade, including a new leisure centre and clubhouse.
Richmond Wight Estates – which took over the site last March – has been granted planning permission to transform its existing clubhouse into a plush new complex, which will feature a bar, restaurant, swimming pool and gym.
Danny McInnes, national sales director for the firm, said: "We are delighted to have achieved planning for these latest improvements at Riverview and wish to thank Moray Council for its proactive approach and efficiency in dealing with our requests.
"Our business model is very much to come in and rapidly add value to a failing or formerly bankrupt park.
"As well as installing this new leisure centre, our aim is to achieve a five-star rating for the park."
The park contains lodges for holiday-makers and static caravans that house permanent residents.
The planned facilities are to be for the use of existing owners and the general public.
Mr McInnes described the changes as "a real asset to the park and to the general Forres area".
In previous years residents at Riverview have complained of an open sewage pit on the site, freezing caravans and overgrown weeds.
Moray MP Angus Robertson remained cautious about the plans.
He said: "Over the years I have been involved in helping constituents living at Riverview with numerous serious complaints about the activities and management record of previous owners.
"Given these past problems I have no doubt that residents in the park will be wary of promises by the new owner until their actions prove their commitment to improving Riverview.
"That is understandable and I sincerely hope that the planned investment marks a real turning point for Riverview and proper investment brings significant improvement for residents and visitors alike."
Since Richmond Wight Estates took over the site last year, more than £500,000 has been spent improving the formerly derelict venue.
Last week the firm sold Riverview's sister site at Lossiemouth, Silversands, after giving it a £1million makeover.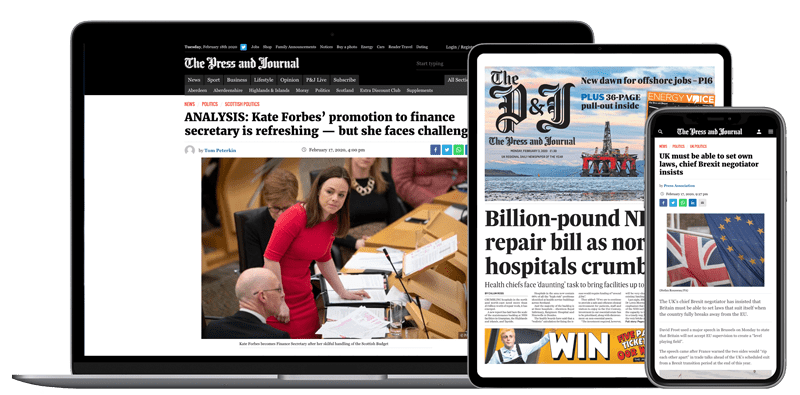 Help support quality local journalism … become a digital subscriber to The Press and Journal
For as little as £5.99 a month you can access all of our content, including Premium articles.
Subscribe