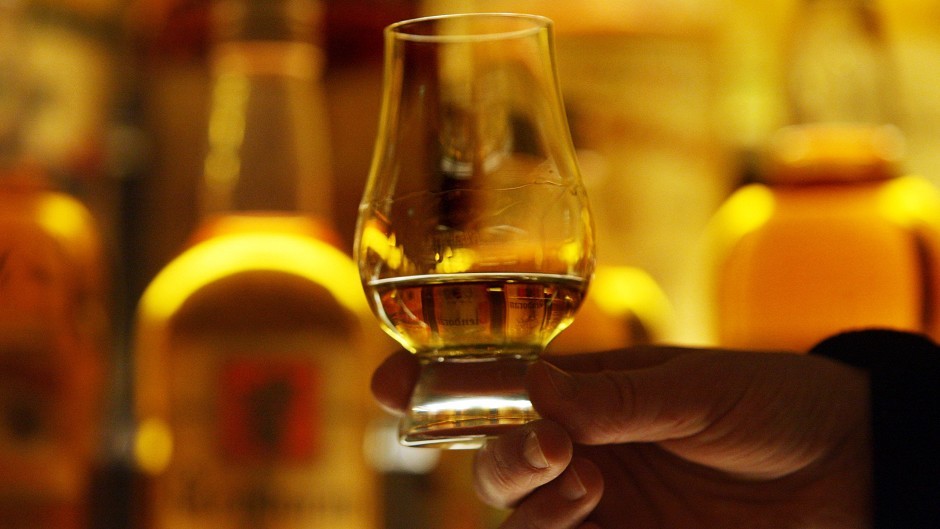 Bakers in Moray are being encouraged to add malt of a different nature to their next batch of buns as part of a celebration of Scotland's national drink.
Experts at the helm of the Spirit of Speyside whisky event are challenging the area's home bakers to produce cakes inspired by a local dram.
The competition is being organised by The Whisky Shop in Dufftown, and will be one of the key events at the festival in spring.
Owner of the store, Mike Lord, said: "Home baking is again a real focus for people thanks to shows like the Great British Bake Off.
"The muffin or cupcake can either be created to pair with a specific Speyside dram, contain the whisky in the recipe or be inspired in some other way.
"The many different Speyside whiskies have a tremendous range of flavours and pairing them with food is a true delight."
The creator of the winning recipe will be treated to a luxury Speyside break which will include a two-night stay at the Dowans Hotel in Aberlour, a distillery tour and a voucher for The Oakwood Cookery School in Elgin.
Before the festival, judges will draw up a shortlist of their favourite recipes, and visitors will then choose the winning combination at a tasting event.
Bakers should supply a detailed recipe, a picture of the finished baking and a short summary of no more than 300 words on the inspiration behind the entry.
Entrants do not need to attend the festival to take part.
Entries must be received no later than March 31, and should be sent to enquiries@whiskyshopdufftown.com.
During the festival between April 30 and May 4, distilleries, shops, bars, pubs and whole communities will welcome visitors with drams, ceilidhs, music, and special events.
Further information on the cake competition is available from The Whisky Shop at Dufftown by e-mailing enquiries@whiskyshopdufftown.com or calling 01340 821097.