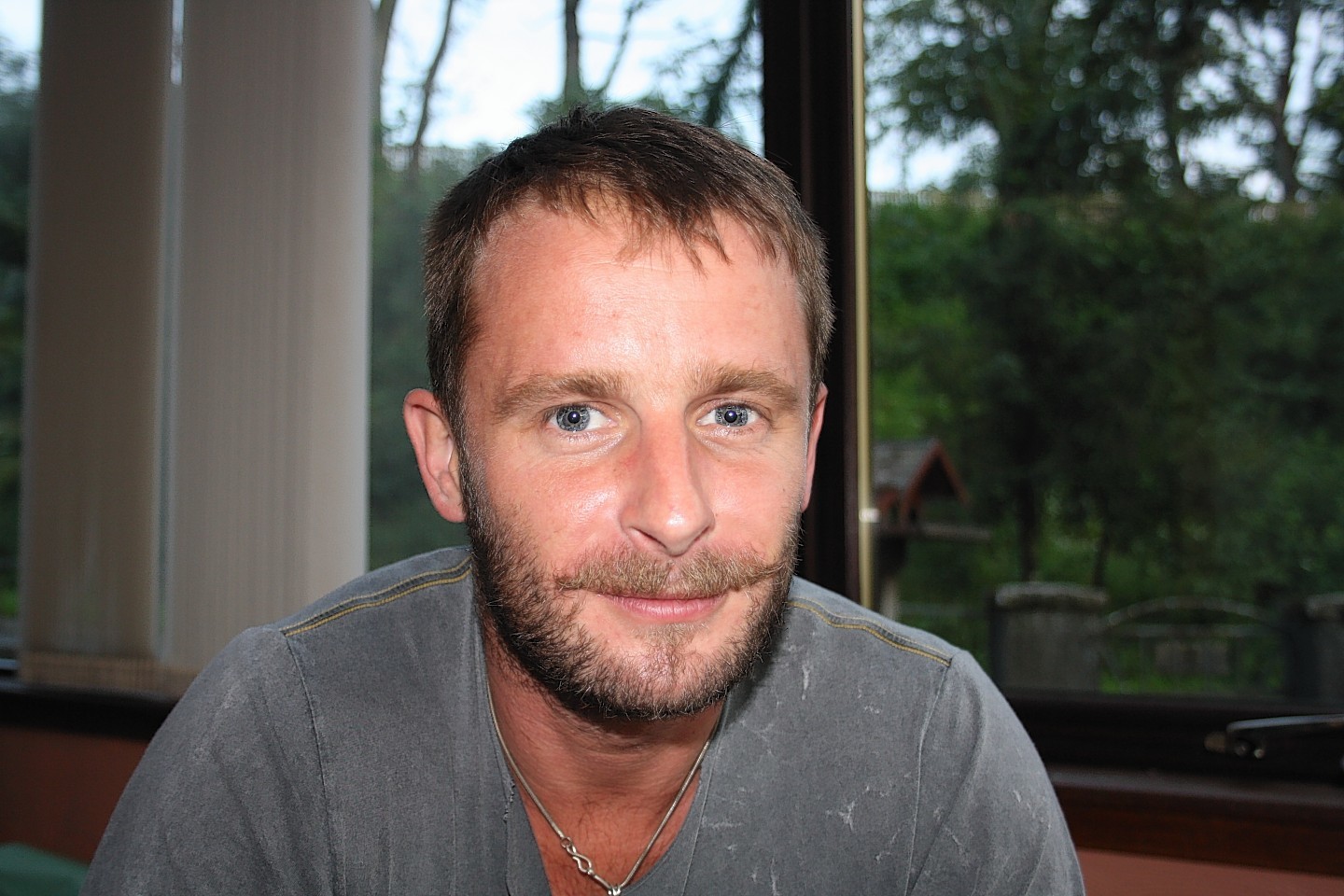 The family of a Moray man "trapped in hell" in an Indian prison say they fear he will die before his case is even heard.
Paul Harrison, who grew up in Craigellachie, has spent the last 20 months locked up in Mumbai's infamous Arthur Road jail.
The former soldier was arrested in the summer of 2013 following a police raid on his home in the holiday resort of Goa.
He had allegedly been named by an Indian man who had been detained for smuggling methadone into the country – a statement which was reportedly retraced.
Mr Harrison's family insist he is guilt-free and claim officers tried to beat a false confession out of him after they failed to find incriminating evidence at his apartment.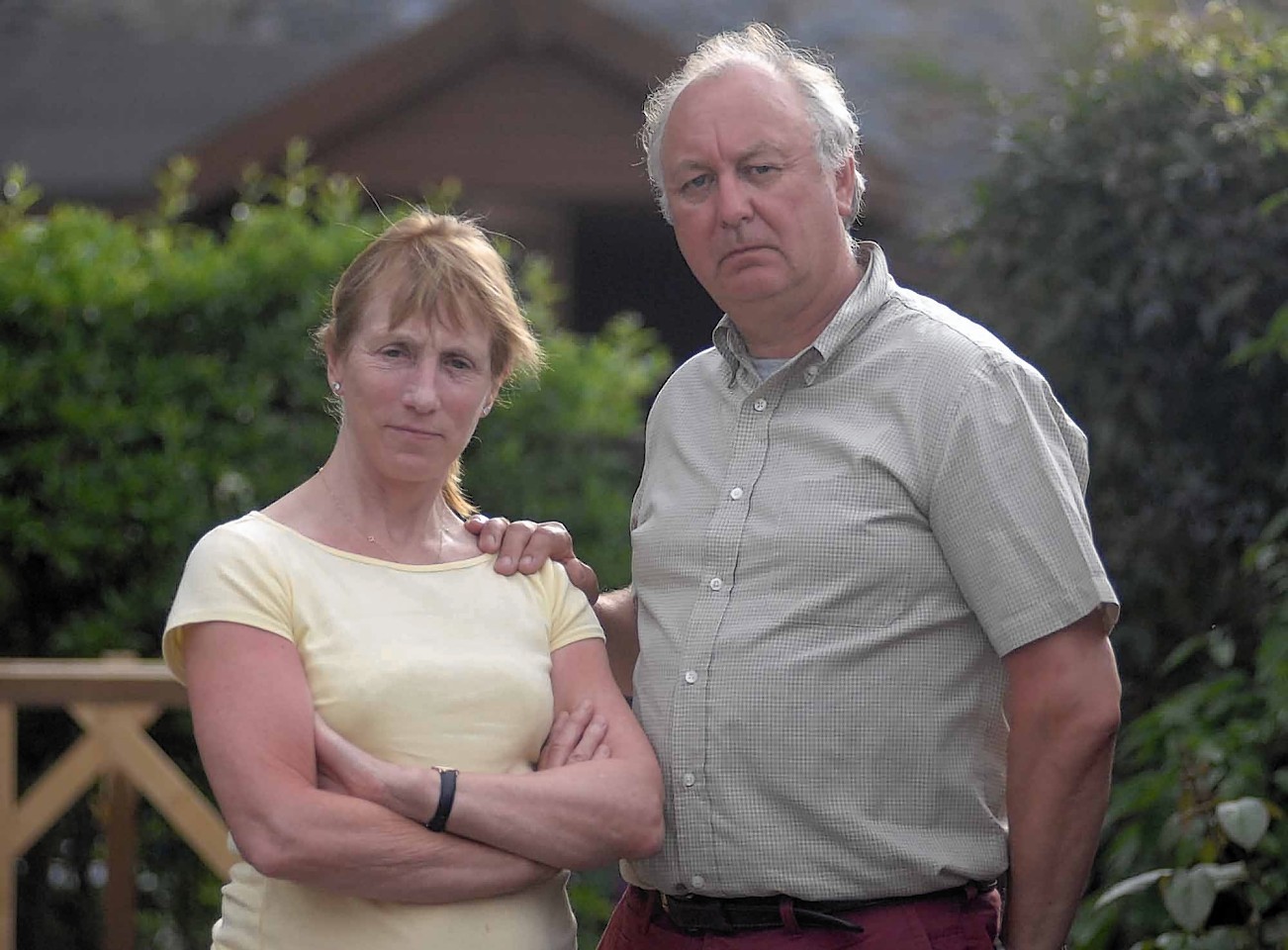 Last night his step-mother, Barbara, said the 37-year-old had described horrific conditions behind bars in his letters home to the Moray village.
"The food and the conditions at the jail are horrendous," she said.
"He sleeps on a cement floor and there are 200 prisoners in his cell who share one tap.
"He is in there with murderers and drug dealers, who spit everywhere. He has contracted malaria and dysentery, and he's terrified he might catch other diseases or infections.
"He has lost a lot of his hair, but he hasn't looked in a mirror once in the last two years, and he doesn't even know what he looks like anymore.
"We are scared he might not come out alive. He is suffering through all this, and he has done nothing wrong.
"He is not guilty. He has not confessed to anything, but they are keeping him in there and they keep pushing the court date back further and further. That is what is such a disgrace."
Before moving to India five years ago, Mr Harrison was a corporal in the Army's Logistics Corps for nine years and is a veteran of Kosovo and Iraq.
He had been working as a DJ and had run a fashion company in Goa.
Mrs Harrison said the family felt helpless and "let down" by the British Government.
"He served in the Army and but they don't seen to care," she said.
"We just don't know what to do. It seems like we keep coming up against a brick wall."
She said Mr Harrison's father, also Paul, was unable to even talk about his son anymore because it is too painful.
His mother, Linda Rhodes, said: "He's trapped in hell, but apparently they can keep him inside on remand for up to two years under old English commonwealth law without charging him.
"He could have lost his life for this country and what thanks does he get?"
Mr Harrison's younger sister, Rachael, 32, said: "He writes in his letters that he's okay, but we know he isn't, and he keeps mentioning that he will have to get out because now he has a lot of nieces and nephews he hasn't even met yet.
"It's just awful. We can't even imagine how he feels. They are torturing him, and it just feels like this country is powerless to help."
A Foreign Office spokesman last night confirmed "a British national in Goa" remained under arrest, adding: "we are offering consular assistance."