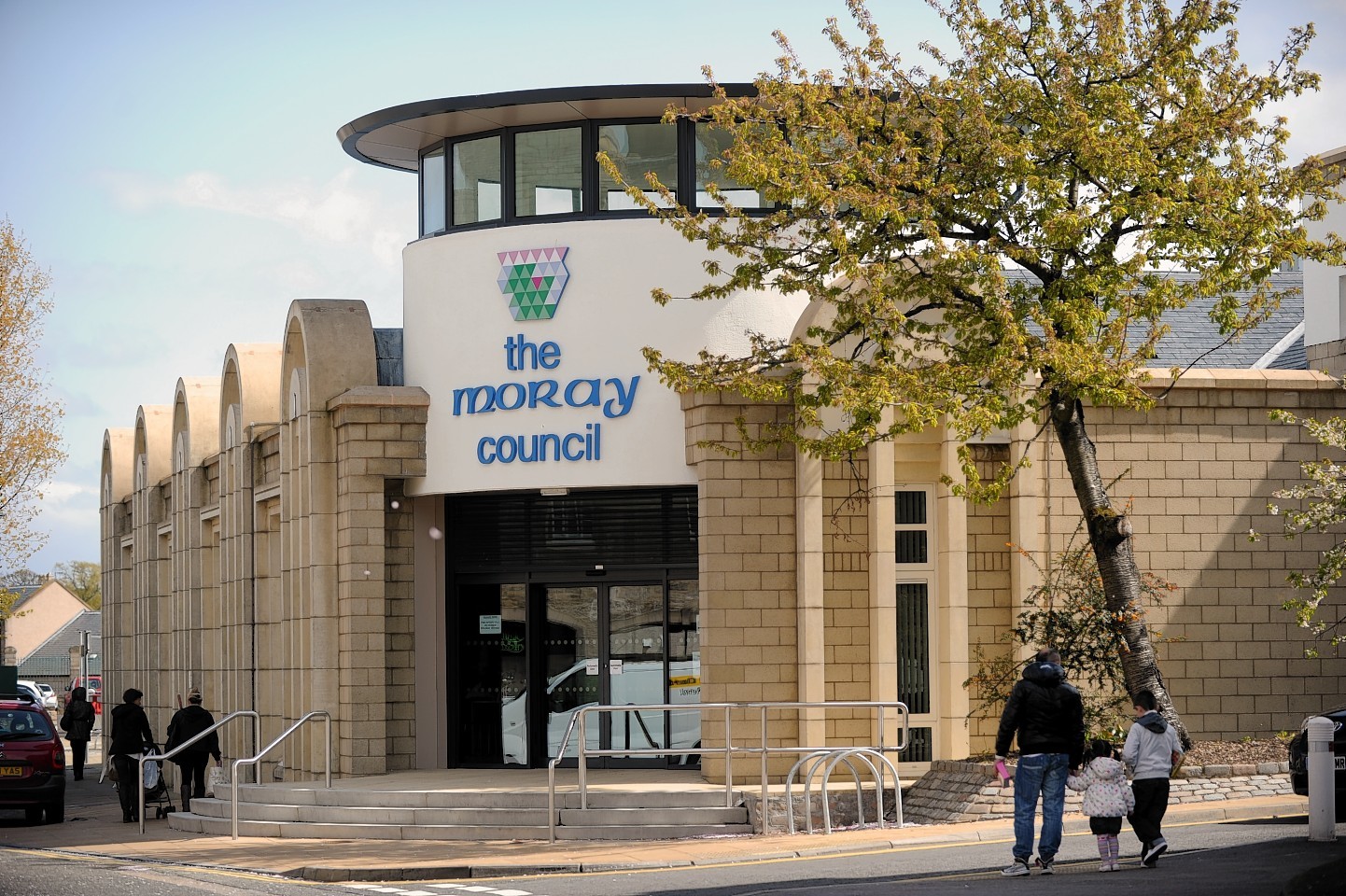 Education chiefs could help ease the staffing crisis in Moray's schools by relaxing rules which bar councils from hiring teachers trained outside Scotland.
The Press and Journal can reveal they are examining getting rid of restrictive red tape which local authorities face during the hiring process.
The General Teaching Council Scotland (GTCS) has set up a group to weigh-up the case for a more "flexible approach" to how job applications are considered.
The move could make it easier for the partners of military personnel based at Kinloss Barracks and RAF Lossiemouth land posts and fill vacancies in primary and secondary schools.
The development was welcomed by Moray Council's education director Laurence Findlay, who has warned that pupils may be sent home because there are currently about 70 teaching vacancies in the region's 53 schools.
The local authority has described recruitment as an "increasing problem", with some vacant positions attracting no suitable candidates.
A GTCS spokeswoman said: "The council of GTCS has recently approved the setting up of a group that will allow it to adopt a more flexible approach to their consideration of applications for registration from those qualified outside of Scotland.
"We are reviewing our policy and will report on this to our council in due course later this year."
The spokeswoman said it was important that standards were maintained, which was GTCS's "overriding concern".
"Scotland rightly has an international reputation for the quality of its teachers and this is in no small part down to the standards we apply," she added.
Lindsey Stanley, Moray Council's business support team manager, said it could take up to three months for a teacher trained south of the border to register with GTCS.
"Given we have such a transient population due to the RAF and Army you have a lot of wives and spouses who could potentially teach up here but their registration does not allow that," she added.
"They are often based here but registered as a teacher trained in England and the GTCS would not allow their qualification to be seen as an appropriate one.
"They cannot teach here and only work perhaps as an educational ancillary or classroom assistant – they can support the school on a voluntary basis but cannot actually teach."
There are currently 920 teachers in Moray to educate 12,048 pupils.
The shortages are most acute in key subjects such as English, maths, technical, home economics and physics.
Mr Findlay said: "We are delighted to learn that the GTCS is carrying out a review of registration requirements, which will hopefully benefit the increasing number of teachers from outwith Scotland who are obviously keen to come and live and work here."
The former Forres Academy head teacher said he had been forced to turn people away who would have been "very good" teachers.
Mr Findlay said: "You can tell when you talk to someone, you get a feel if they could cut it in the classroom, but they have not been able to jump through the hoops or they had the wrong type of degree which is not recognised in Scotland."
Highland Labour MSP Rhoda Grant, who represents Moray, said she was hopeful that a change in the rules would help ease the staffing crisis.
"This will mean that the partners of service personnel trained and registered outwith Scotland may well be able to apply for and be successful in securing a job in Scotland, which is a positive step forward," she added.
But Highland Conservative Mary Scanlon said she found it "incredible" teachers faced such obstacles, as the United Kingdom was more than 300 years old.
"It is very concerning that we have to wait until a crisis exists in teaching before the GTCS decides to look at whether English-trained teachers can teach in our schools," she added.
A Scottish Government spokeswoman said high quality teaching and teachers were central to raising attainment.
"It is clear that the foundations of a successful education system lie in the quality and capacity of our teaching workforce," she added.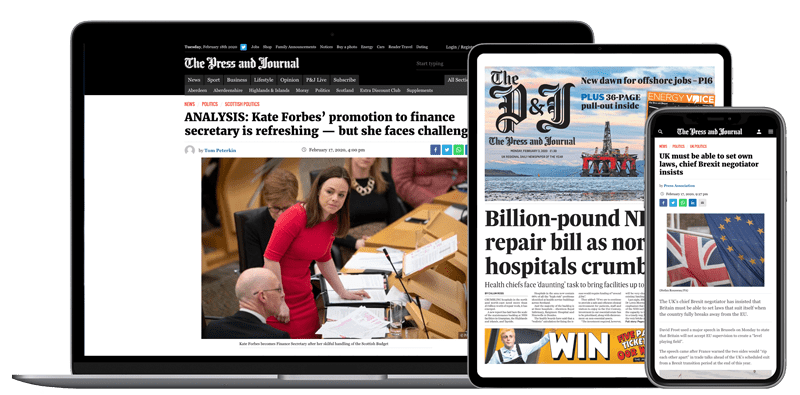 Help support quality local journalism … become a digital subscriber to The Press and Journal
For as little as £5.99 a month you can access all of our content, including Premium articles.
Subscribe