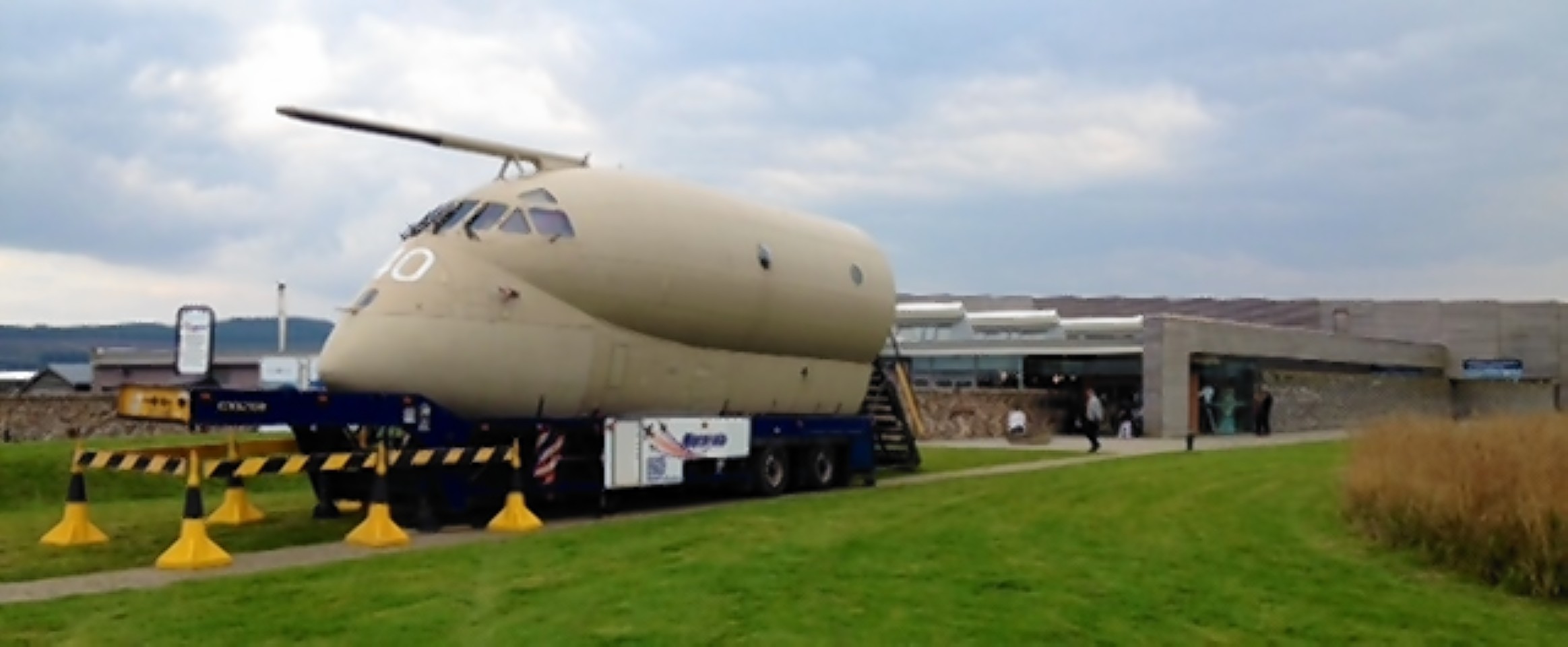 Fresh hopes have been raised that the UK Government is planning to finally replace the scrapped fleet of Moray-based Nimrod aircraft.
Defence Minister Mark Francois has confirmed that a scheme which maintains the training of staff formerly based at RAF Kinloss has been extended.
Military chiefs have repeatedly been accused of leaving a major capability gap by axing the Nimrod MRA4 contract in 2010.
The controversial decision ended up costing taxpayers £3.4billion and led to the closure of RAF Kinloss.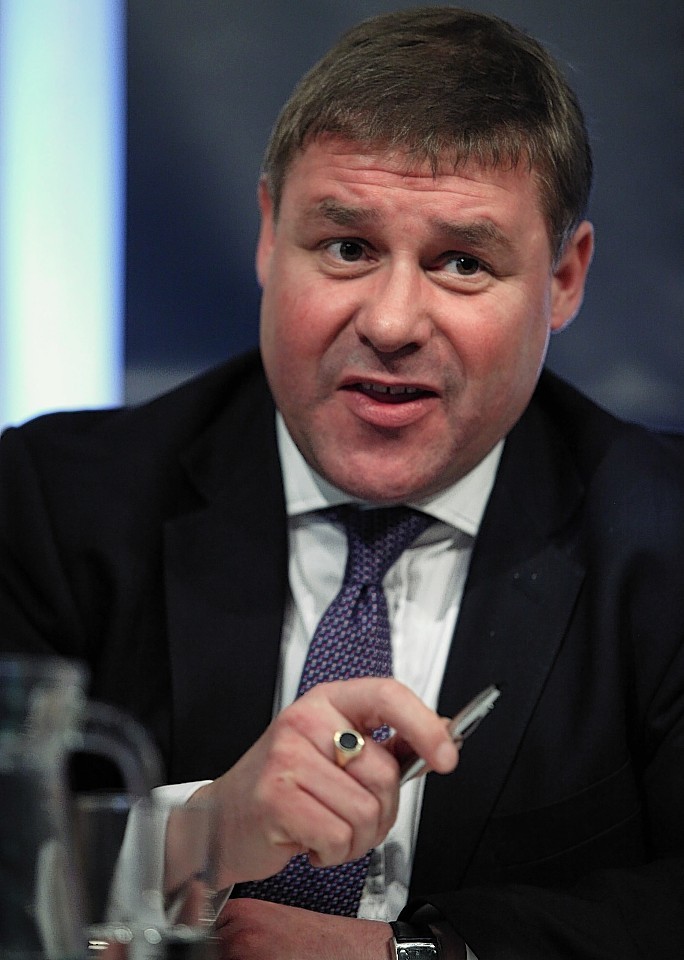 At a price of £2.4million a year, the Ministry of Defence has been running the "Seedcorn" initiative, which is an exchange programme with military allies to ensure UK personnel keep-up the skills required to operate maritime patrol aircraft (MPA).
In response to parliamentary questions from Moray MP Angus Robertson, the minister confirmed that a "number of short-term post extensions, varying from three to fifteen months, were agreed in 2013 and 2014?.
Mr Robertson believes the move confirms that the MoD intends to finally replace Nimrod, raising the prospect that the patrol aircraft could return to Moray.
However, the SNP leader at Westminster called last night on defence chiefs to accelerate the plans.
"It is welcome news that the Seedcorn programme is being extended in order to maintain the core skills required for using maritime patrol aircraft," he said.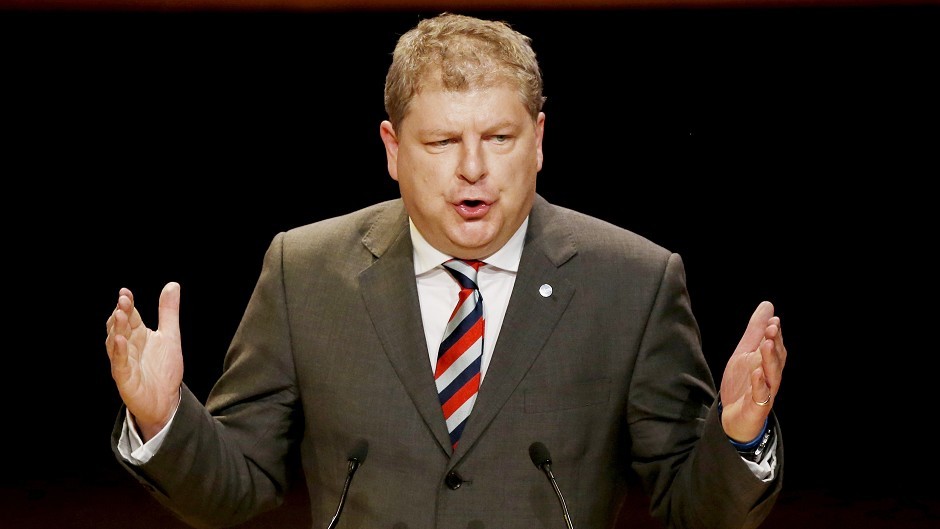 "Of course it would be much easier if the UK had their own MPA aircraft in the first place but of course they don't after the utterly mad decision to scrap them all.
"Even the MoD wouldn't train people for something they don't intend on having so why on earth do they not just get on with it and acquire maritime patrol aircraft off the shelf as quickly as possible?
"Instead we witness the regular farce of them pleading for assistance from allies. They need to crack on and acquire these vital aircraft."
The UK Government has previously confirmed that it has had to call on support from Nato allies such as US, France, Norway and Canada, who have temporarily operated maritime surveillance aircraft from RAF Lossiemouth and other UK bases to plug the capability gap.
Last year, 32 RAF personnel were taking part in the Seedcord initiative to maintain skills relating to anti-submarine and anti-surface warfare operations, long-range search and rescue, as well as Intelligence, Surveillance, Target Acquisition and Reconnaissance (ISTAR) skills.