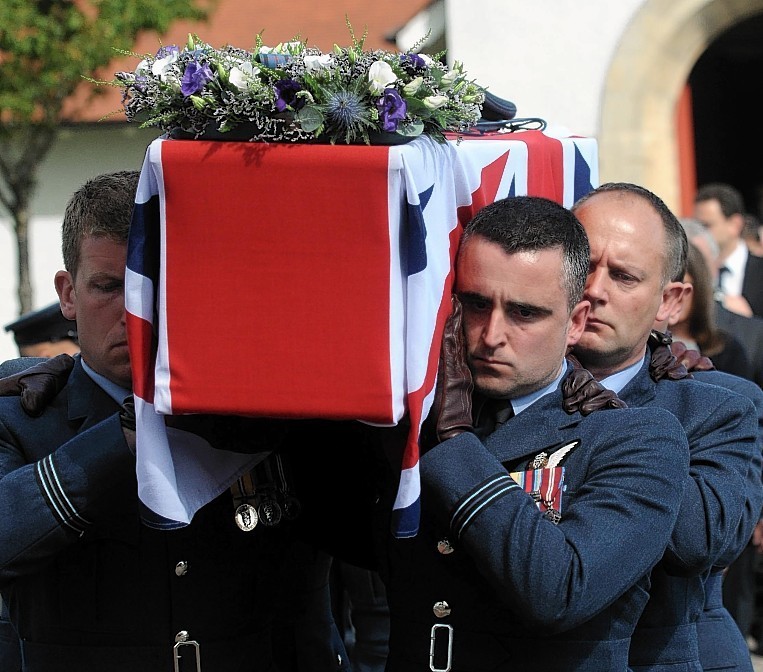 A fatal accident inquiry into the 2012 Tornado crash was not automatic because the three RAF Lossiemouth crew were not deemed to be "at work" on the day they died.
The Crown Office states that a court hearing of this type "must take place when a death is caused by an accident at work".
Jimmy Jones, who lives in Forres and worked at RAF Kinloss before he retired, has been following the issues surrounding the collision over the Moray Firth.
He contacted the Crown Office to find out why it was deliberating over an FAI, when such a hearing would normally be mandatory.
In correspondence seen by the Press and Journal, an official responded to explain that members of the armed forces on duty were not considered to be within the course of "employment" and therefore not within the scope of the Fatal Accident and Sudden Deaths Inquiry (Scotland) Act 1976.
The official highlighted the Stair Memorial Encyclopedia on Armed Forces as saying "the terms of engagement of members of the Armed Forces are not contractual. All such members are appointed by the Crown under the Royal Prerogative and hold their appointments whatever their rank at the Crown's pleasure. They may be dismissed at any time without notice and without any cause being assigned".
Mr Jones has written to First Minister Nicola Sturgeon to ask for a review of the case.
In the letter, he said: "From the information that I have gathered since the accident it is clear that there are many facts and views missing from the Service Inquiry report and only an FAI will bring them out into the open."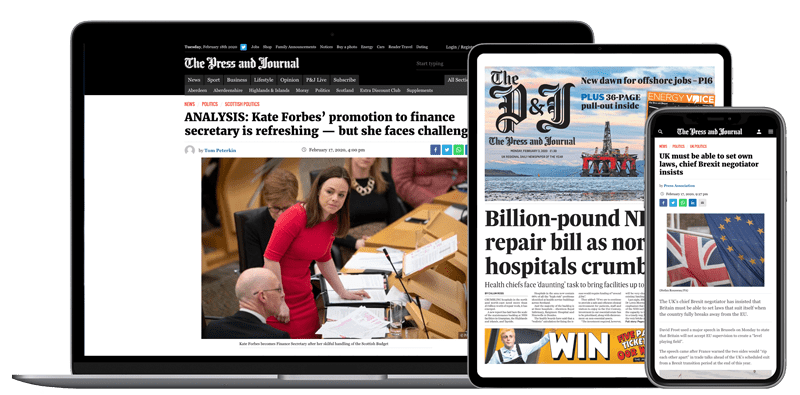 Help support quality local journalism … become a digital subscriber to The Press and Journal
For as little as £5.99 a month you can access all of our content, including Premium articles.
Subscribe