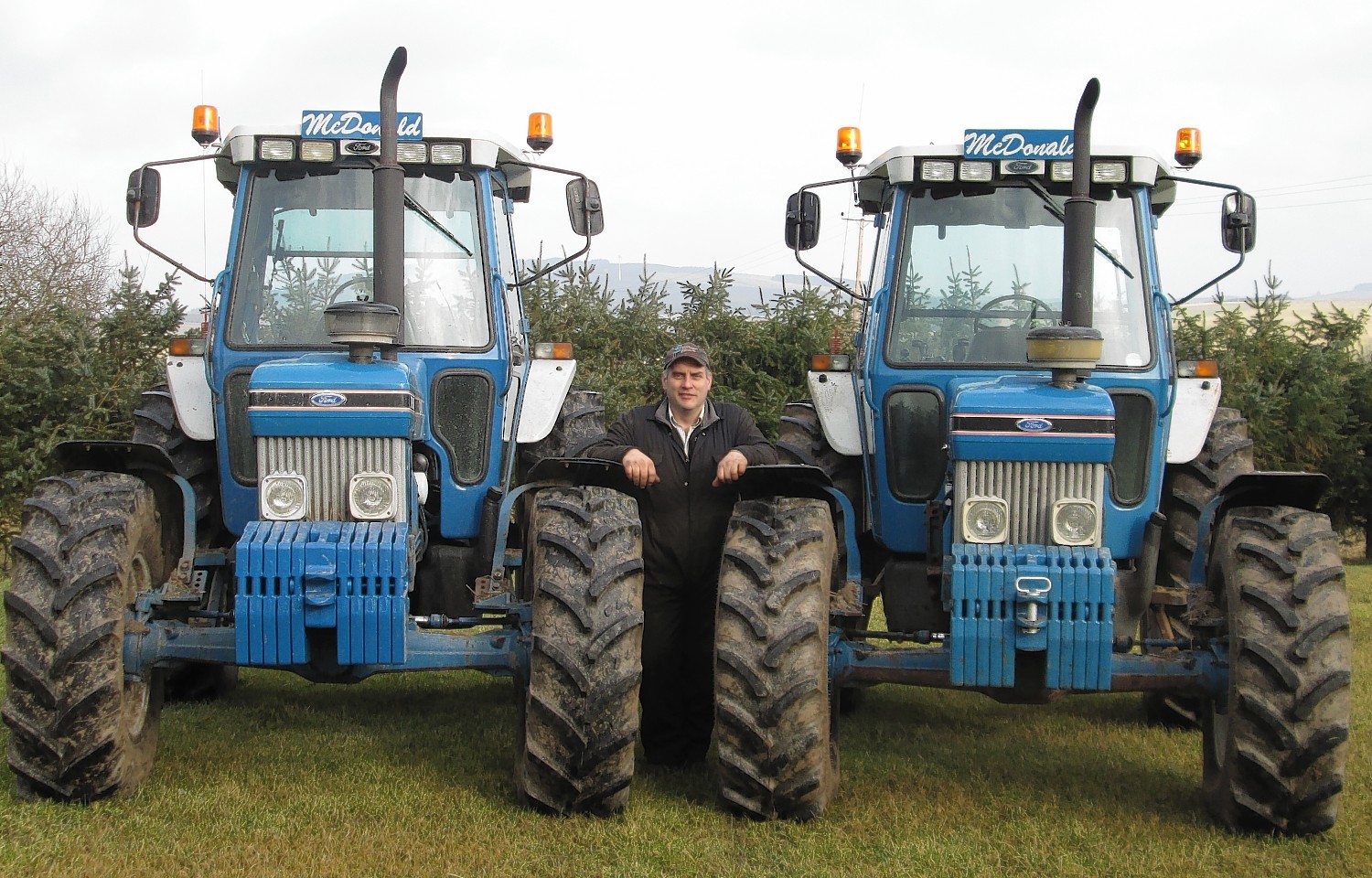 A Moray man is hoping to plough a fortune into cancer research with an upcoming agricultural challenge.
Ian McDonald is undertaking a ploughing marathon in aid of Cancer Research UK later this month, furrowing the fields at Cantly Farm in Grange, Keith, continuously for 24 hours.
He and 23 friends will begin the day-long task at 2pm on Sunday, February 28, each taking two-hour shifts atop his two Ford tractors.
Mr McDonald, an engineer with Walker's Shortbread, was granted use of the farmland by owners the Stronach family.
He has been especially busy with preparations after a plough purchased online for the event proved less capable than advertised.
The 44-year-old, from Keith, said: "I have been getting things ready since August, and wanted to get a second plough for the day.
"I bought one from England over the internet after seeing some photographs, but when it arrived it was a wreck.
"I wasn't able to get in touch with the chap who sold it, but he knew it was for a charity event.
"Though it's cost a fortune and taken a lot of work, it's ready to go now."
In drawing a rota at random, Mr McDonald secure himself an early morning slot – he will be ploughing from 4am to 6am.
The idea of a ploughing marathon first came to Mr McDonald three years ago, and he decided to raise funds for cancer research after having friends and family die from the illness.
Mr McDonald is hoping to raise at least £3,000 for charity.
A Ford tractor enthusiast, he will be showcasing his collection of the machines during the event, and farmers participating will also exhibit some of their vehicles.
Mr McDonald added: "Folk have been very supportive and the challenge is taking shape now."
For information on how to donate to the event, see www.facebook.com/mcdonald24hrplough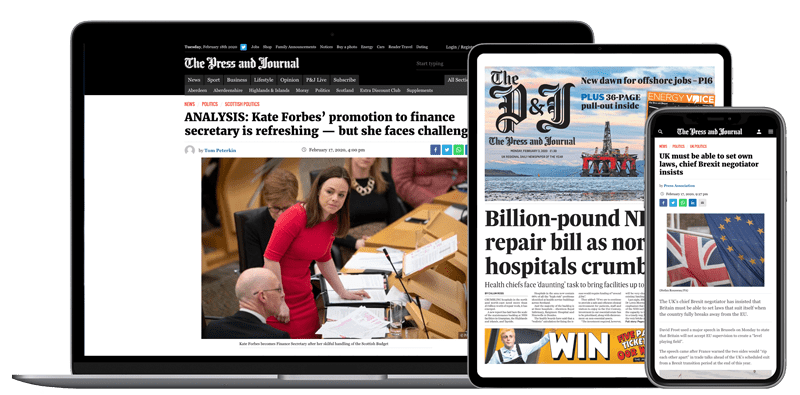 Help support quality local journalism … become a digital subscriber to The Press and Journal
For as little as £5.99 a month you can access all of our content, including Premium articles.
Subscribe