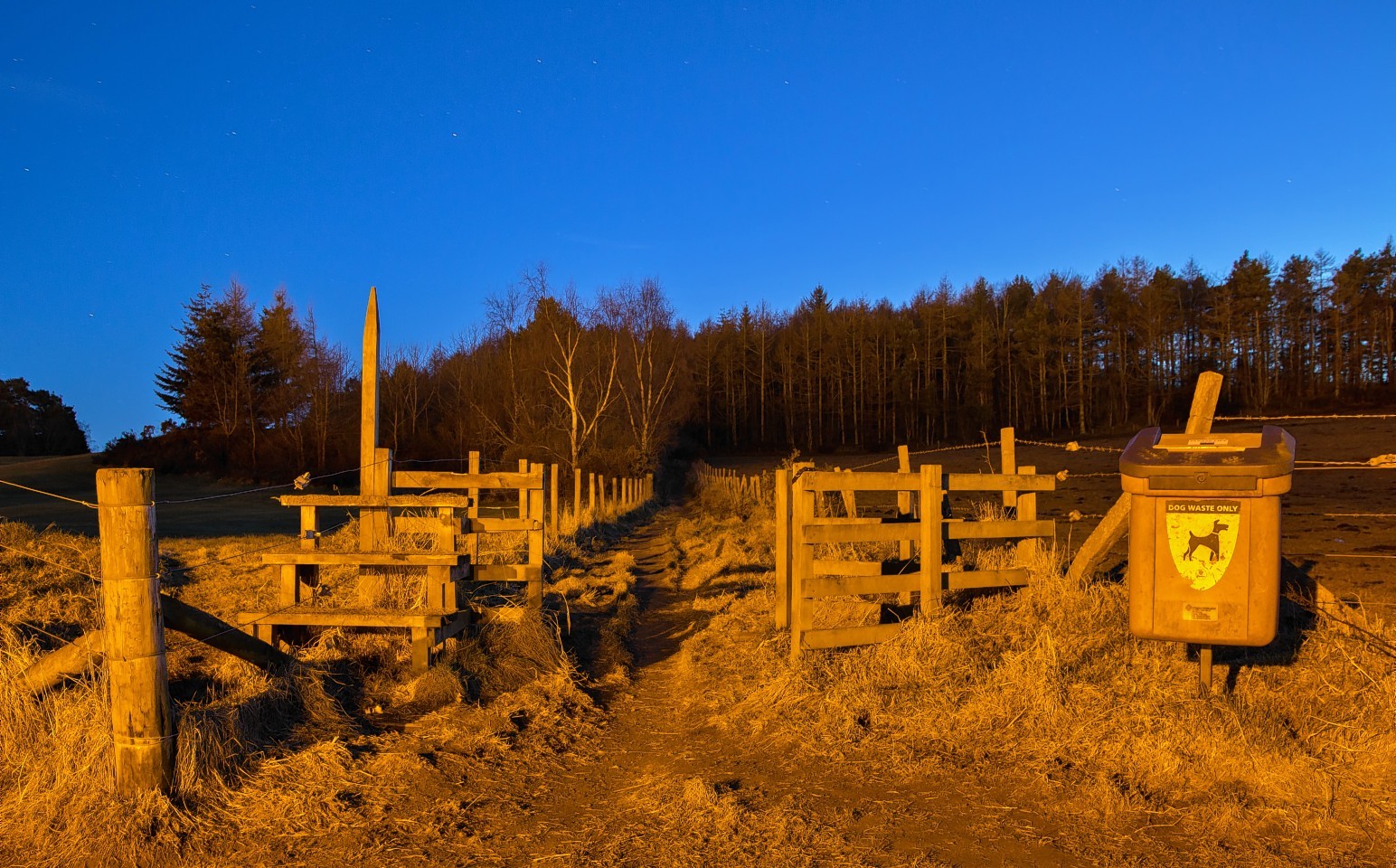 Inspectors are hunting for the owner of a dog which was dumped at a popular Elgin beauty spot after starving to death.
The emaciated body of the small German shepherd crossbreed was found by a member of the public in Mayne Wood on Tuesday.
The female dog, wearing a pink collar, was discovered wrapped in a curtain with a duvet beside her.
Now the Scottish SPCA is appealing for anyone who recognises the description of the animal to come forward.
Senior Inspector Lesley Crockett said: "A post-mortem examination revealed this poor dog died of malnutrition.
"She was very underweight and would have needed vet attention.
"Her body was discovered in a very open part of the woods, and we are keen to find out who left her there.
"Our inquiries are ongoing and we're appealing to anyone who can tell us who owned her or anyone who spotted someone acting suspicious in the area to get in contact with us."
Causing unnecessary suffering is an offence under the Animal Health and Welfare (Scotland) Act 2006 and anyone found guilty can expect to be banned from keeping animals for a fixed period or life.
Dunphail dog-owner Marie Burnell – who received overwhelming local support recently when her Boxer, Suki, went missing – said the culprit in this case was "absolutely disgusting".
She added: "There's no excuse for doing something like that. Who could do such a thing, when there is a whole community of local dog-owners and agencies in Moray who would have helped rehome the dog?
"I don't know the personal circumstances of the owner, but there are places all over to find unwanted dogs new homes, such as Brumley Brae here in Elgin or even the Moray Council dog warden."
New Elgin councillor John Divers said: "I am a pet-lover and you really have to question the mental state of somebody who would do such a thing.
"What really concerns me about this case is the fact that the dog has just been left dumped near to a popular public footpath.
"A member of the public found it. If that had been a young child it would have been traumatising for them."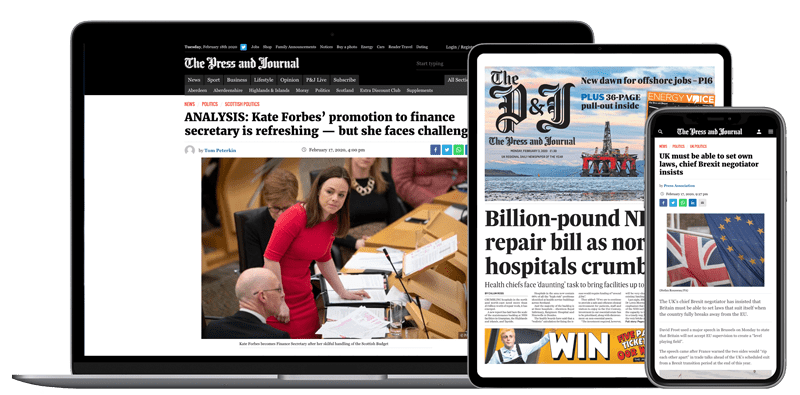 Help support quality local journalism … become a digital subscriber to The Press and Journal
For as little as £5.99 a month you can access all of our content, including Premium articles.
Subscribe