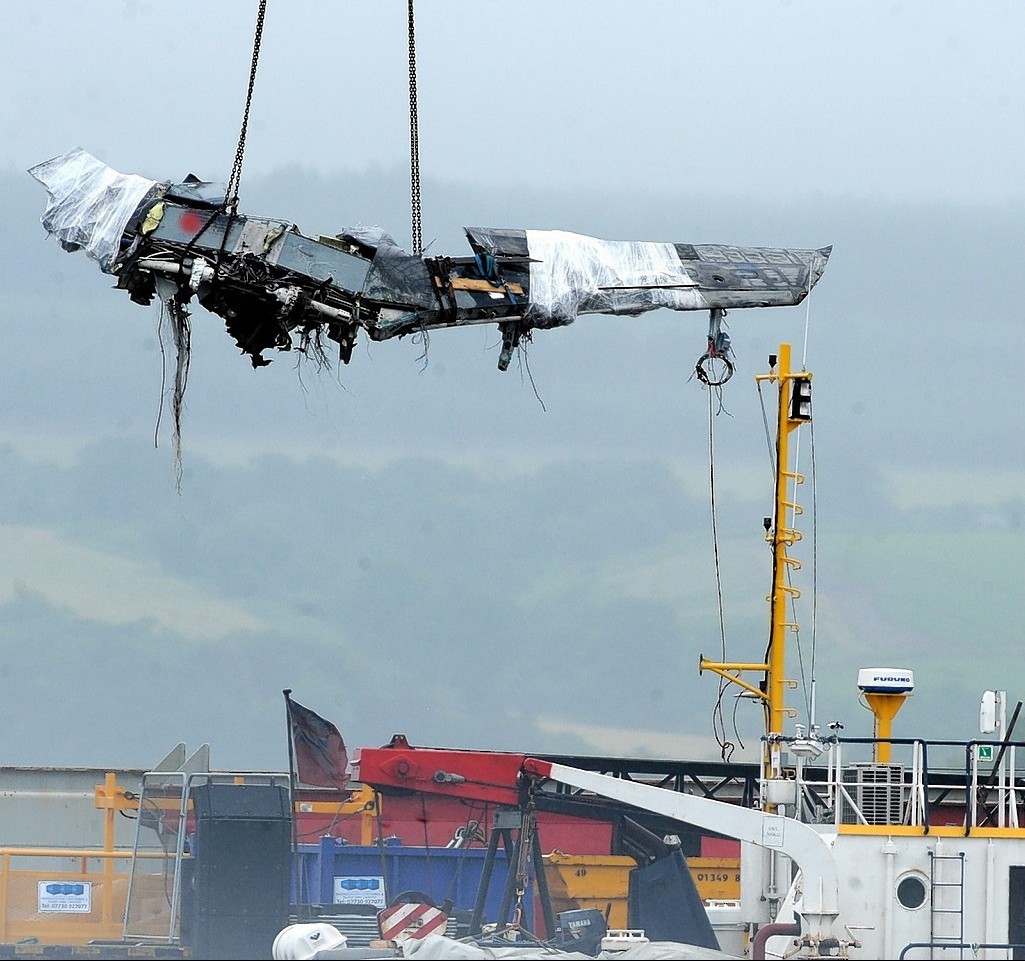 The Scottish Government has confirmed that a court hearing into the 2012 Tornado crash was not mandatory because the RAF Lossiemouth crew were not "at work" on the day they died.
Bereaved family members and local politicians  have called for a fatal accident inquiry into the fighter jet collision over the Moray Firth.
Under the law, such hearings are usually automatic and "must take place" when a death is caused by an accident at work.
However, the Crown Office has decided that the deaths of the three Lossiemouth-based Tornado crew do not fall under this category.
Jimmy Jones, who served in the RAF and lives in Forres, recently wrote to First Minister Nicola Sturgeon to ask her to investigate.
Marisa Strutt, policy manager at the Judicial Office for Scotland, has now responded to the letter, explaining: "I understand that Crown Counsel, the most senior lawyers at Crown Office, have decided that these deaths do not fall within the mandatory categories of the Fatal Accidents and Sudden Deaths Inquiries (Scotland) Act 1976."
The decision is understood to have been made because members of the Armed Forces are not contracted and are "appointed by the Crown".
The Crown Office can still order an FAI, but has yet to make a decision.
Flight Lieutenant Adam Sanders, Squadron Leader Samuel Bailey and Flight Lieutenant Hywel Poole were killed in July 2012 when two Tornado GR4s collided off the Caithness coast.
A Military Aviation Authority report found 17 factors contributed to the tragedy, including the lack of an effective care plan for Sqn Ldr Bailey, who had developed a fear of flying, and the failure to fit a crash warning system.
The Ministry of Defence has admitted liability.
Angus Robertson, Moray MP and SNP Westminster leader, this month sent the Lord Advocate a dossier of evidence to "strengthen the case" for an FAI.
Last night, he said: "Any person, regardless of their job should expect a duty of care.
"The families of those involved in the fatal Tornado collision in 2012 deserve answers and the best way to achieve that – and avoid any further incidents of this kind in  future – is through an FAI."
Mr Jones said: "There was an FAI for the North Sea helicopter crashes, and I am sure the will be one for the Glasgow pub accident. So why are service people different?"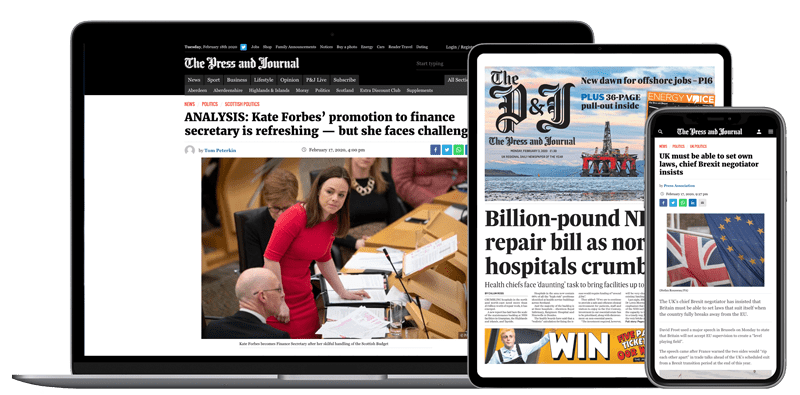 Help support quality local journalism … become a digital subscriber to The Press and Journal
For as little as £5.99 a month you can access all of our content, including Premium articles.
Subscribe