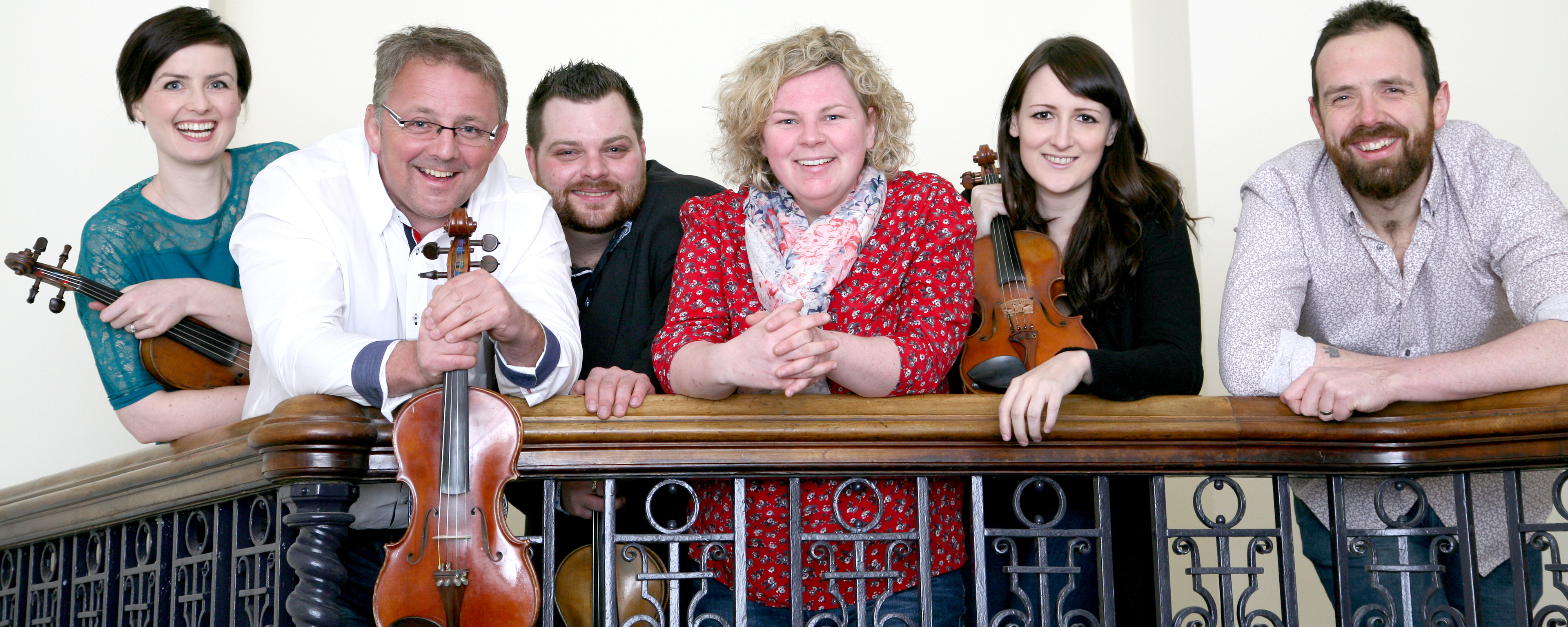 One of Scotland's hottest contemporary fiddle groups will help the Keith Traditional Music and Song Association (TMSA) festival celebrate its 40th year.
Headline act, Blazin' Fiddles, will top the bill at the Saturday night concert in Keith's Royal Hotel this summer.
The band features three BBC Young Traditional Musician of the Year winners, a Scots Trad Award winner and the presenter of BBC Scotland's Travelling Folk.
Festival chairwoman Kathleen Anderson said: "We are very excited about the upcoming 40th Keith festival.
"It is great that the festival has managed to reach this milestone, and it is testament to all the past and present committee members, volunteers, performers, audiences and sponsors that we have managed to get here.
"We have a great mix of singers and musicians, experience and youth during the weekend, and we are extremely grateful to Alex Grant and Co for helping us to get Blazin' Fiddles to the festival. We know that they will be a great draw for many people."
The event will run from Friday, June 12, to Sunday, June 14, in various venues throughout the town and will feature a programme of concerts, ceilidhs, dancing, sessions and competitions.
Artists who have performed across the previous 39 years include Joe Aitken, Bryan Gear and Martin Henderson, Sheena Wellington, Craig Paton SDB, as well as local acts Ill'Tricket and the Amy Papiransky Group.
The festival committee is looking for any photos or mementoes from years gone by for a display it is putting on to mark the anniversary.
Ms Anderson added: "I'm sure that many folk will have photos, posters, programmes or other memorabilia and we would love to see it for a special 40th festival display.
"We hope folk will block off the weekend to ensure that they can come along for what will undoubtedly be a fantastic weekend of music and song."
Any items can be e-mailed to keithfestival@gmail.com.
Tickets will soon be available from Mither Tongue, Mid Street, Keith, and also from Sandy McCombie on 01542 882638.