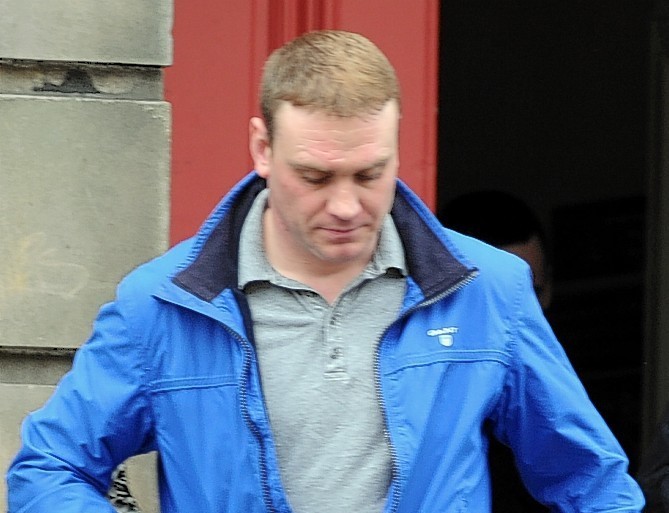 A Nairn dad has been given a last chance to stay out of jail.
Andrew Robertson was fined £1,500 at Elgin Sheriff Court yesterday after he was caught with hundreds of pounds worth of class A drugs.
Robertson, of 1 Laing Gardens, admitted being in possession of cocaine with a street value of £250-£300 at Elgin Police Station, on December 28, 2013.
Defence counsel Brent Lockie said the criminal, justice and social work report prepared for Sheriff Susan Raeburn was a reflection of the 33-year-old's "mixed" criminal past.
Mr Lockie said: "Mr Robertson has a long record, and in the past he has been in a lot of different types of trouble."
However, the solicitor added that his client had now "turned a corner" and vowed not take drugs again on the understanding that this was a last chance for him.
He said Robertson was "a very hard working man", who had recently found a job and was taking "an active interest" in the life of his 14-year-old daughter from a previous relationship.
The court heard he had been saving £30 a week in a bank account for his daughter, with a view to contributing towards her future.
Sheriff Raeburn told him the £1,000 he had saved to date was "going to disappear" due to his latest conviction as she fined him £1,500.
And she warned him: "Your criminal record is beginning to look very serious. You're not going to get off with fines in the future."