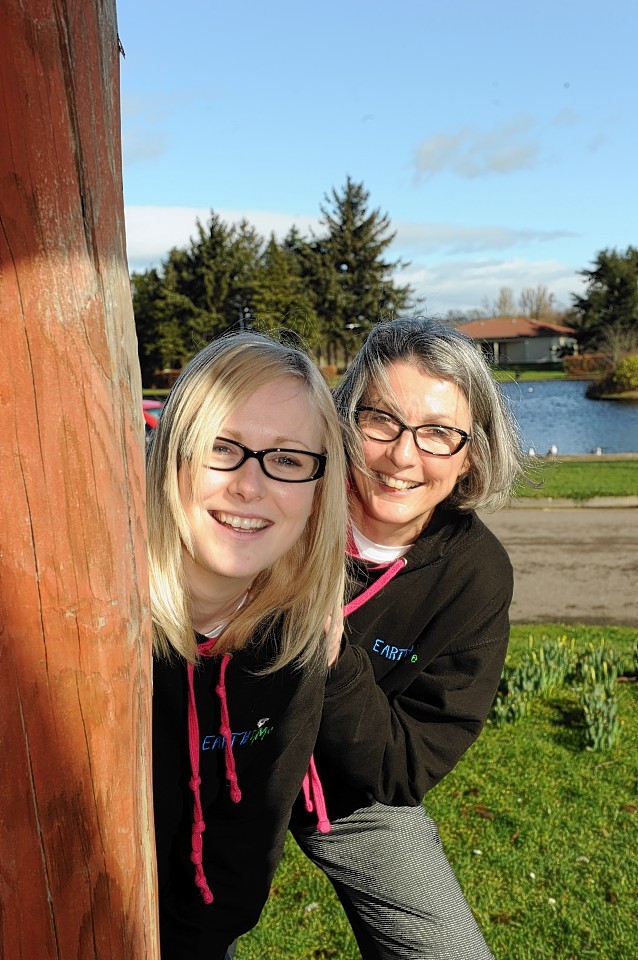 Two of Moray's leading outdoor education charities have formed a new alliance.
Lossiemouth-based Outfit Moray and Earthtime, which operates from Elgin's Cooper Park, both try to increase access to the countryside by staging activities and overseeing projects that encourage young people and families to be more active.
Outfit Moray provides activities such as archery, gorge swimming, mountain biking and bushcraft. Its chief executive Ian Rideout said: "As charities, our aims are so similar and we both have a desire to make more of a difference to the lives of vulnerable and disadvantaged children and young people through the experience of learning and adventure in an outdoor natural environment".
Local mums Laura Russell and Deborah Hockney founded Earthtime in 2011 after finding a limited choice of outdoor activities for their kids take part in.
Ms Russell said: "This strategic alliance just makes so much sense. As two like minded organisations, the possibility of bringing our joint expertise together, sharing resources and growing together is really exciting."
Ms Hockney added: "Outfit Moray and Earthtime have been successful independently; our future working together will bring further growth and increased success."
Fiona Robb, head of strengthening communities at Highlands and Islands Enterprise's Moray area team, said: "Outfit Moray and Earthtime are examples of ambitious social enterprises that generate both social and economic benefits for the area.
"We welcome their innovative approach in joining forces in this way and look forward to continuing to support both organisations with their plans to increase trading income and the valuable social impacts they deliver."