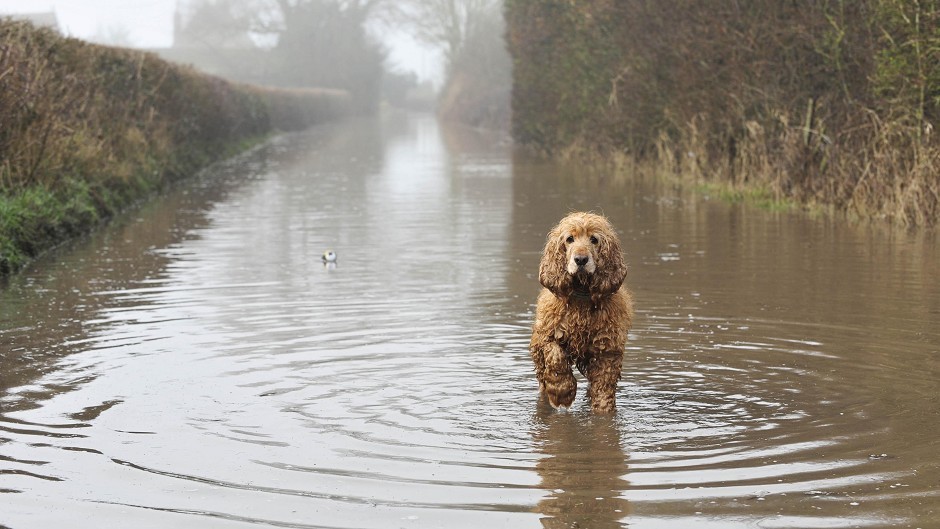 Moray Council will today decide which flooding protection schemes should be prioritised and progressed with first.
Seven coastal communities across the region have been assessed by the authority's flood risk management team, and graded on how urgently…
It comes after heavy rain last autumn caused misery for dozens of homeowners.
Members of policy and resources committee will today deliberate how to prioritise the work, which concerns Dallas, Hopeman, Arradoul, Portessie, Lossiemouth, Longmorn and Portgordon.
Hopeman, Arradoul and Longmorn have been described as high risk regions in the report, while Dallas and Longmorn were rated medium.
Investigations into Lossiemouth and Portgordon have not yet concluded and as such, they have not been graded.
But chairman of Lossiemouth Community Council Mike Mulholland last night said work to prevent flooding at the port's Seatown area needs to be done quickly.
He said: "I think flood prevention works are required very urgently in Lossiemouth.
"One of our members mentioned that in the wake of recent storms the water was so high it was inches away from breaking into Seatown.
"If it got in at all it would cause thousands of pounds worth of damage."
He noted that vital repair work was also required on the town's breakwater to prevent further erosion of its dunes.
In a report, councillors have been given an outline of the needs of each area on behalf of the flood risk management team.
They will be told since the extensive works can not be undertaken simultaneously, they will have to decide on how to order the flood prevention practices.
In order to guide councillors, the report categorises each area as either a high or medium flood risk.
Officers graded Hopeman, Arradoul and Longmorn as high-risk after heavy rain last August and October showed how vulnerable they were – with nearly 50 properties flooded, and a distillery put at risk from an overflowing burn.
Despite flooding affecting Great Eastern Road in Portessie during recent storms, the village has been given a medium" rating.