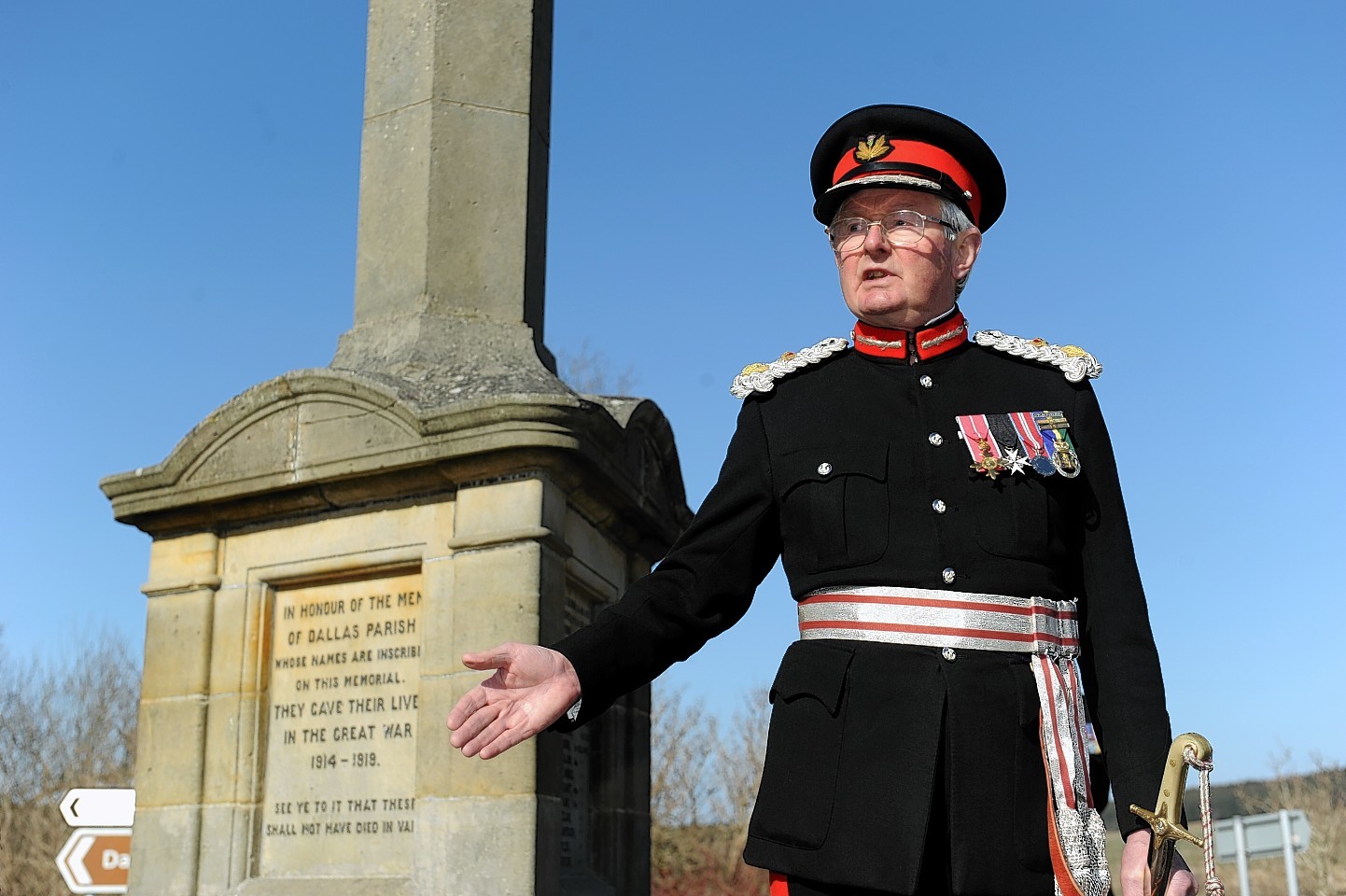 The Lord Lieutenant of Moray has announced the appointment of two new deputies.
Local businessman Ian Urquhart and Sue Finnegan – a member of Findhorn and Kinloss community council and other local groups – will support Lieutenant Colonel Grenville Johnston in his official duties.
Mr Urquhart, 67, retired as managing director of Elgin whisky distiller and merchant Gordon and MacPhail in 2007 after more than 40 years with the company, and took up a new role as chairman of Johnstons of Elgin.
He is a former director of Scotland Food and Drink and sat on working parties set up by the Scotch Whisky Association. He is also currently a director of the City of Elgin Business Improvement District (Bid), chairman of the Elgin Fund and a patron of the Knockando Woolmill.
Mrs Finnegan, 64, spent part of her childhood in Moray where her late father, Group Captain Peter Stembridge, was station commander at RAF Kinloss.
The family have had a home in nearby Findhorn for more than 40 years and Mrs Finnegan and her husband Timothy, a retired Army doctor, retired there in 2011.
As well as serving on the local community council, she is a member of Findhorn WRI and Forres Big Choir and serves on the Findhorn Heritage Centre committee.
Lieutenant Colonel Johnston said: "Ian Urquhart is a fellow in our distinguished whisky industry at Gordon and MacPhail and, more recently, at Johnston's of Elgin. He will bring a very good business expertise to us.
"Sue has lived in Findhorn on and off for all her days since she was very small, but, particularly, she has had strong military connections, and has been involved in the welfare of military families. I think that is an area we need assistance in as well."
Mrs Finnegan said: "I was amazed when Grenville asked me, I think it is a huge privilege, and I'm very, very honoured. It came as a splendid surprise. I am keen to be a useful member of Grenville's team."