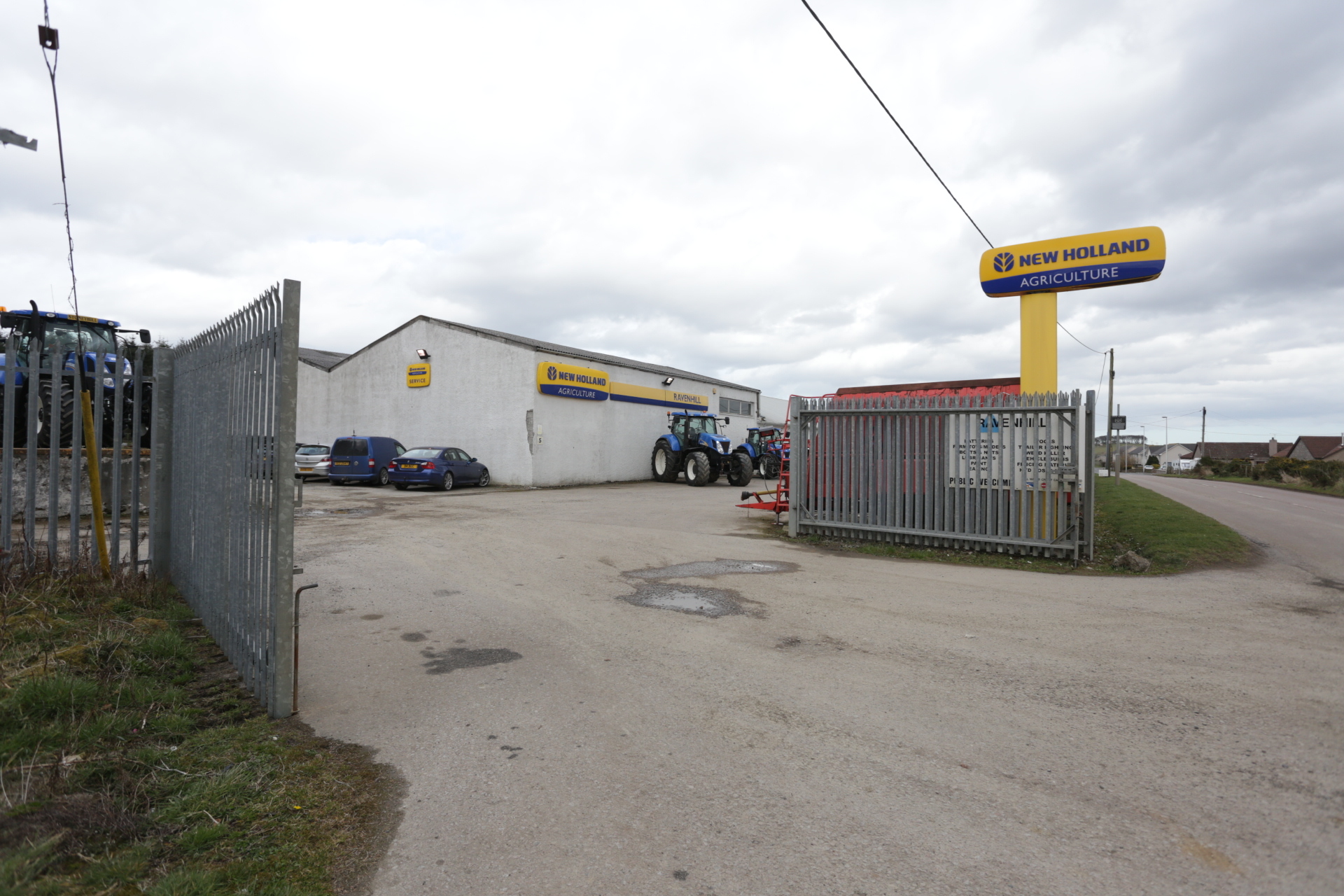 A machinery repair firm from Moray has been fined more than £6,000 for health and safety failings which left an employee with serious burns.
Norman Thomson was working for Ravenhill Limited on December 5, 2011, when he was caught in a flash fire.
He suffered burns to his face and hands as he opened a shed door after seeing smoke seeping out from its edges.
When colleagues reached Mr Thomson, then 49, his jacket had been burned off and his back was on fire.
The worker, from Rothienorman, was in hospital for eight days and unable to return to work for two months.
Ravenhill Limited of Moycroft, Elgin, Moray, was fined £6,666 yesterday after it admitted breaching Section 2(1) of the Health and Safety at Work etc Act 1974.
Peterhead Sheriff Court heard the blast was caused by exhaust fumes from a pressure washer that had been left running in a shed at the company's Maud base in an attempt to defrost it.
Sheriff Andrew Miller said the company had committed a "serious breach" of the legislation that would normally merit a fine of £12,000.
However, he added: "A flash fire, in the circumstances of this case, was not a risk that was obvious or apparent. This was not a case of cost-cutting by Ravenhill.
"And, thankfully, there was only one employee affected and injured."
Following the case, Health and Safety Executive (HSE) principal inspector Niall Miller said the incident could have been avoided.
An investigation by the HSE found Ravenhill had a written safe working procedure for the washer and had previously had access to the manufacturer's instructions – both of which emphasised the need for it to be only used in a well-ventilated area.
"The need for ventilation to prevent such incidences of combustion is well known and was acknowledged and documented by the company itself. Making sure this happened would have been straightforward," Mr Miller said.
"Sadly, the failure of Ravenhill to follow its own written risk management led to an employee suffering burn injuries and trauma as a result of poor planning."
Mr Thomson, who is understood to still work for Ravenhill, declined to comment yesterday.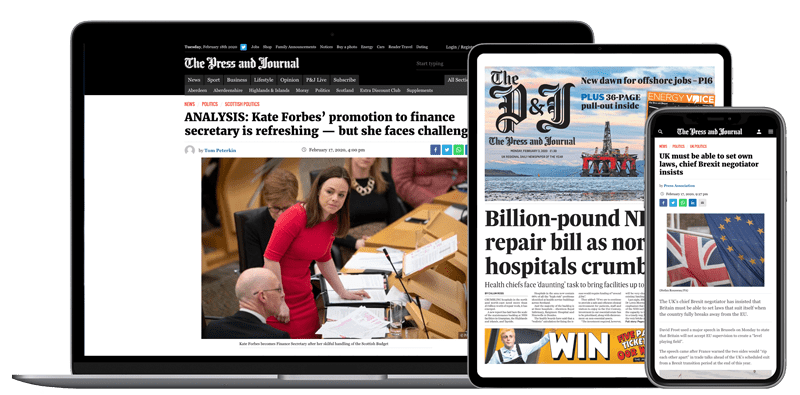 Help support quality local journalism … become a digital subscriber to The Press and Journal
For as little as £5.99 a month you can access all of our content, including Premium articles.
Subscribe