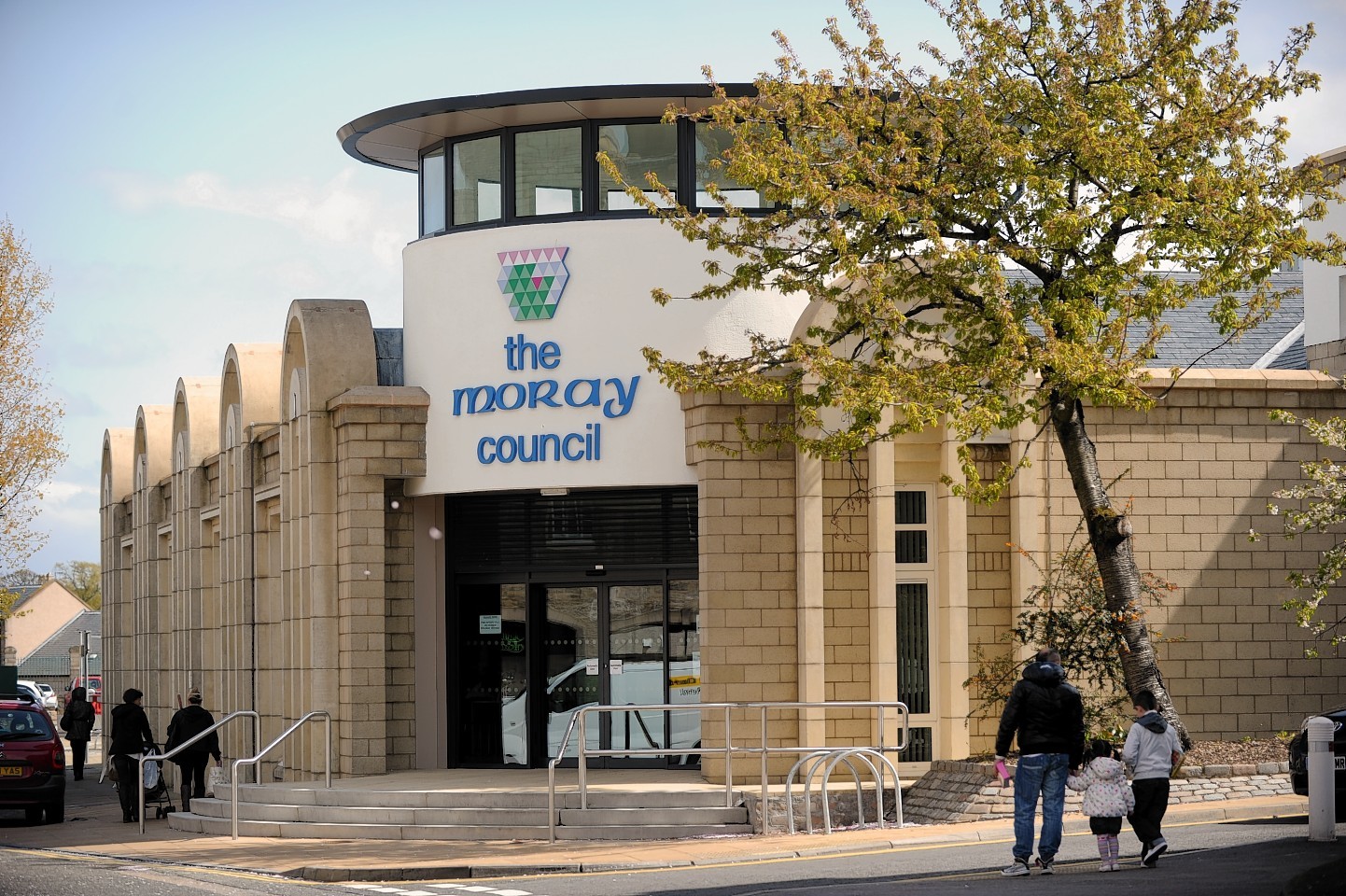 Moray's Council's Labour group has completed preliminary talks with both the current administration and SNP leaders over a possible alliance.
Sonya Warren's landslide win for the SNP in last month's Buckie by-election left her party and the Independent-led administration both with 11 seats on the council, and the Nationalists swiftly announced their desire to form a new ruling body.
Labour, which has two councillors, has been in discussion over its future role.
Labour group leader John Divers, one of two Labour councillors on the council, said: "We had a talk with the administration and it was to lay the land and see where we are with them.
"Depending on what comes forward from both groups, we may feel that we are stronger sitting out as we are, and supporting whoever we agree with on issues as they arise.
"I'm sure we will enter into deeper discussions over the coming weeks and whatever happens it will be a while before decisions are made."
Council leader Stewart Cree said: "We have had good relations with the Labour group in the past, and the meeting we had on Monday was preliminary in nature.
"The general feeling was that there would be little movement until after the Westminster Election."