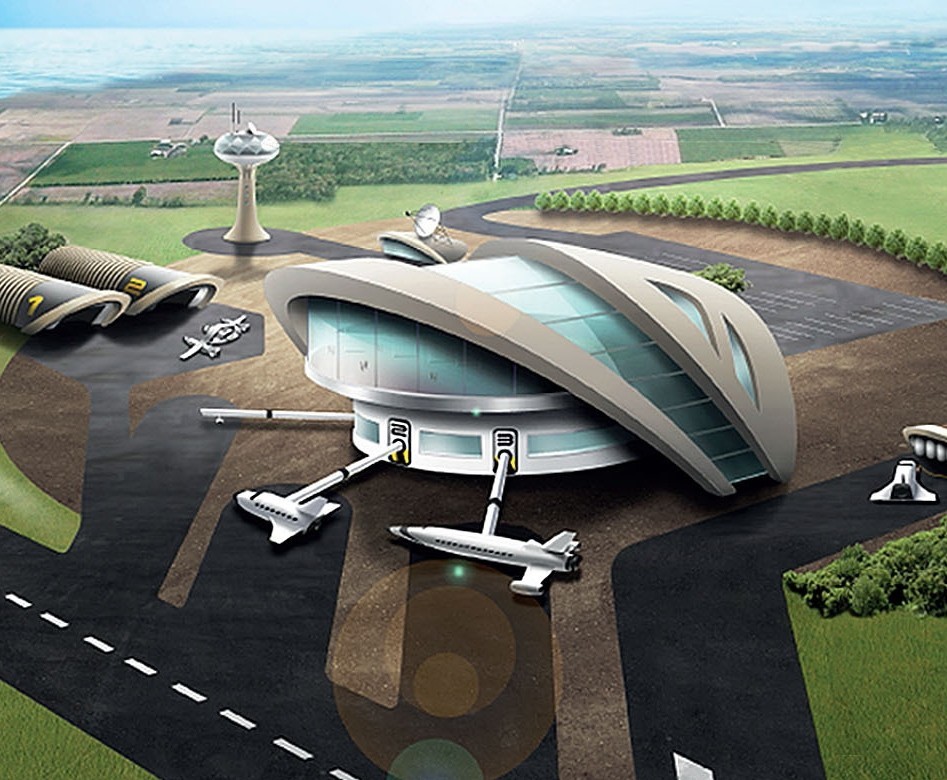 Councillors yesterday restated their commitment to bringing a spaceport to Moray in the hope that a new government might re-examine the region's case.
The vow to keep fighting for a potentially lucrative slice of the emerging commercial space travel industry was voiced at yesterday's economic development and infrastructure services committee.
It follows last month's shock announcement that the UK government had ruled both RAF Lossiemouth and Kinloss Barracks off a short list of possible sites due to "overriding military operational factors" and their "vital role" in national defence.
Committee chairman John Cowe wrote to Defence Secretary Michael Fallon on March 10, but said he was still waiting for a response.
Yesterday, Councillor Cowe said: "I did not get a response back from Michael Fallon. You may blame the situation we are in at the moment with purdah, but I think we would all agree that we are extremely disappointed that neither Kinloss nor Lossiemouth made the short list.
"We didn't expect Lossiemouth, but certainly Kinloss we felt was very high up the ladder as far as being capable and had the infrastructure to take a spaceport.
"The fact that my letter has not been replied to by Michael Fallon does leave the door open, and I would certainly propose that the Moray Economic Partnership (MEP) continues to fight the cause for Moray for a spaceport."
Councillor Graham Leadbitter echoed Mr Cowe's call.
He said: "The MEP, the council and other organisations in their own right should be lobbying collectively and individually.
"In terms of the practicality of that, I would maybe hold off until whichever cabinet is in place. It is likely to have a whole new set of faces and set of eyes in it, which might actually give us a way in to try to get a review.
"It is one of those situations where you can but try, and I think we should keep on trying until there is no alternative."
Two Scottish sites – Campbeltown and Glasgow Prestwick – are still in the running for a government-back spaceport, along with Newquay in Cornwall and Llanbedr in Wales.
However, other regions have said they are keen to pursue options for a privately-backed base for commercial space flights.