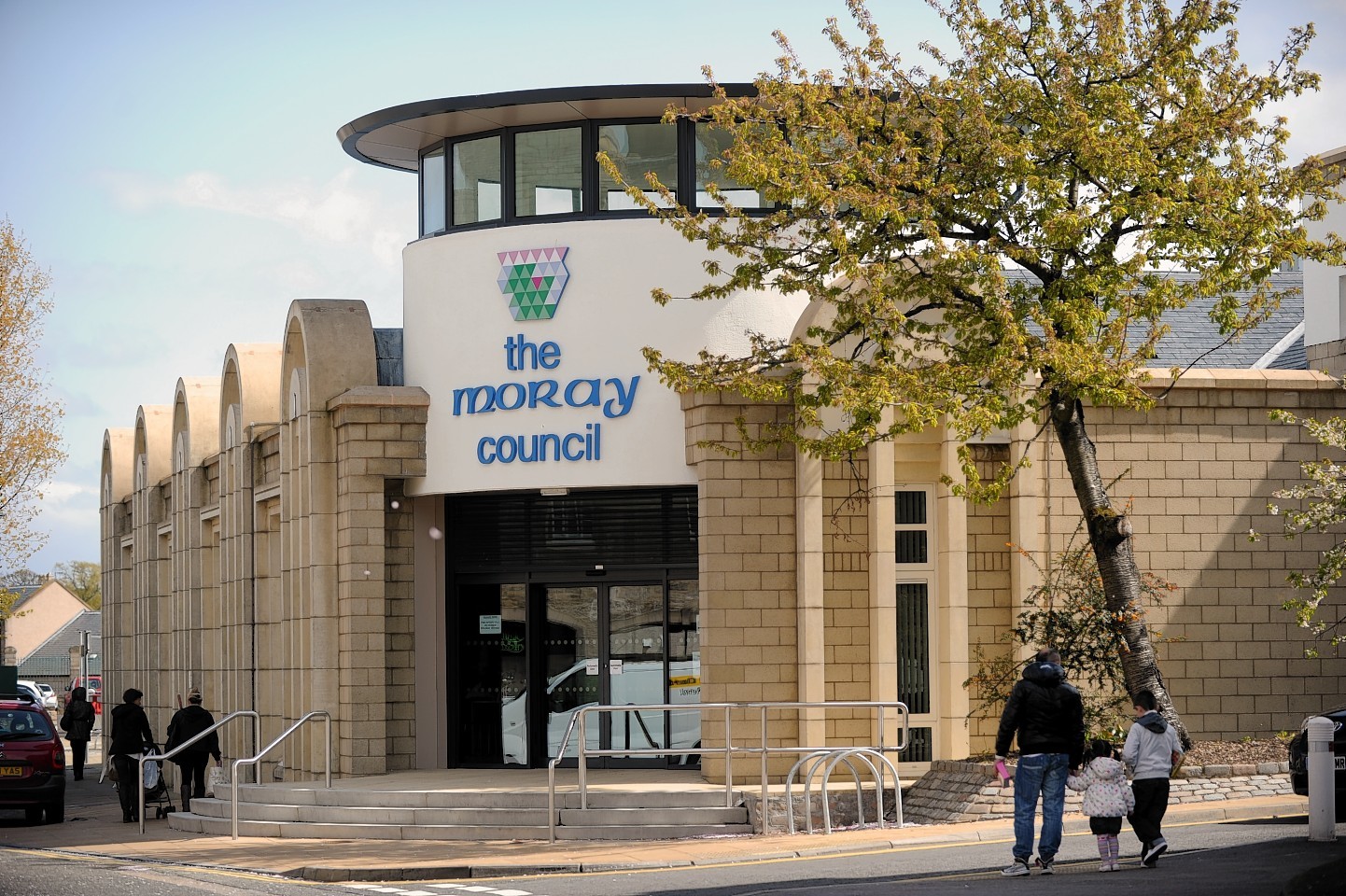 The leader of Moray Council has condemned an SNP attempt to poach members of his administration.
Stewart Cree spoke out amid heightened tension between the current ruling body and the opposition, since Sonya Warren's SNP by-election win in Buckie last month brought the two groups equal in numbers.
The SNP now matches the 11 members in the local authority's administration – made up of 10 Independents and one Conservative – and is seeking to seize power.
Last night it emerged that an invitation had gone out to a number of councillors, asking them to cross the floor and join an SNP administration.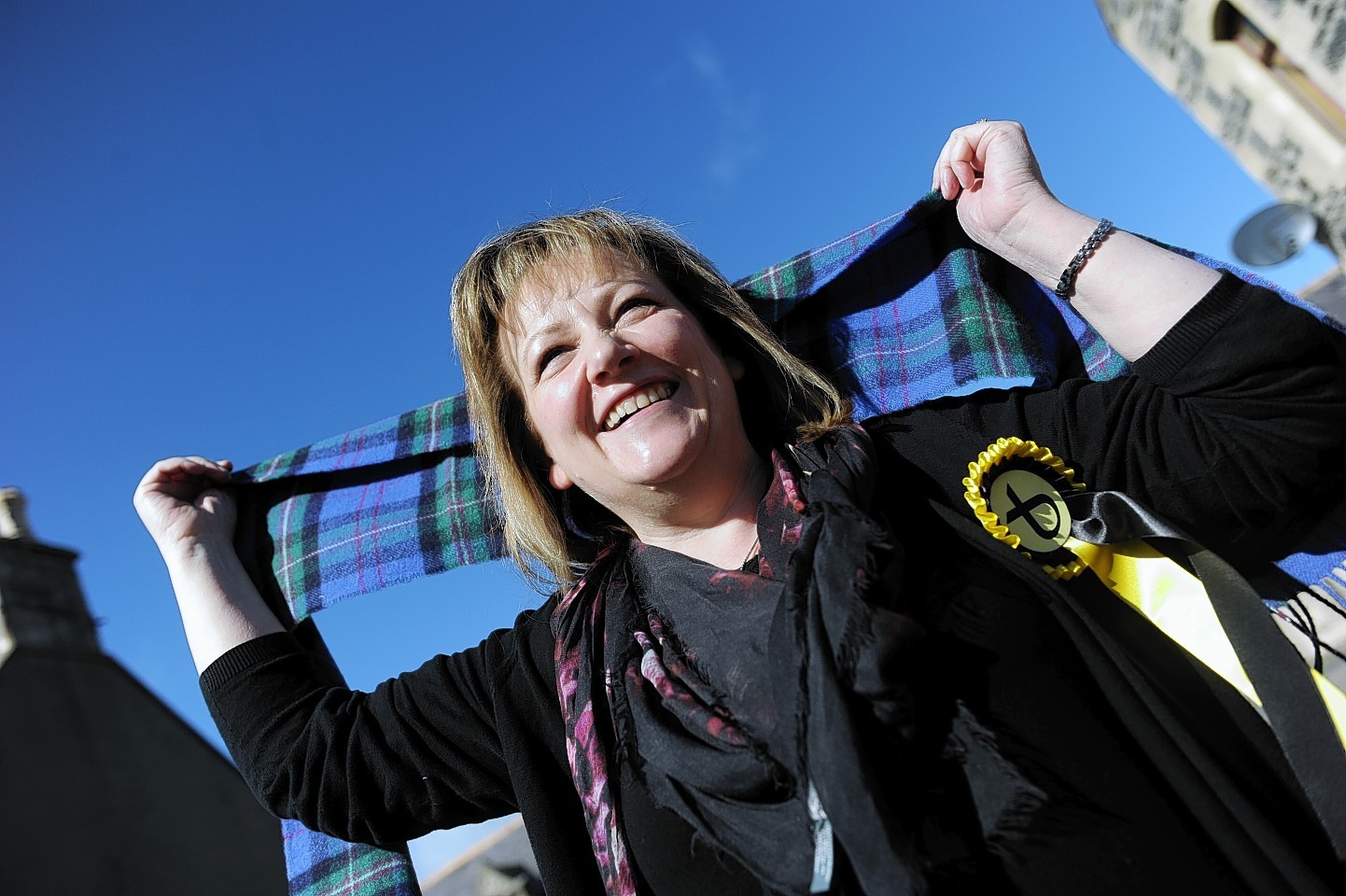 Independent Mr Cree said: "I still have the concerns that I had previously that members of the administration are being approached in a predatory manner to try to pick them off.
"My colleagues in the administration group have indicated that they are determined to stay together as an administration.
"We have completed a great deal and our record will stand us in good stead in that regard.
"The people of Moray expect us to get on and do things, not to be endlessly bickering and picking at each other."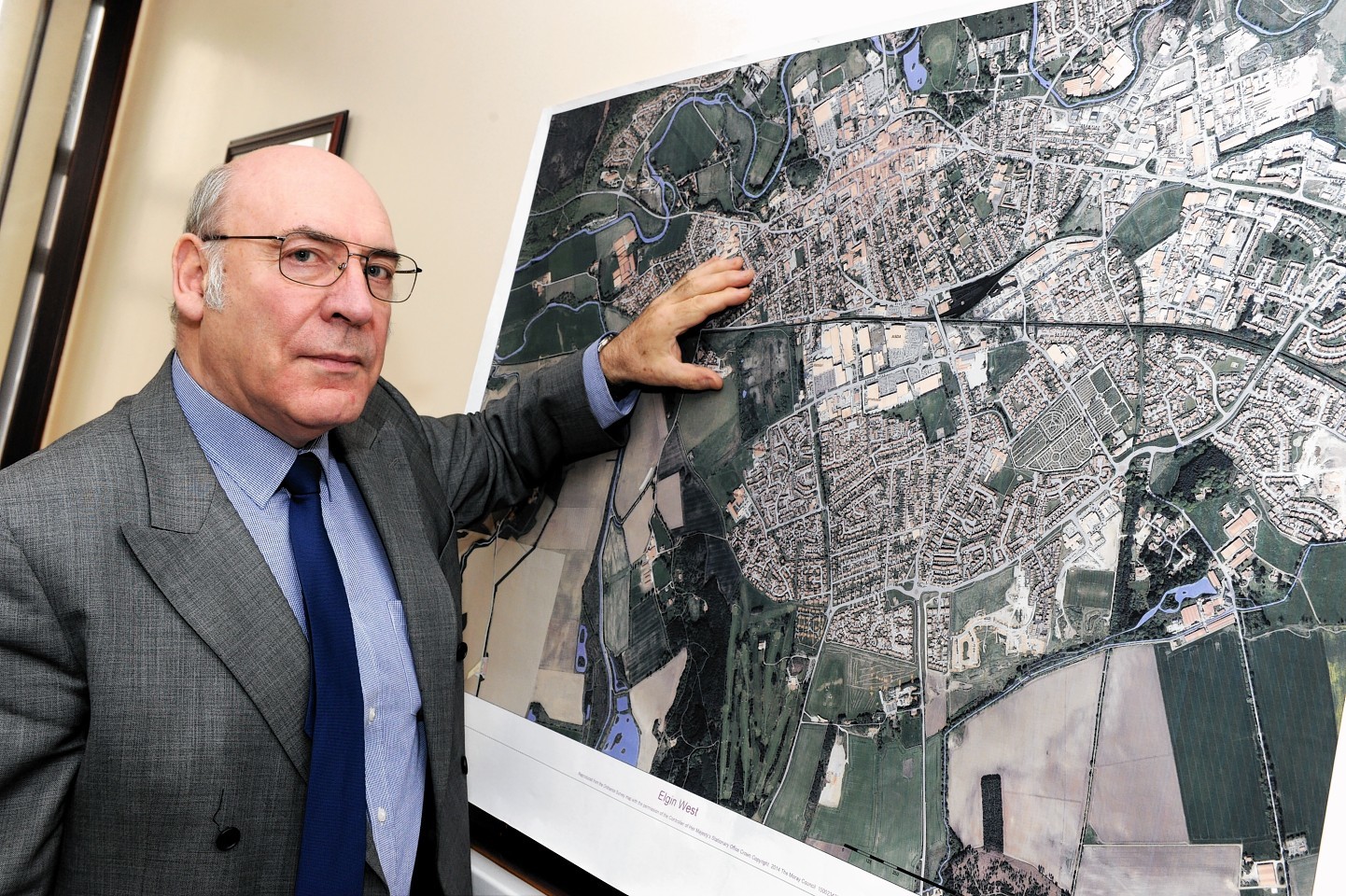 Councillor Graham Leadbitter, deputy leader of the SNP group, confirmed direct approaches had been made.
He said: "We have approached a number of councillors with a serious view to forming an administration, and we are awaiting a number of responses.
"Until we get these responses, it's impossible to say how that will play out, but some have already made it clear that they are happy to remain within the council's failing administration, despite the strong view of the public that change is needed.
"It's clear from the comments that the SNP councillors are getting from the general public that the public want us to attempt to form an administration.
"That is exactly what we are trying to do. The severity of the language being used by Councillor Cree would suggest that the current situation in the council has him rattled."