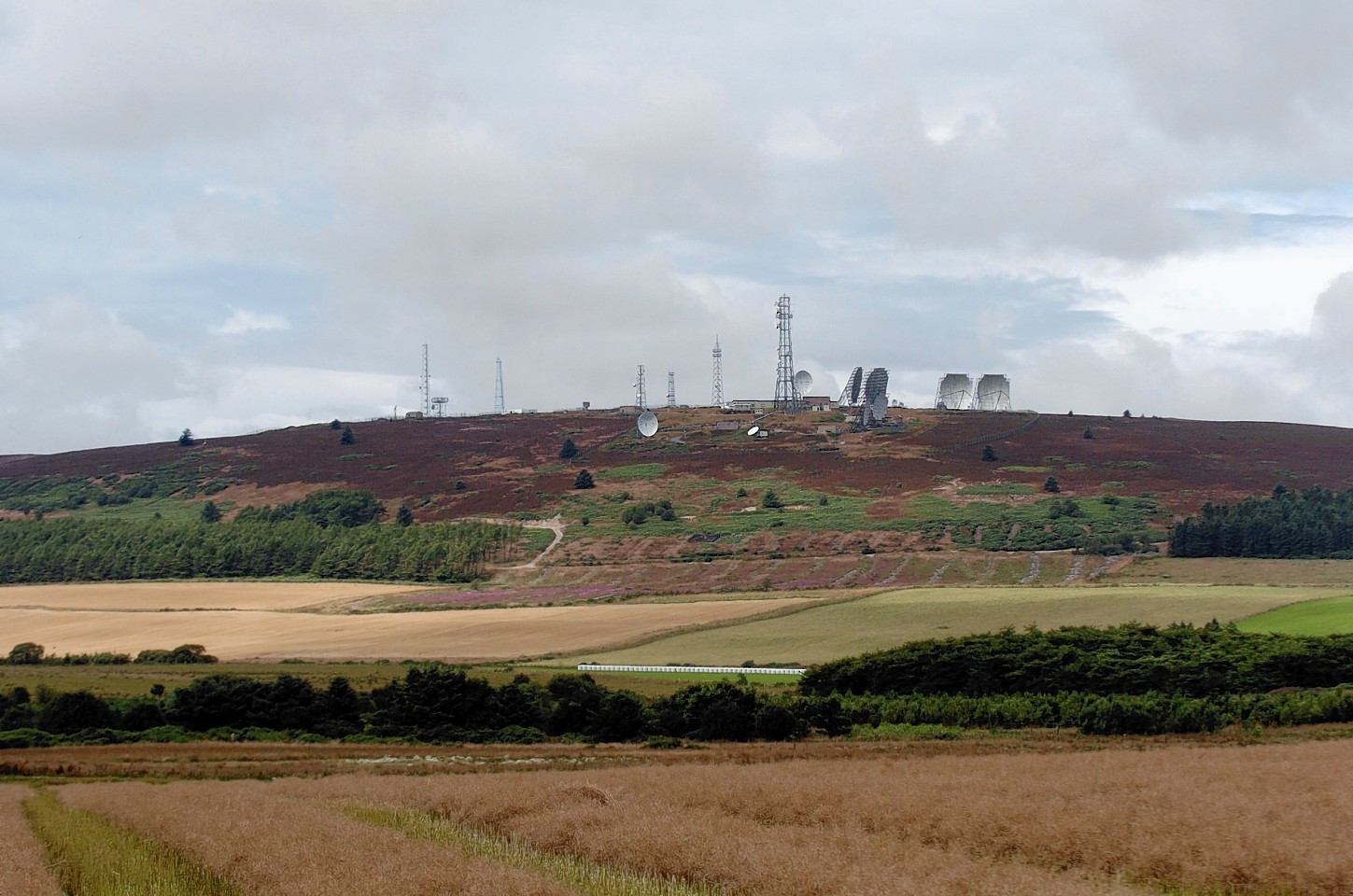 A controversial windfarm could be approved – despite a previous application being refused in November last year.
Muirden Energy LLP wanted to erect 12 turbines on Mormond Hill near Memsie, but failed to convince local councillors of the scheme's merit.
Now the Turriff-based firm has asked the Scottish Government to overturn that decision.
Last night, Alex Fowlie, Muirden Energy's business manager, said he was hopeful the appeal would be upheld.
"From our point of view, it's a good site for turbines," he said.
"It has a lot going for it. It's very exposed and we felt there was good support for it. It's one of the most efficient sites in Scotland for wind resource.
"We're just really keen to see it through and see how the appeal goes."
Councillors from Fraserburgh, Banff and Troup blocked the project, which could have generated more than 100 gigawatts of energy a year.
Members of the public had expressed concerns that the 326ft turbines would damage character of the area.
In total, Aberdeenshire Council received 416 representations.
Fraserburgh councillor Charles Buchan said his opinion had not changed.
He said: "Wind turbines are good things, and I completely agree with the need for them. However, you have got to site them responsibly.
"Mormond Hill is so special – it's the only high ground there is in the Banff and Buchan area. From the top of it you can see almost everywhere, and everyone can see it, so I don't think it would be appropriate to damage the landscape.
"It wouldn't only affect the quality of life for people in Strichen, but also for people further out."