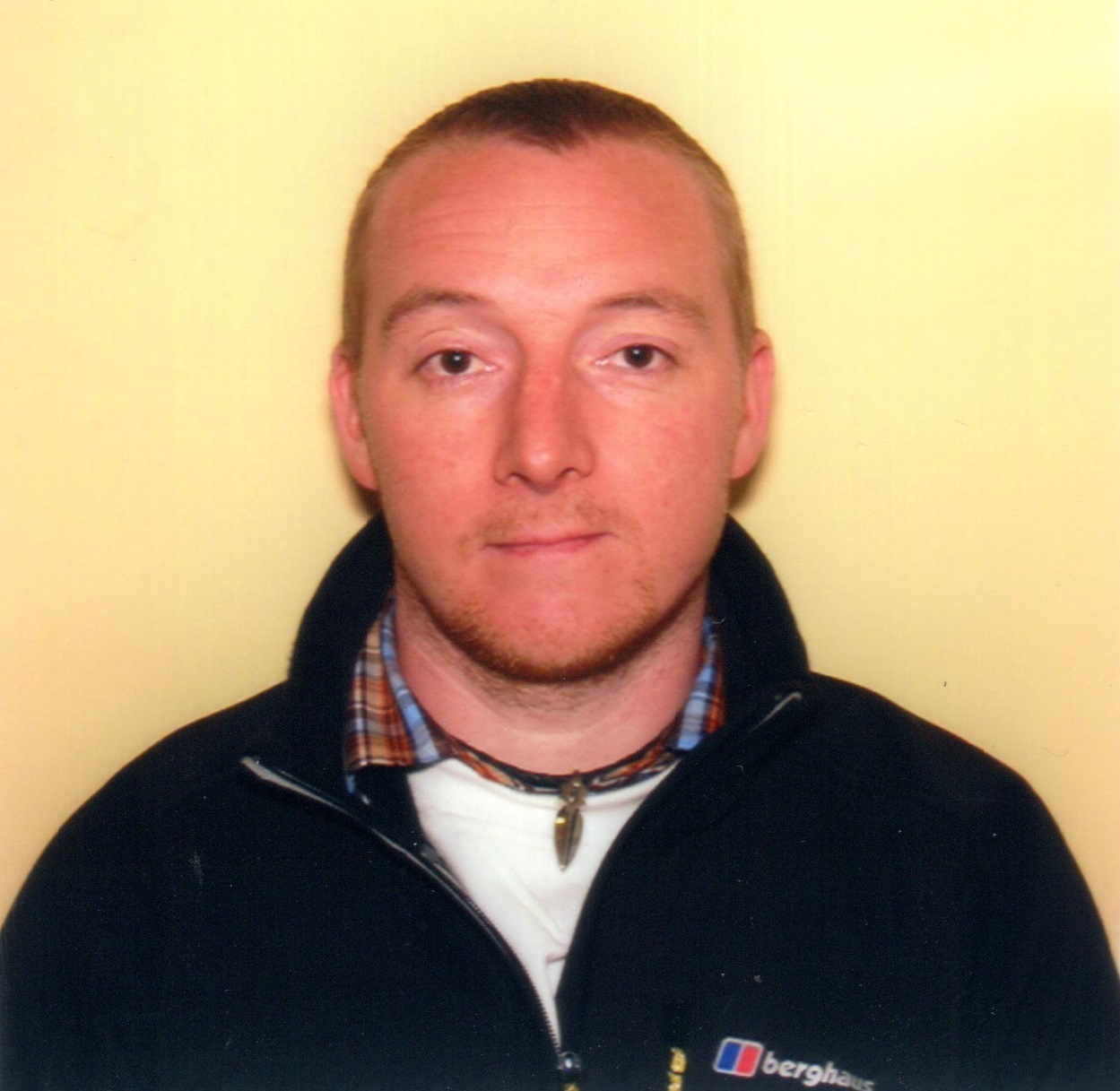 A MORAY father-of-two killed in a car crash near his home has been described as a devoted family man and a "lovely son" who would help anyone.
Thirty-seven-year-old Graeme McKenzie was a passenger in a black Audi which went off the A941 and rolled down an embankment.
Paramedics battled to save him but he died at the scene of the accident on the Elgin-Craigellachie road.
The driver of the car – also aged 37 – was detained and questioned by police and then released, but an investigation into the smash is still going on.
Last night, Mr McKenzie's family paid tribute to him and said they were "truly devastated" by his death but "overwhelmed" by the support they had received from people in Rothes.
His mother Kate, who lives in the town's Spey Drive, said: "Graeme was a well-kent face in Rothes.
"He was a good friend to many and was very much a Rothes loon who would have helped anybody. He was always cheery and never passed anyone by without acknowledgment.
"His life was his family and his dogs, Oscar and Norman. He lived for them all."
Mr McKenzie is also survived by his father, Neil, his long-term partner Sharyn McBay, their children Max, 12, and Hayleigh, 16, and his sister Jennifer, her husband Colin Poppy and their children Anna, 9, and Melissa, 7.
His mother said: "Graeme started his working life as the local milk loon in Rothes, doing the daily deliveries for Allarburn Dairies and getting up each morning at 5.30am.
"He trained as an electrician locally after leaving Speyside High School. He then worked away in London and in Belfast – but he always came home.
"Eight years ago he did his offshore training and most recently worked as a senior lay technician with Subsea 7. He loved the offshore work and the camaraderie and banter with his 'offshore family'.
"His great passion was Aberdeen Football Club and he had a great day out in Glasgow earlier in the year with his son Max watching them win the League Cup final.
"We are all truly devastated by what has happened but have been absolutely overwhelmed by the support from the community.
"He was a lovely son and he will be sadly missed by all who knew him."
The driver of the car had to be cut free from the wreckage of his vehicle by firefighters and was taken by helicopter to Dr Gray's hospital in Elgin after the crash around teatime on Friday.
He was quizzed by police over the weekend. No other vehicles were involved in the crash.
A Crown Office spokesman said last night: "The procurator fiscal at Elgin has received a report concerning a 37-year-old male, in connection with an incident on May 16.
"Following full and careful consideration, the accused was liberated from custody pending further inquiries and did not appear in court.
"The case remains live."
The road was shut for about six hours after the accident while officers carried out a collision investigation.
Police have urged witnesses to contact them on 101.