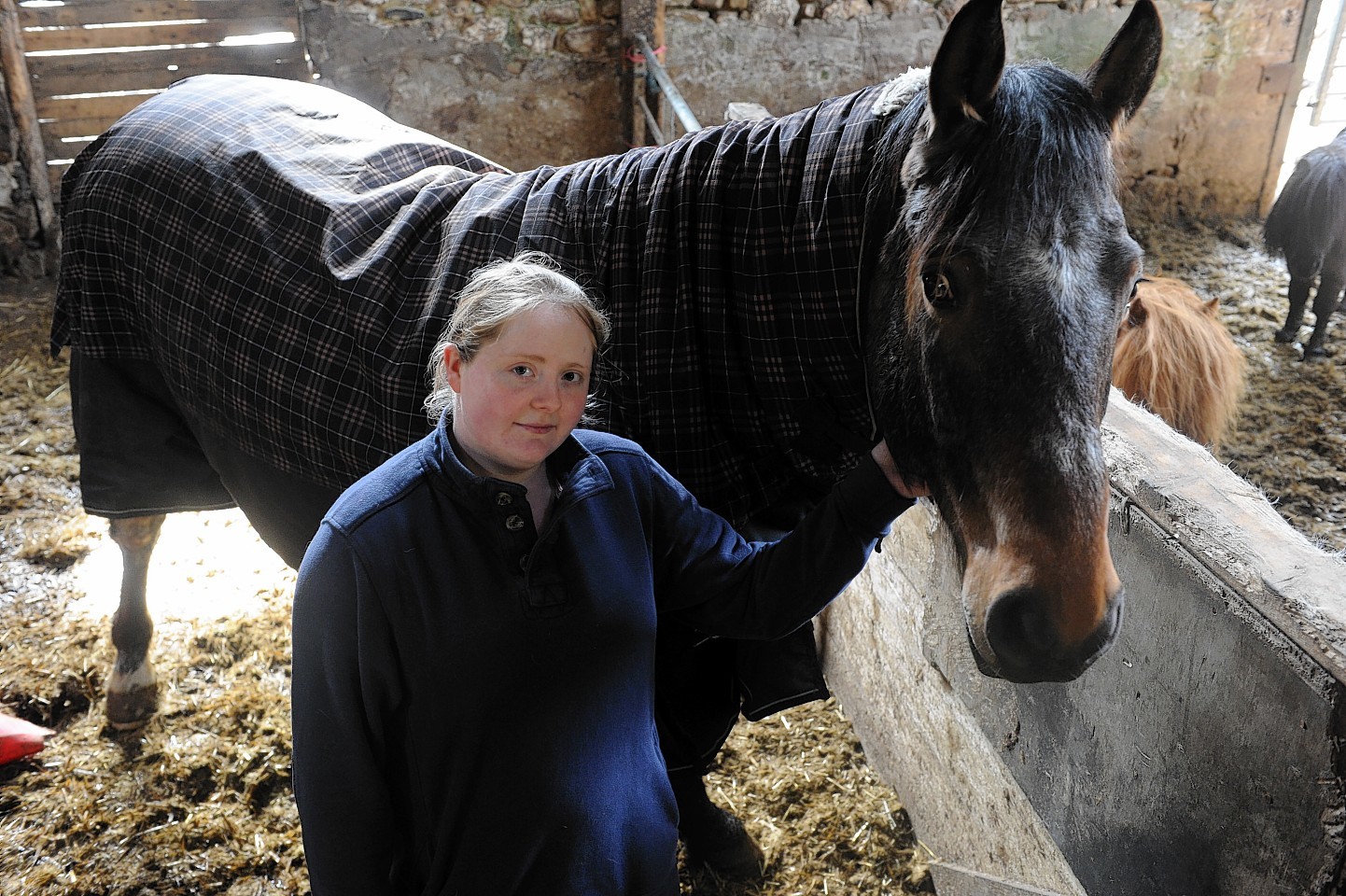 Almost 100 rescue animals will be killed in just over four weeks unless a family on the brink of eviction finds them an eleventh-hour sanctuary, it has been claimed.
An emergency plea has been made by the Stevens family for somewhere to keep their 30 horses, 30 dogs, sheep, goats, a cow, eight pigs and a donkey after being served an eviction notice on their Deskford farm.
They have leased Backies Farm from family friend Tom Brown since 2012.
But after the 63-year-old died last year, the executors of his estate have informed the family that their rolling tenancy of the property between Keith and Cullen was up.
The family has been told it must vacate Backies Farm by June 7.
However, if the family's bid to secure a new permanent residency in the next month fails, then all the rescued animals will be humanely destroyed, the family said.
Amy Stevens, 22, who lives at the farm with her parents, said: "Since we first launched the appeal, we have heard absolutely nothing.
"We have got five weeks until we are homeless, so we are panicking now.
"It feels like there's nothing we can do.
"On that day we get kicked out if the house, the animals get killed.
"It's their lives. They have weeks to live if we can't do anything."
The Stevens moved from Norfolk to Moray in 2012 to set up their rescue sanctuary and have spent the last three years trying to build a dream of establishing themselves as a registered charity under the name, Last Chance.
She said: "Most of the animals came to us as a last resort — a last chance. The reason we have them is that no one else would take them.
"The other animals charities are overwhelmed themselves. Their advice to us in the first place was to put these animals down, but we refused to give up on these perfectly healthy animals."
Ms Stevens said any property on any ground will do.
She added: "It doesn't matter how run-down it is, we will rent it and do the work on it if it means we can save the lives of these animals."
Anyone who has a property available for lease is asked to call 07929366431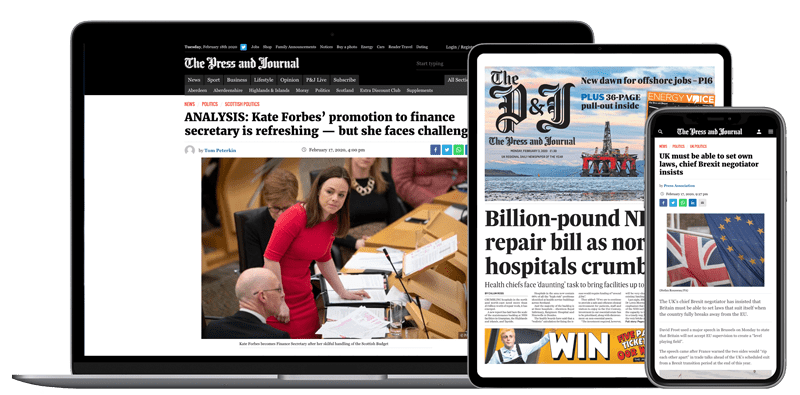 Help support quality local journalism … become a digital subscriber to The Press and Journal
For as little as £5.99 a month you can access all of our content, including Premium articles.
Subscribe