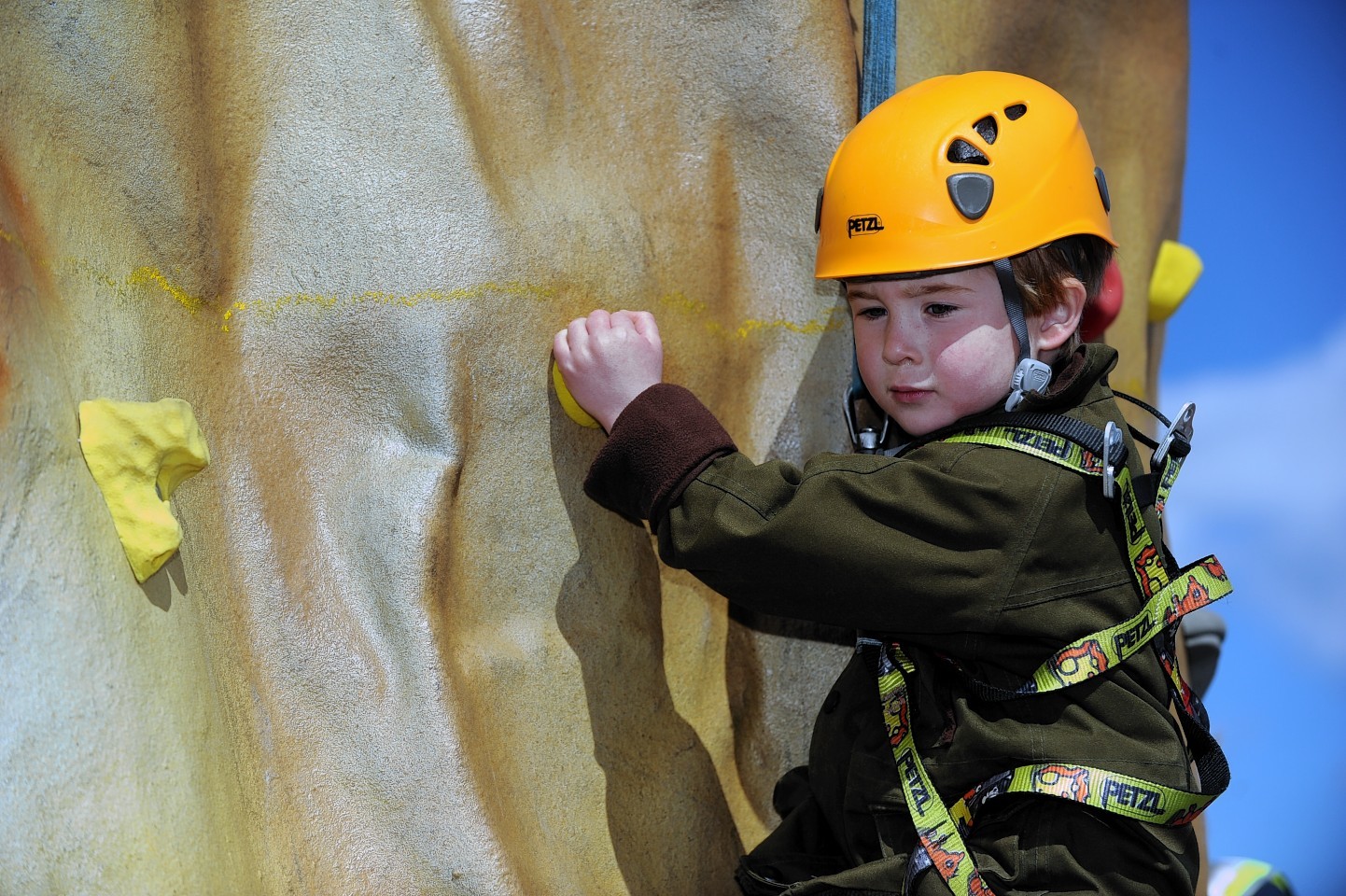 A handful of fashionably late guests of honour provided the perfect finale to the Scottish Dolphin Centre's Really Wild Festival.
A quad of adult bottlenoses with an 18-month-old calf made a late appearance at the annual celebration of Moray's outdoor and wildlife attractions.
The arrival of the dolphin party just after 4pm made "a good day for Moray," according to centre manager Allison Jordan.
Fair weather added an extra draw to the Spey Bay event, which also attracted adventure charity Wild Thing, local producers, craftsmen and entertainers.
A 23ft climbing wall that brought stunning views across the Moray Firth was also put in place for the day.
Martin Bacon attended the event with his seven-year-old son, Finlay, and daughter Holly, 5.
Speaking after the event, Mr Bacon said: "It was a really good day actually. We had some great weather, and the kids really loved the climbing wall and the bubble man was also popular. He had a really big bubble-maker, so they were inside the bubbles. It was a really good advert for the centre."
The dolphins arrived after guests endured hours of fruitless scanning from the shingle banks.
Ms Jordan added: "It was a great chance for children to experience Moray's wonderful outdoors and wildlife. A lot of local businesses got to show what they have to offer as well. The sun was shining, and there was still plenty of people about when the dolphins appeared, so it was brill. All in all, it was a good day for Moray."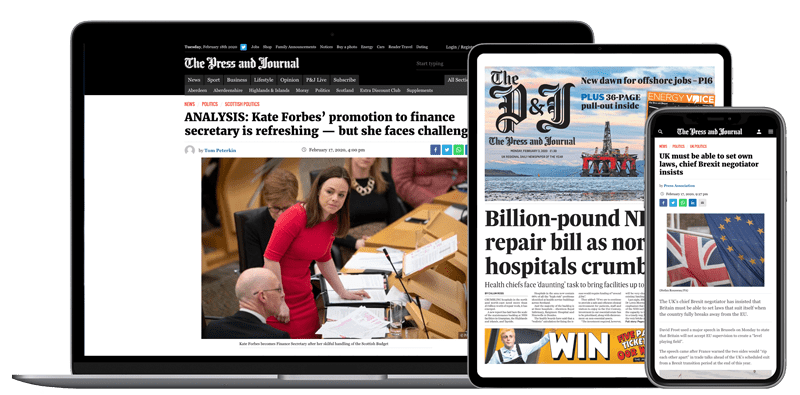 Help support quality local journalism … become a digital subscriber to The Press and Journal
For as little as £5.99 a month you can access all of our content, including Premium articles.
Subscribe