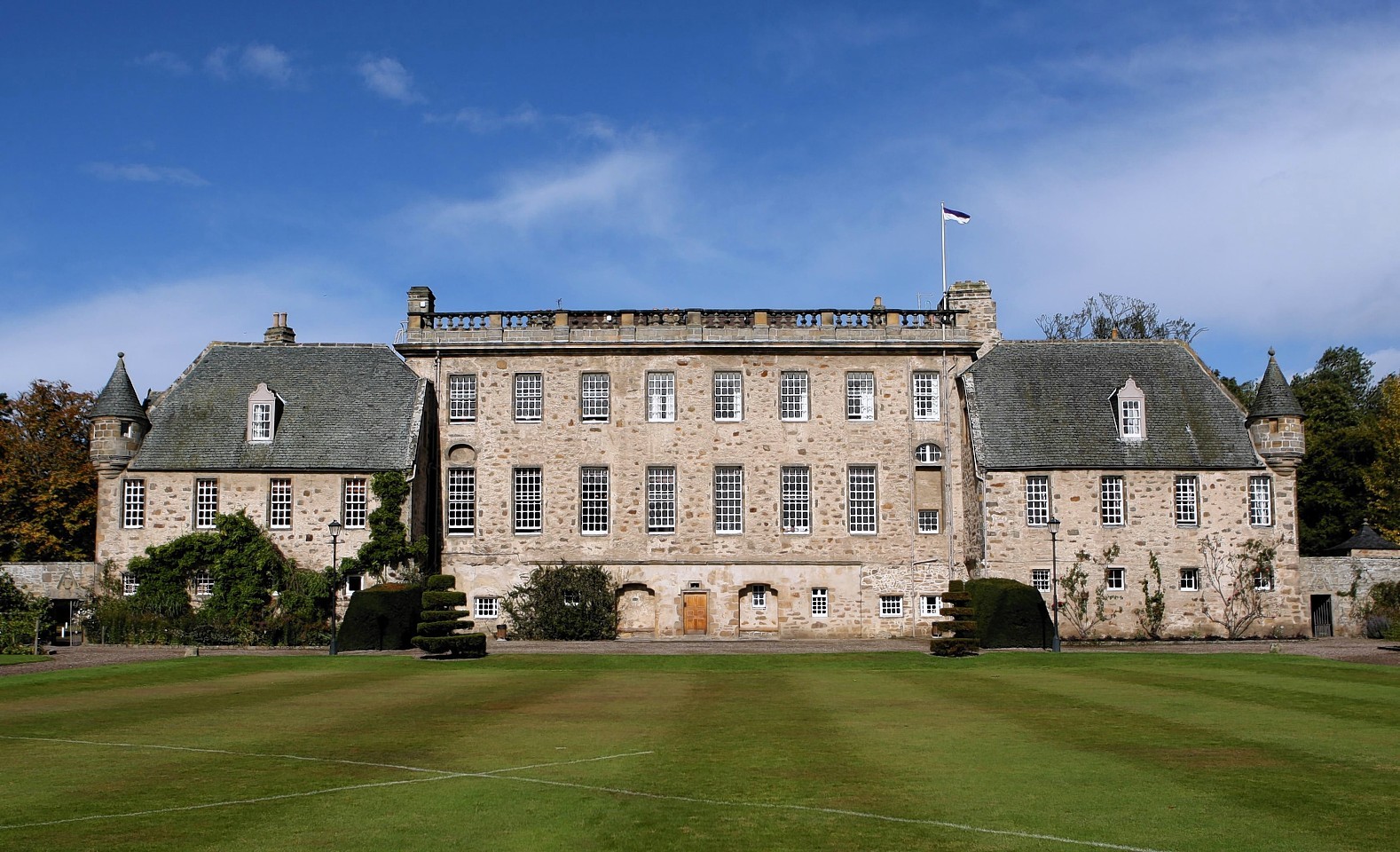 A Moray public school rocked by child abuse allegations is now at the centre of claims a woman was raped by a teacher when she was a 12-year-old pupil.
Staff at Gordonstoun vowed to help police with their inquiries when it emerged last month that a number of ex-pupils at its junior school – Aberlour House – had claimed teachers sexually abused them in the 1980s and early 1990s.
Yesterday, the school said it was "shocked" by the latest revelation.
A woman contacted police to say she was raped by a teacher during a camping trip in 1990.
An investigation into the alleged incident collapsed two years ago after a witness withdrew her statement.
A Gordonstoun spokeswoman said: "We were shocked and saddened to hear of her account of her experience at Aberlour House.
"Cases of this kind must be unimaginably distressing for the victims and we are committed to managing any case of historic abuse as openly as possible, assisting the police with any inquiry and above all supporting victims in any way we can.
"We have given the investigating police unrestricted access to the archive records we hold for Aberlour House.
"We were surprised and disappointed that the case did not go to court and remain available to assist future investigations.
"We are aware that Police Scotland has been contacted by an individual in relation to an historical matter. As you would expect we will assist the police with their inquiries in any way that we can."
A police spokesman confirmed that officers had been in contact with an individual regarding the matter, but that as yet no official report had been made.
The school, founded in 1934, taught Prince Charles and brothers Andrew and Edward, along with other members of the royal family.
Last month, claims of abuse were made by former students who had set up a private page on a social networking site to share their experiences.
One 37-year-old man claimed he was assaulted in his dormitory at Aberlour House by a teacher.
A Gordonstoun spokeswoman stressed that Aberlour House operated as a separate school at the time of the alleged incidents, and only moved to Gordonstoun in 2004.
In the wake of the original revelations last month Gordonstoun's principal Simon Reid sent an e-mail to the school's alumni to reassure them of its current child protection policies.
Last year, a former Gordonstoun maths teacher was struck off after being convicted of child pornography offences.
Samuel Henley was banned from teaching after sexual images of boys and girls as young as eight were found on his computer.