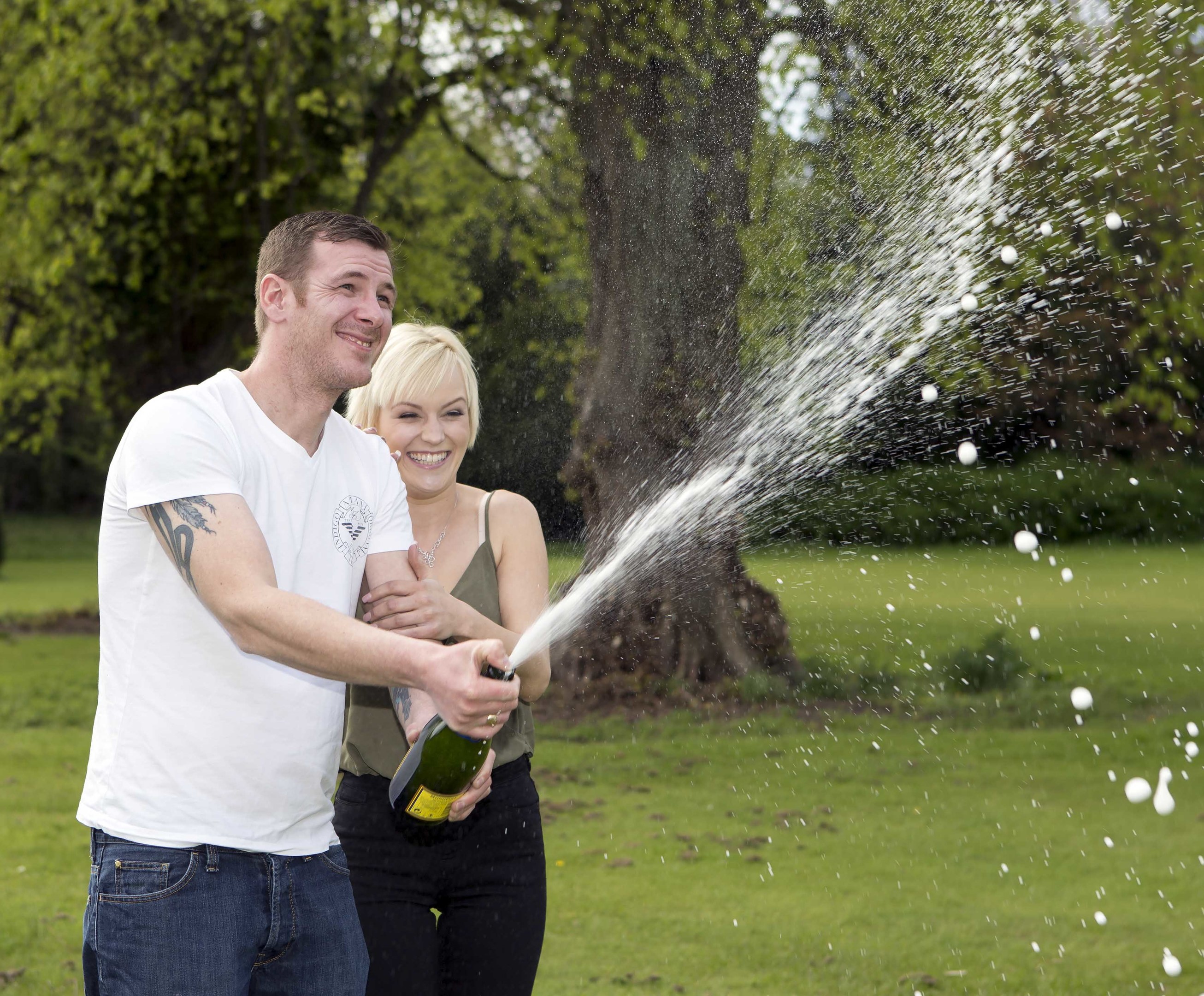 A lucky offshore worker from Buckie has won almost £400,000 in a lottery draw.
Barry Howie, 33, has managed to get his hands on a whopping £378,884.40 following last Friday's EuroMillions.
The father-of-two was on the rigs when he learnt the good news and so his boss sent him back to shore so he could celebrate with his family at home.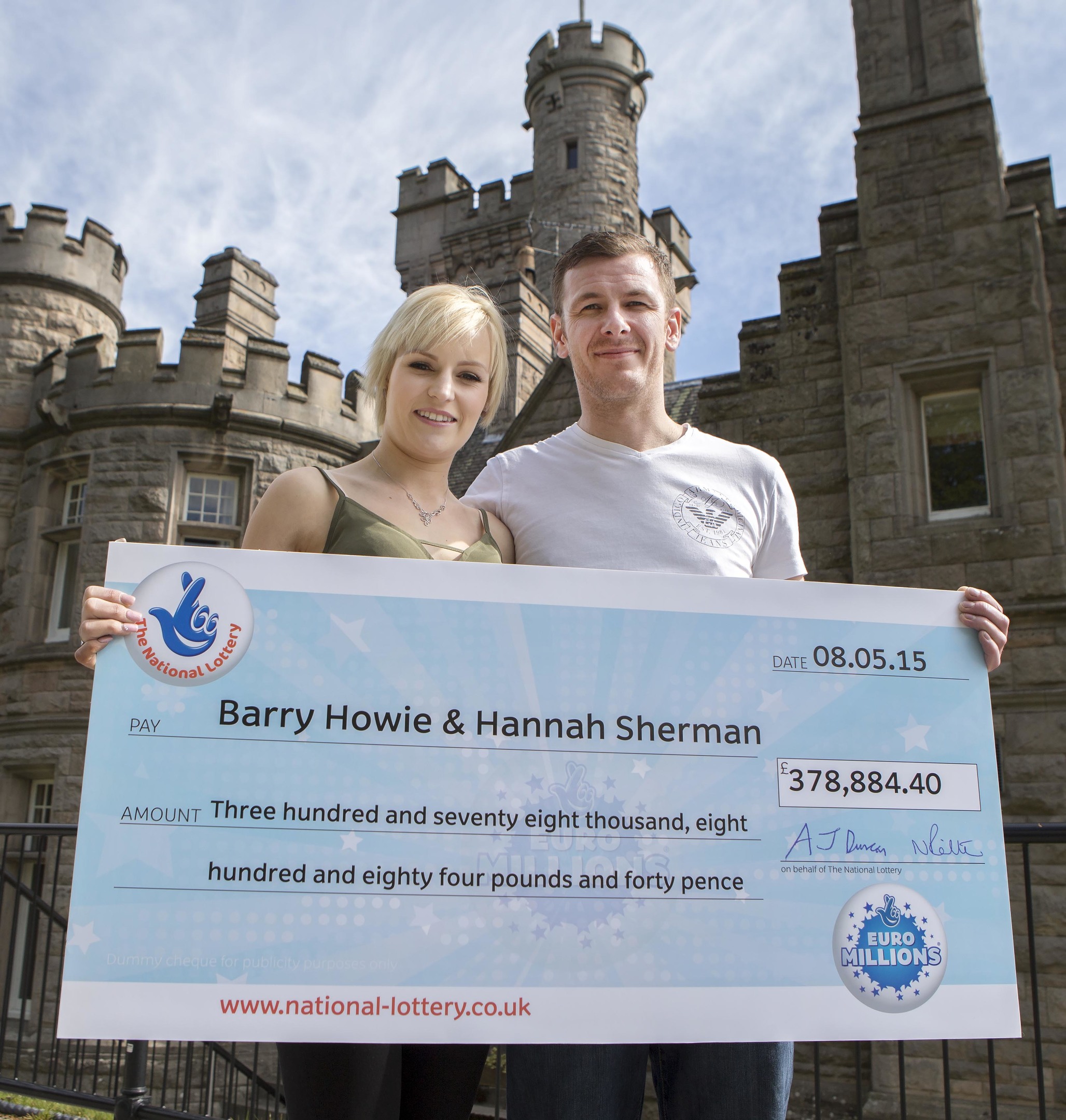 Mr Howie began playing EuroMillions online six months ago because working away from home made it hard to take part in person.
He said the first thing he will do with the winnings is pay off the mortgage he and girlfriend just took out.
He added: "Hannah and I just bought our first her home together so we are going to pay off the mortgage.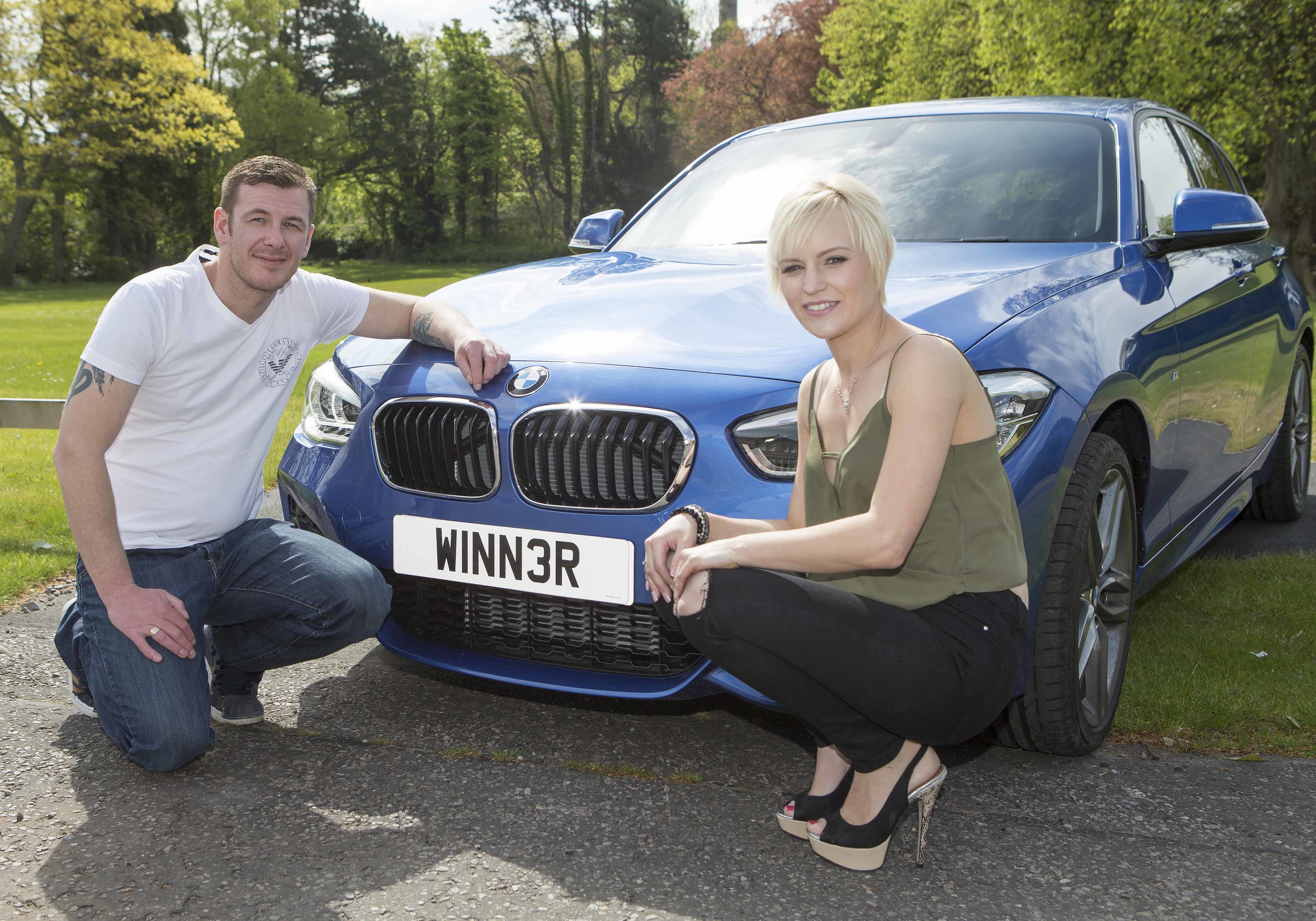 "It is surreal to be able to say that at this stage in our lives. Next on the list of must dos is booking a holiday.
"My eldest daughter just wants to go to the beach so we'll make sure that happens as soon as possible."
Mr Howie was so shocked when he received the news he asked his colleague to read the emial from the Lottery back to him.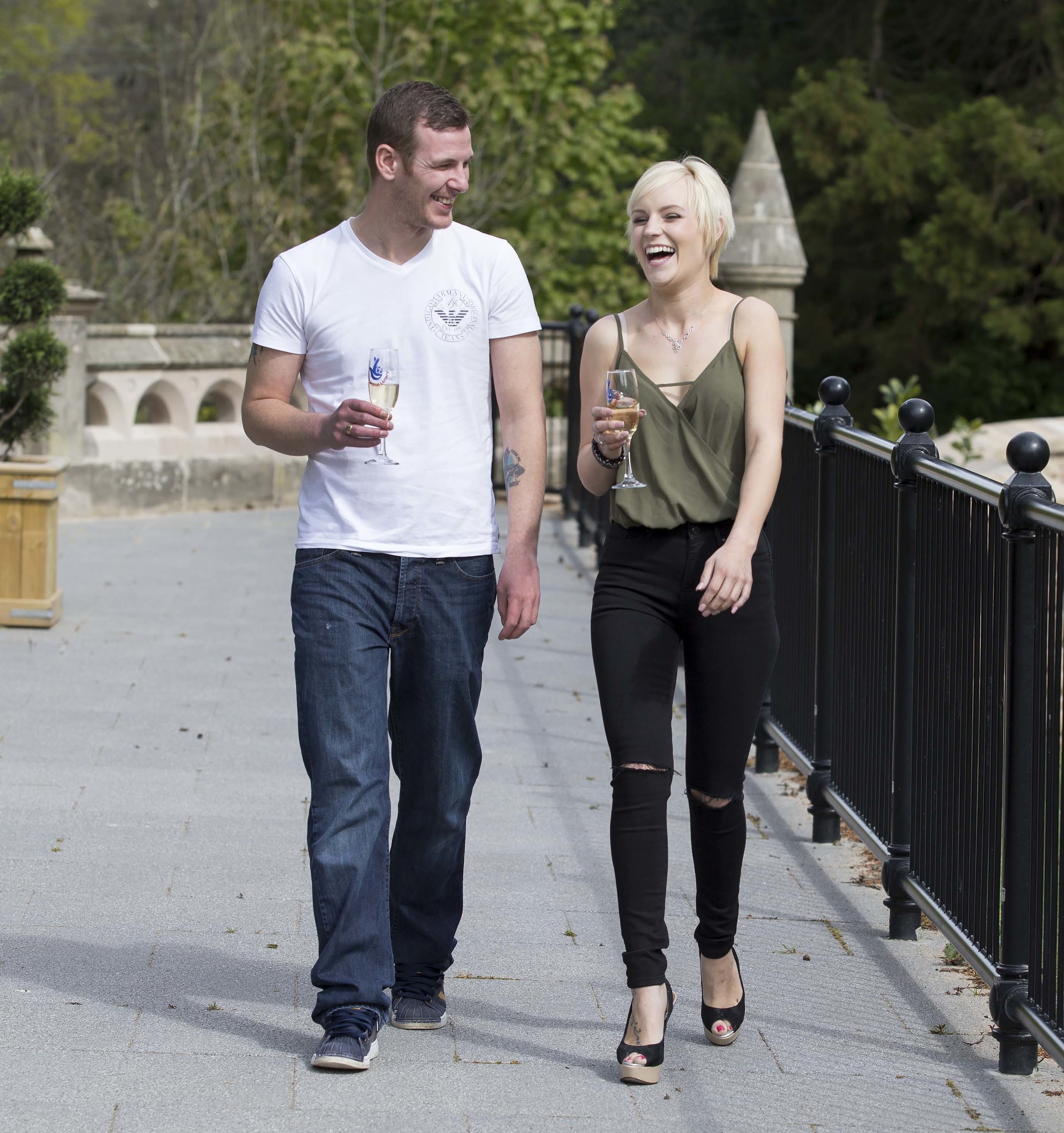 He said: "I had no idea I'd won until I checked my email account on Saturday morning.
I handed my phone to a work mate and asked him if he was seeing what I was seeing! He said 'yes you jammy so and so, you've won!'
"That's when my boss stepped in and sent me home because he knew my mind wouldn't be on the job – I just couldn't wait to tell my family.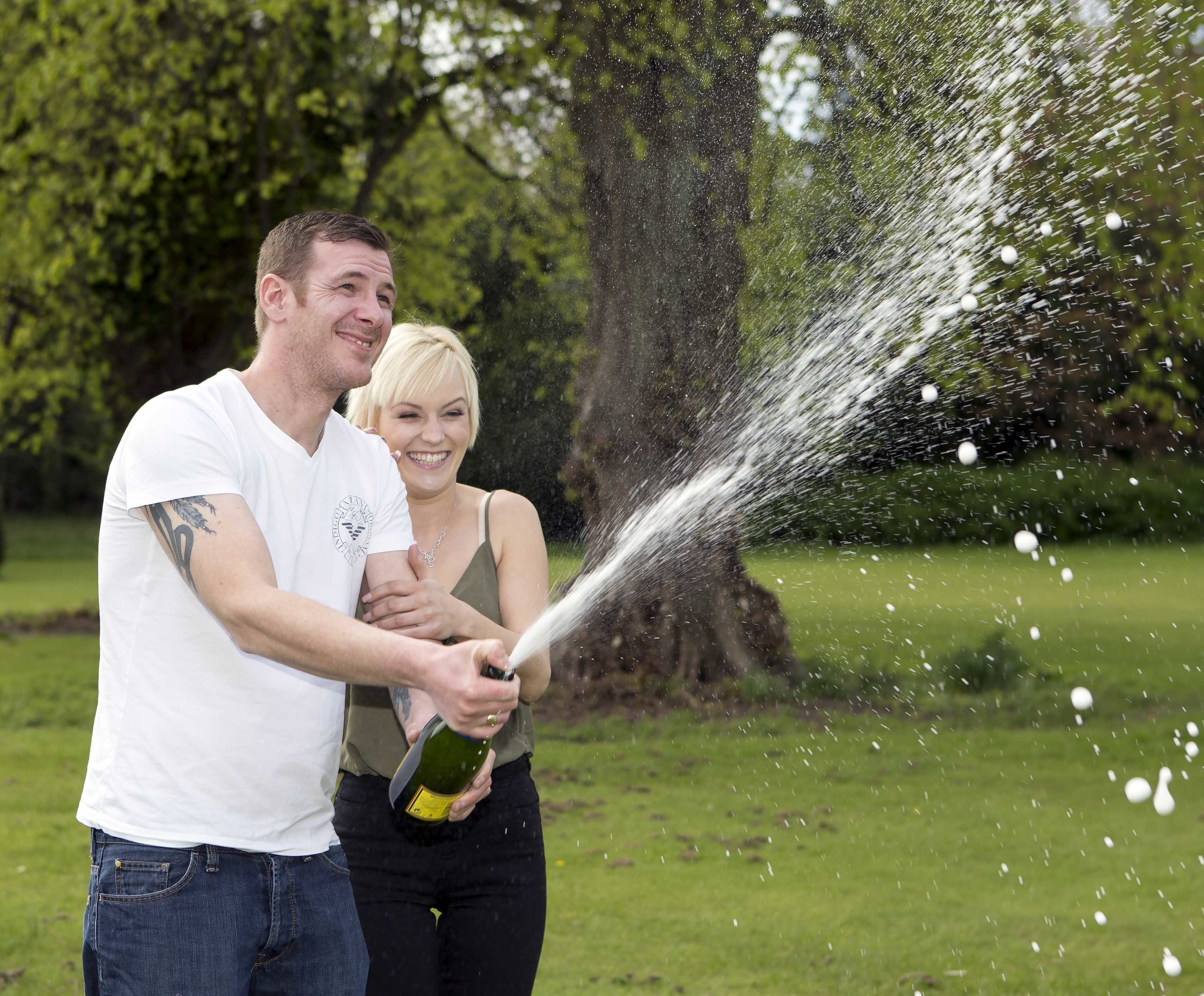 "My dad picked me up and drove me home to surprise my girlfriend, Hannah. She couldn't believe it when I told her. This could not have come at a better time for us."
The winning numbers from the EuroMillions draw on Friday, May 8 were 7, 14, 19, 47, 40 and the lucky stars were 3 and 10.
Barry matched five numbers and one lucky star playing a lucky dip ticket.