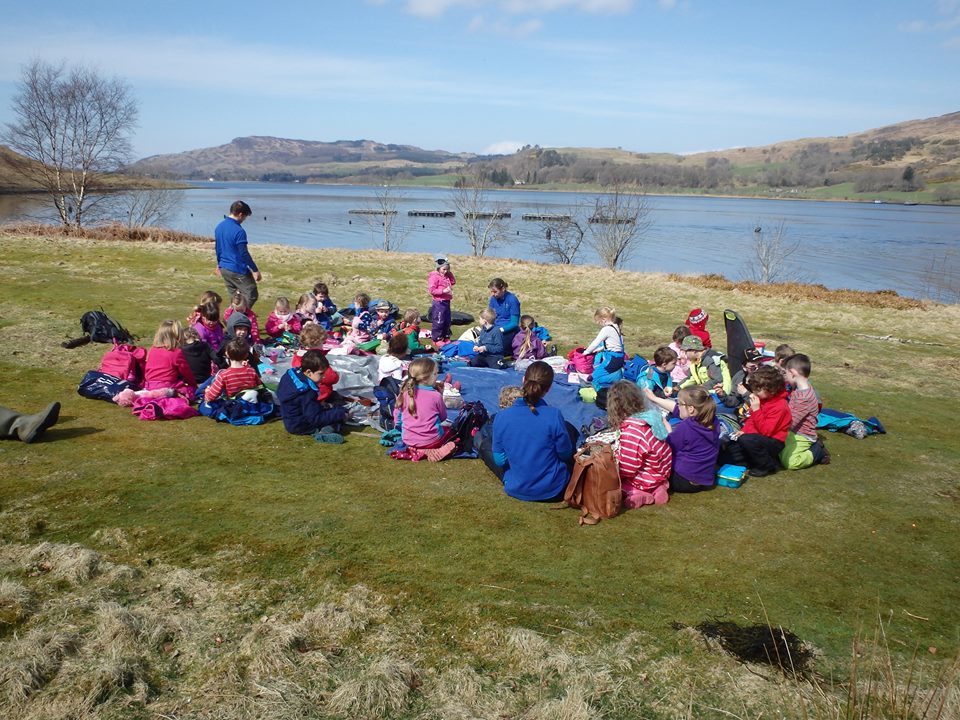 A plan to create an outdoor nursery in woods outside Elgin has been approved – despite fears that dangerous plants could pose a threat to youngsters.
Councillors yesterday backed plans from outdoor learning group Stramash to create a base at Badgers Wood, to the east of the town.
The nursery will cater to children aged from two to five with almost 70 families already applying to send their young children there when it opens.
Yesterday, Laurence Findlay, corporate director of education and social carewe at Moray Council, welcomed the development.
He said: "Schools are increasingly encouraged to take learning outdoors to ensure young people develop a variety of vital skills for life."The early years are equally important and we already have some very good outdoor learning practice in Moray in our own nurseries.
"Combining early learning, childcare and outdoor learning is highly innovative and will make a huge contribution to the health, wellbeing and development of our youngest citizens.
"Outdoor early learning provision is beginning to develop nationally and I am delighted to see more of it coming to Moray."
During the planning and regulatory services committee meeting, Councillor George Alexander, who represents Forres, voiced fears that giant hogweed plants by River Lossie could harm children if not managed properly.
The sap of giant hogweed can cause blisters, long-lasting scars, and blindness.
Morag Head, early years and family manager at Stramash, said it "went without saying" that measures would be taken to safeguard youngsters from the toxic vegetation.
She said: "Every nursery falls under the auspices of the Care Inspectorate, and has to make sure children are safe.
"The hogweed will be dealt with appropriately and the kids will not be coming into contact with it."
Mrs Head added: "We're obviously delighted that the plans were approved by Moray Council's planning committee."
The nursery is set to open in August, and the only building on the grounds will be one small hut for use in cold weather.
Stramash currently run nurseries in Fort William and Oban.