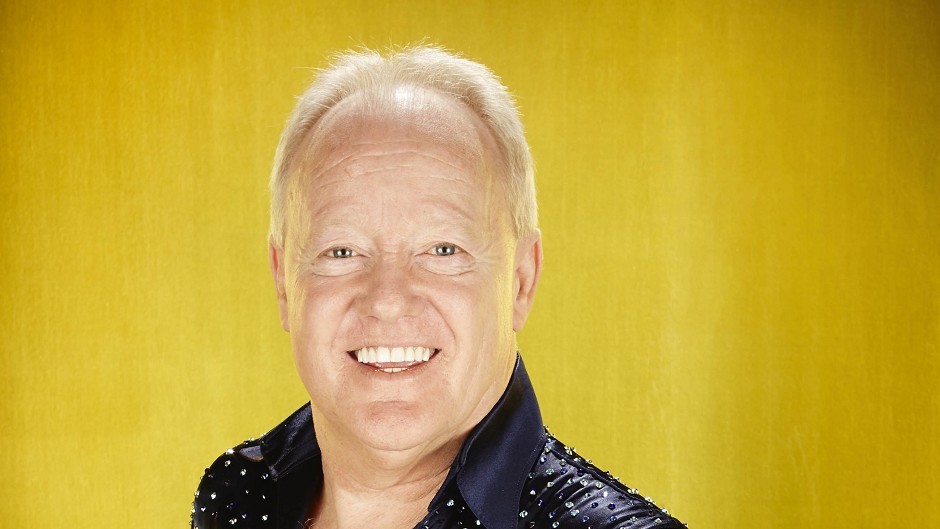 A community fun day will receive a celebrity boost as TV star Keith Chegwin rolls back the years to host Moray's own It's A Knockout.
The funnyman presenter became a household name in the seventies and eighties for his roles on Multi-Coloured Swap Shop and Cheggers Plays Pop.
He will storm Buckie this summer as the classic knockout game show is reincarnated in the town's Linzee Gordon Park on Sunday, August 2.
The event is taking place as part of Buckie Community Theatre's charity family fun day and Mr Chegwin said he "couldn't wait" to make the journey north with the testing inflatable course.
He said: "I love Scotland. I can't tell you how much I love being there. If I could move to Scotland now, I would. It's the most beautiful place in the world. The atmosphere of the people in Scotland is brilliant too — they don't give a damn — it's ace.
"Anyone from eight to 80-years-old can have a go at this and they do. I get people coming up to me saying, 'I can't do the mile or whatever', but It's a Knockout is fat people doing thin things. It's like Mrs Tesco vs the Bank Manager. It's a great leveller. It's competitive, but it's fun. You don't have to kill yourself to be a part of it."
The community theatre group is producing the event in conjunction with Graham Fisher's It's a Knock Out company, which Mr Chegwin has been working with for the past decade.
The 58-year-old added: "I have worked closely with Graham and have compered his events for about 28 years. From Land's End to John o' Groats and Calais to Cape Town, Graham's is the only It's a Knockout I will work on because it's professional.
"A lot of others will turn up with a few buckets and a hose pipe and think that's enough, but it's not."
The competition is open to teams of 10, with juniors competing in the morning and adults in the afternoon.
The entry fee is £50 for adult contestants and £30 for children aged eight-13.
All funds raised will support good causes.
Aside from the main event, a range of stalls and other attractions will be on offer.
For more information on registering team or to book a charity stall call 01542 832637 or e-mail buckiecommunitytheatre@yahoo.co.uk.